Death is not the end
Fascinating funeral traditions
from around the globe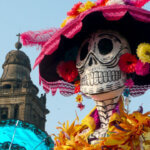 Joins us while we learn more about the origins, offerings, food, music and art of the Mexican the Day of the Dead, the Día de Muertos!
Discover the world funeral traditions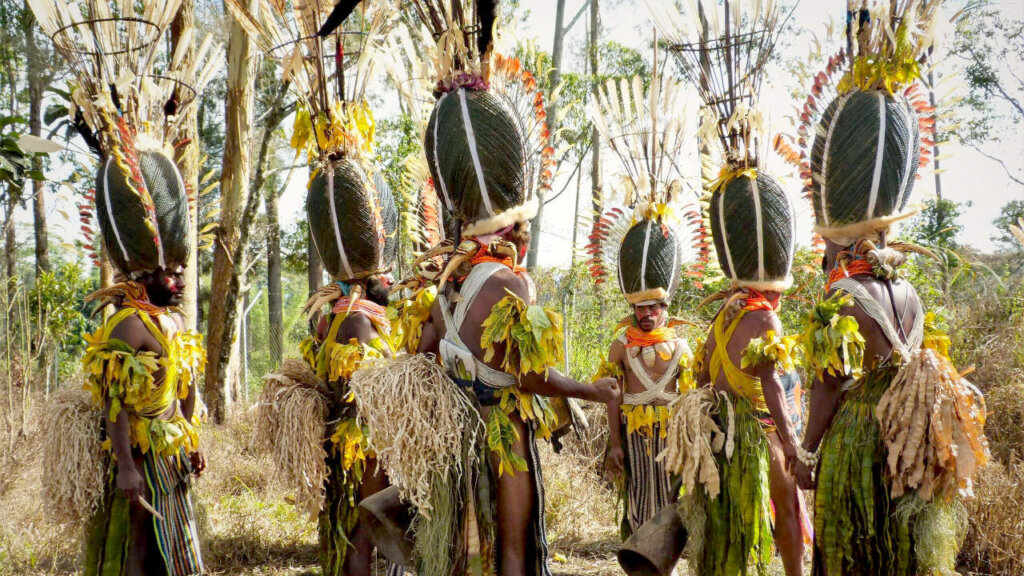 Funeral rites, burial traditions and death customs are as much about death as they are about life.
These ceremonies are full of symbolism, allow for the living to come to terms with their loss but also celebrate the life of the deceased. Finding culturally appropriate ways to express grief is something most of us have to experience in our life. It is, thus, essential to be prepared for our own inevitable death or the loss of a loved one.
We at Myend think that we can learn a lot about ourselves by getting acquainted with how various cultures around the world deal with the death of their loved ones, try to find positive meaning through their loss, as well as prepare for their own end.
Overview of Culture stories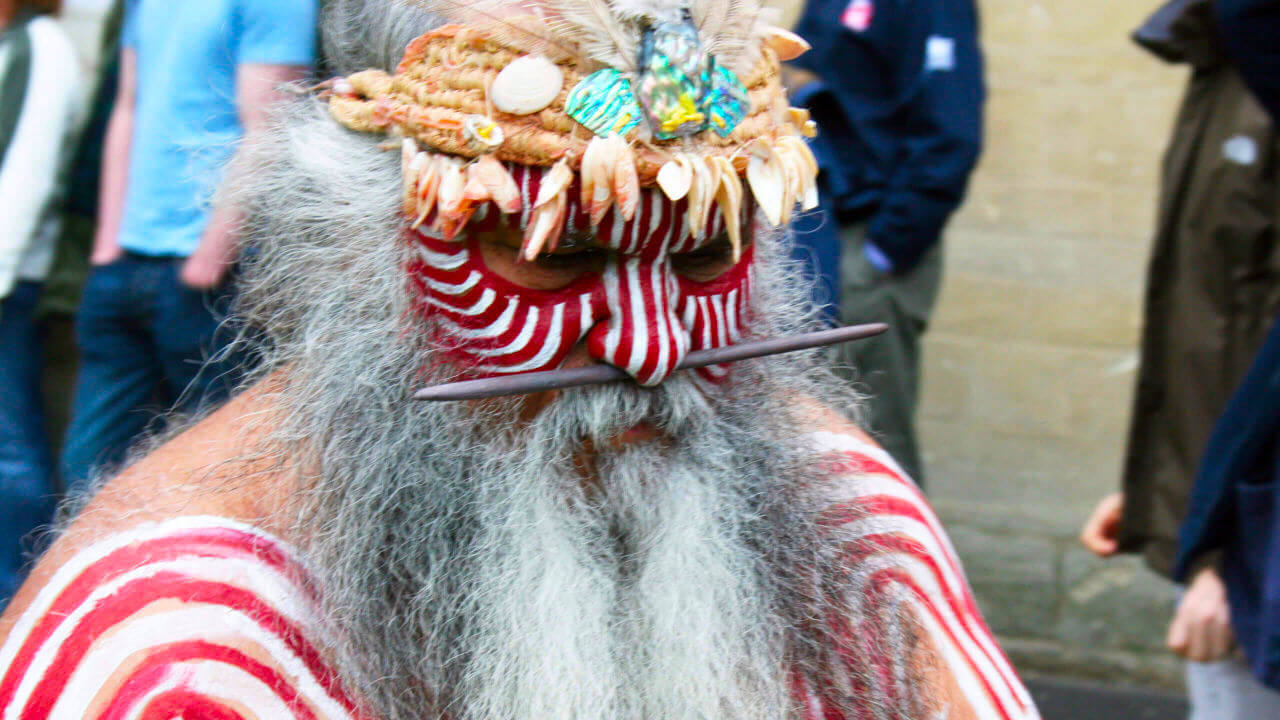 Discover Aboriginal death customs, including 'sorry business' and avoidance practices! Also check out modern Australian funeral options.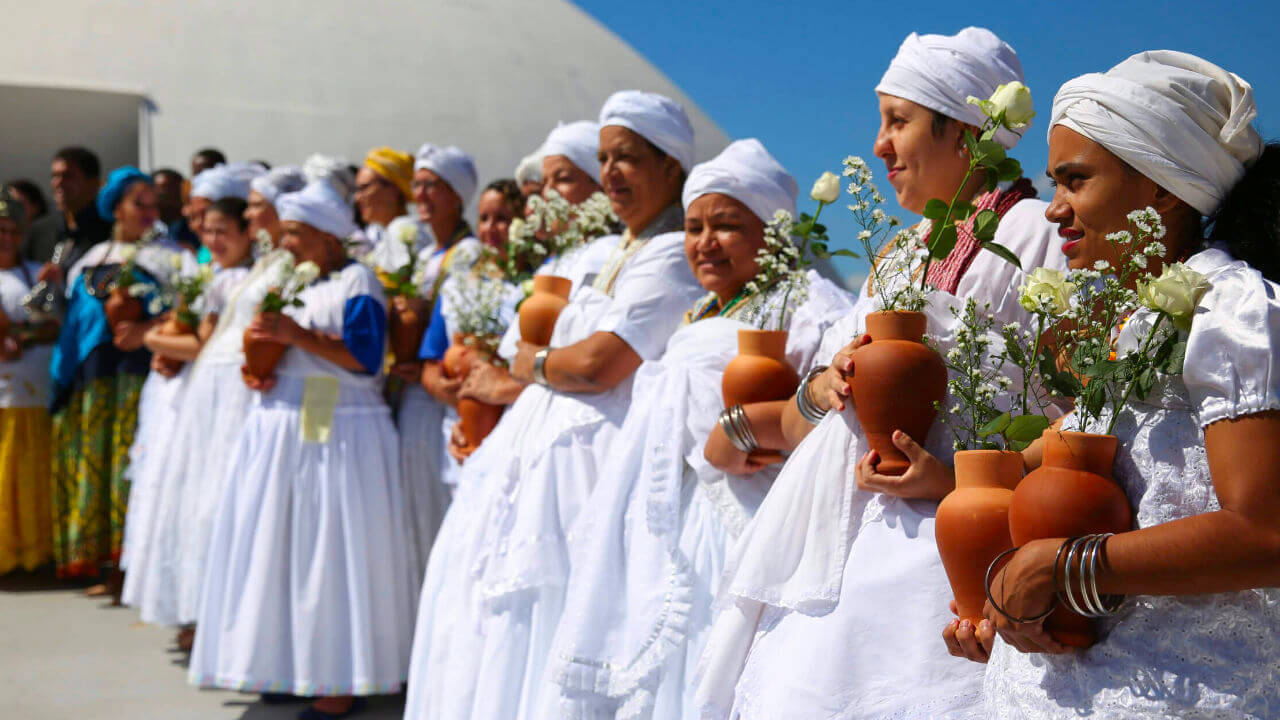 From the Yanomami human soup and Wari' cannibalism to Brazilian Candomblé rites, we explore the origins and purpose of these death practices!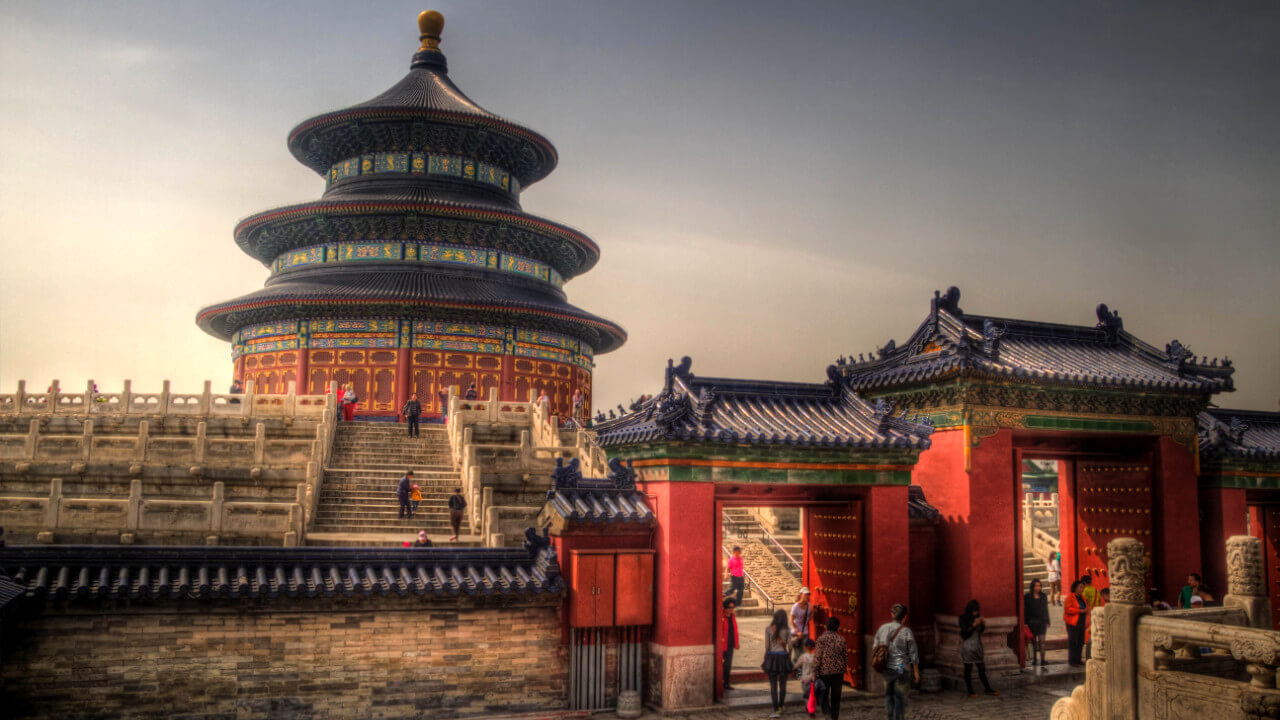 Learn more about the Chinese Folk Religion and its effect on burial traditions, the importance of ancestors as well as the Terracotta Army.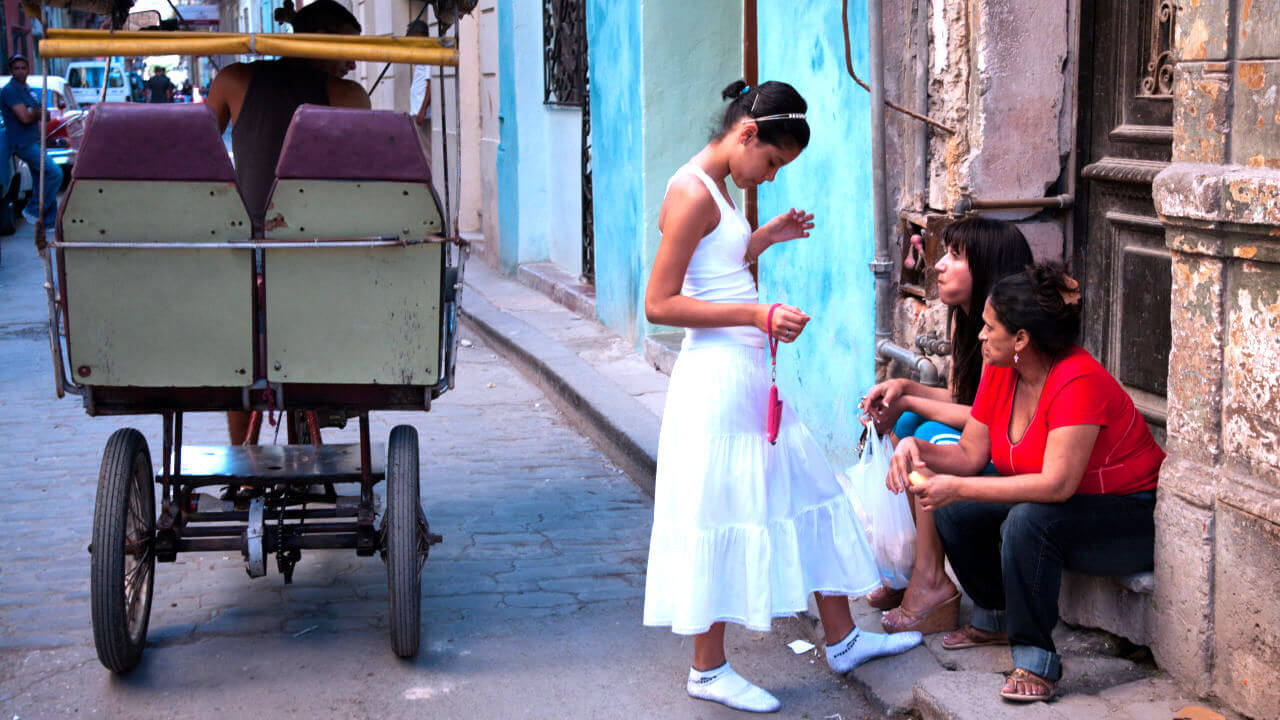 Join us while we visit Cuba, learn more about religious syncretism, Santería practices and socialist funerals, including Fidel Castro's!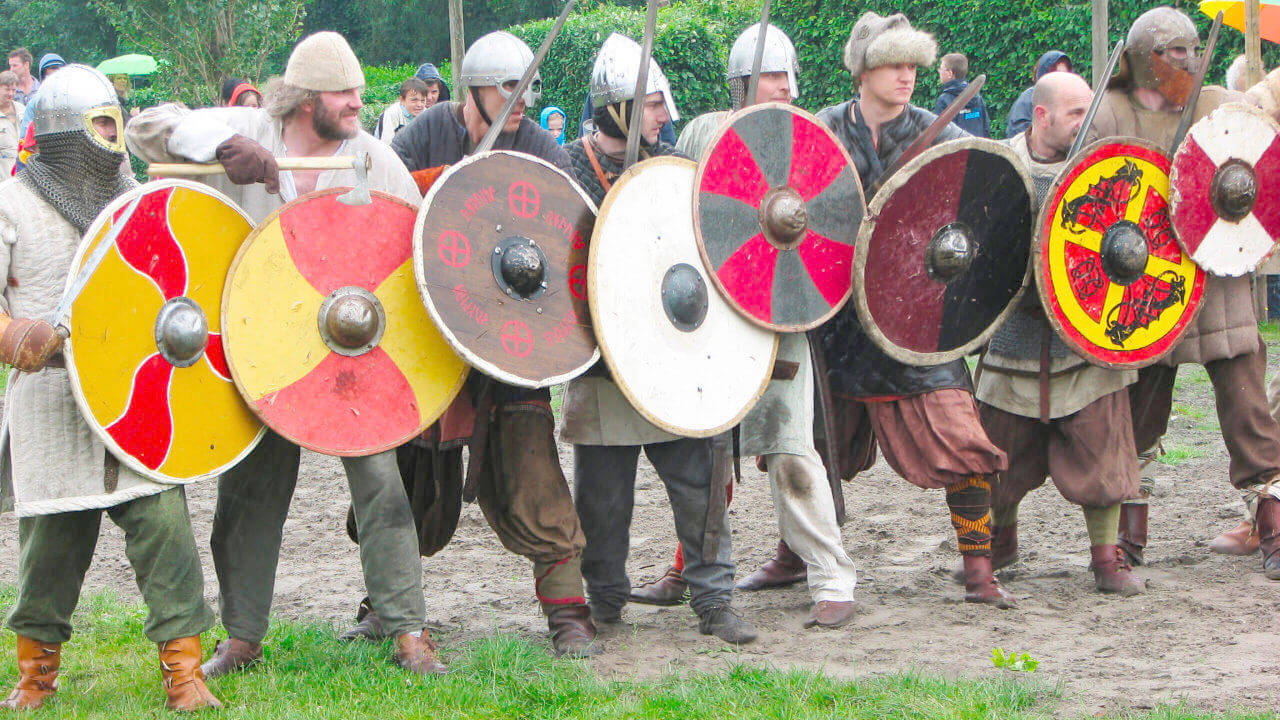 Did Vikings burn Longboats during funerals? We have the answer to this any many other questions about both Viking and Danish death practices!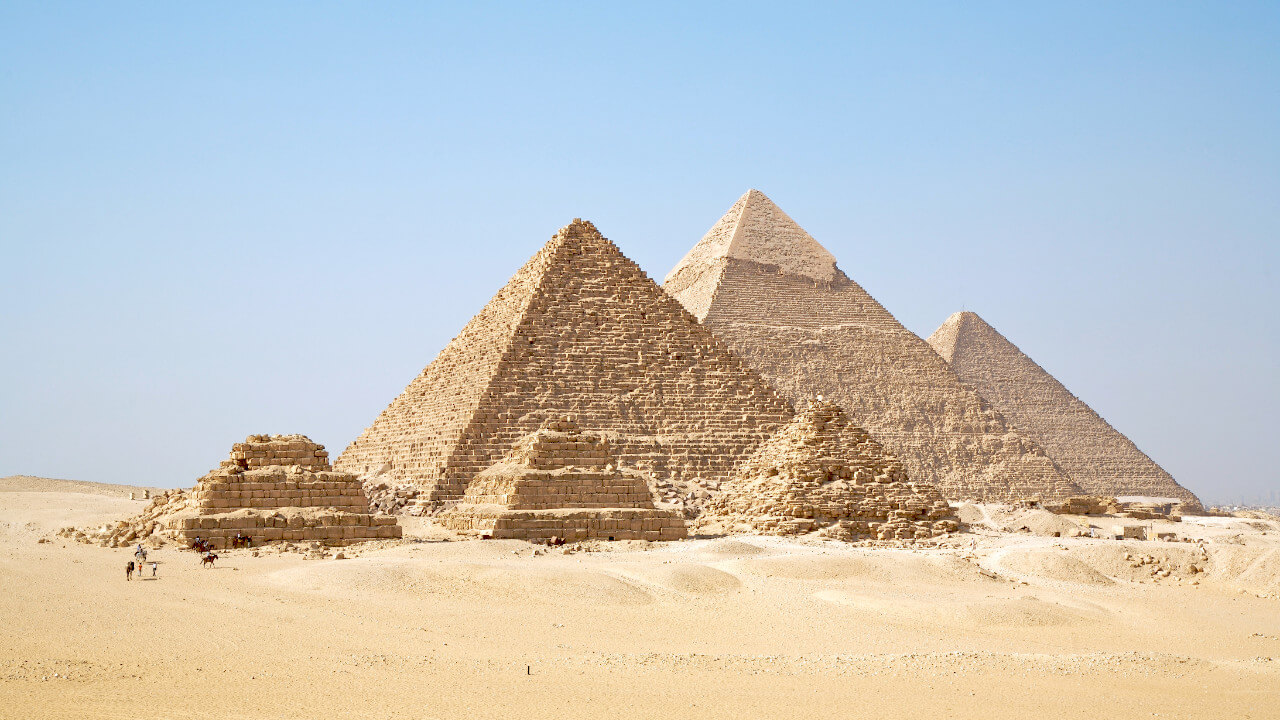 Explore Ancient Egyptian rituals from the Book of the Dead and visit the mummies of Pharaohs at the Valley of the Kings and the Pyramids!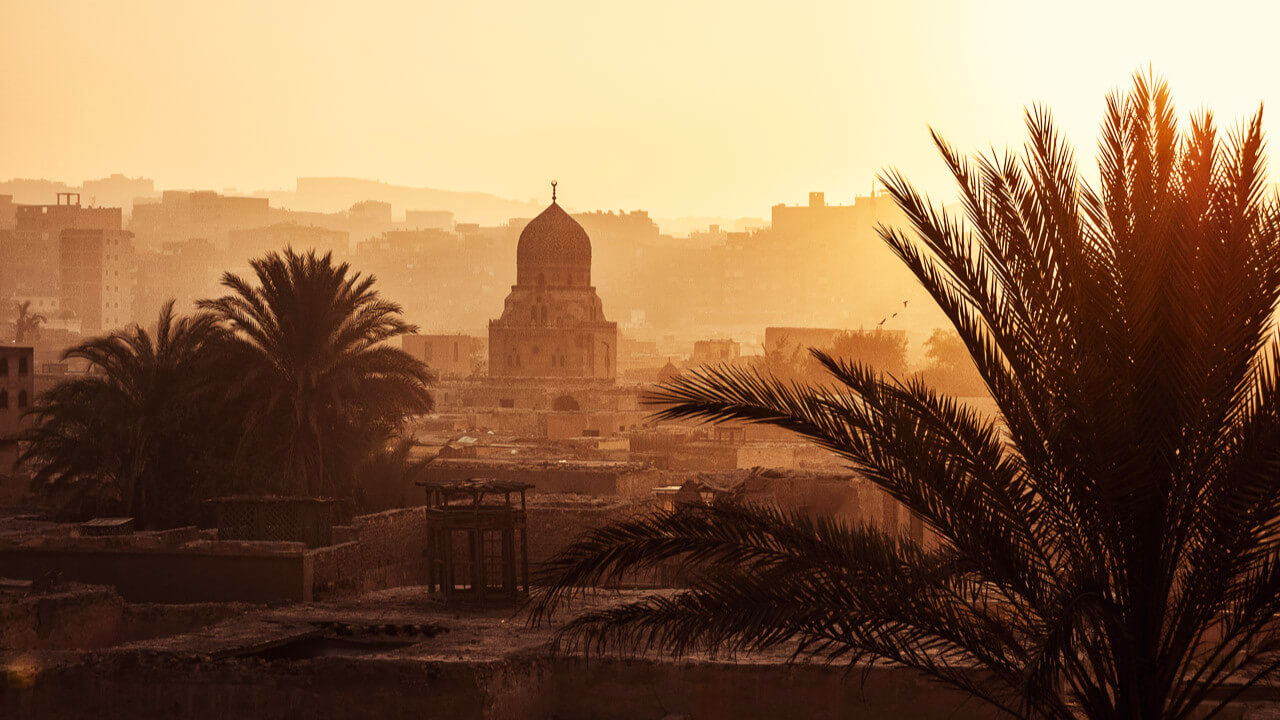 Find out about present-day Egypt's City of a Thousand Minarets as well as the City of the Dead, and listen to the echoes of ancient rituals!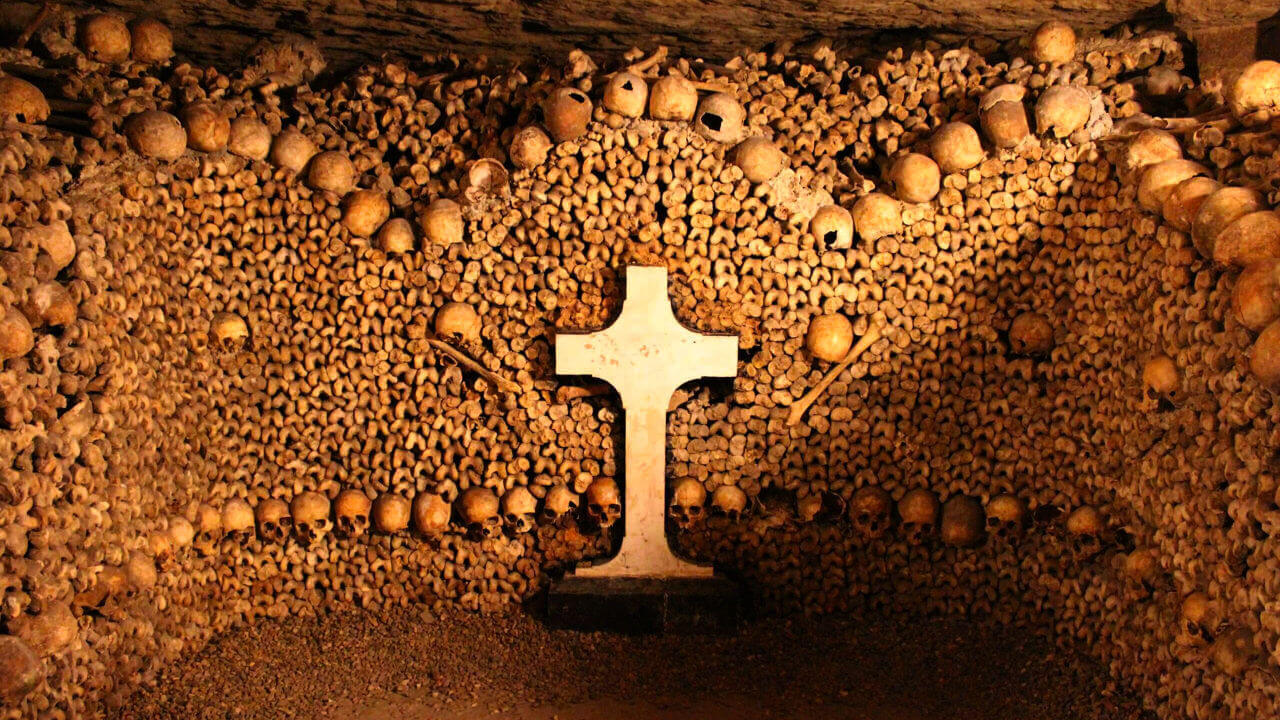 Explore the mysterious Catacombs of Paris and learn about the food traditions of Brittany, as well as the French Grim Reaper, L'Ankou!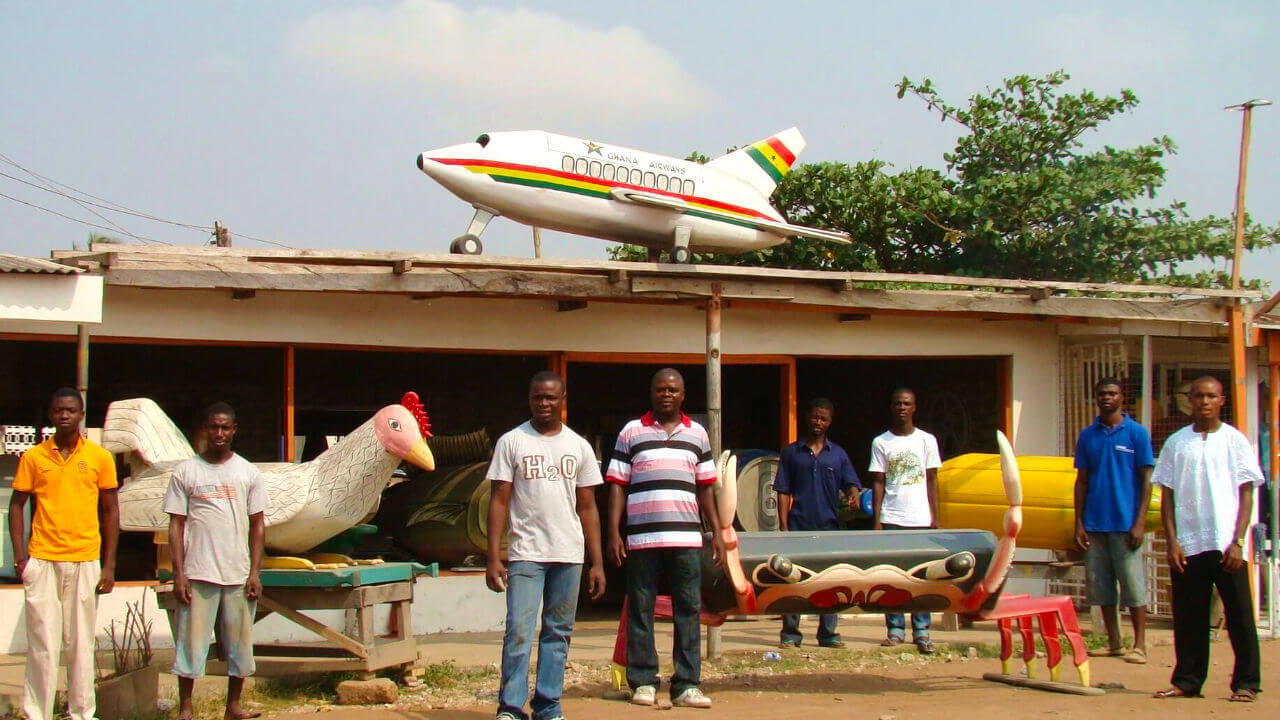 Learn more about the Fantasy Coffins of Ghana, as well as funeral dressing etiquette and various rituals and beliefs of different tribes!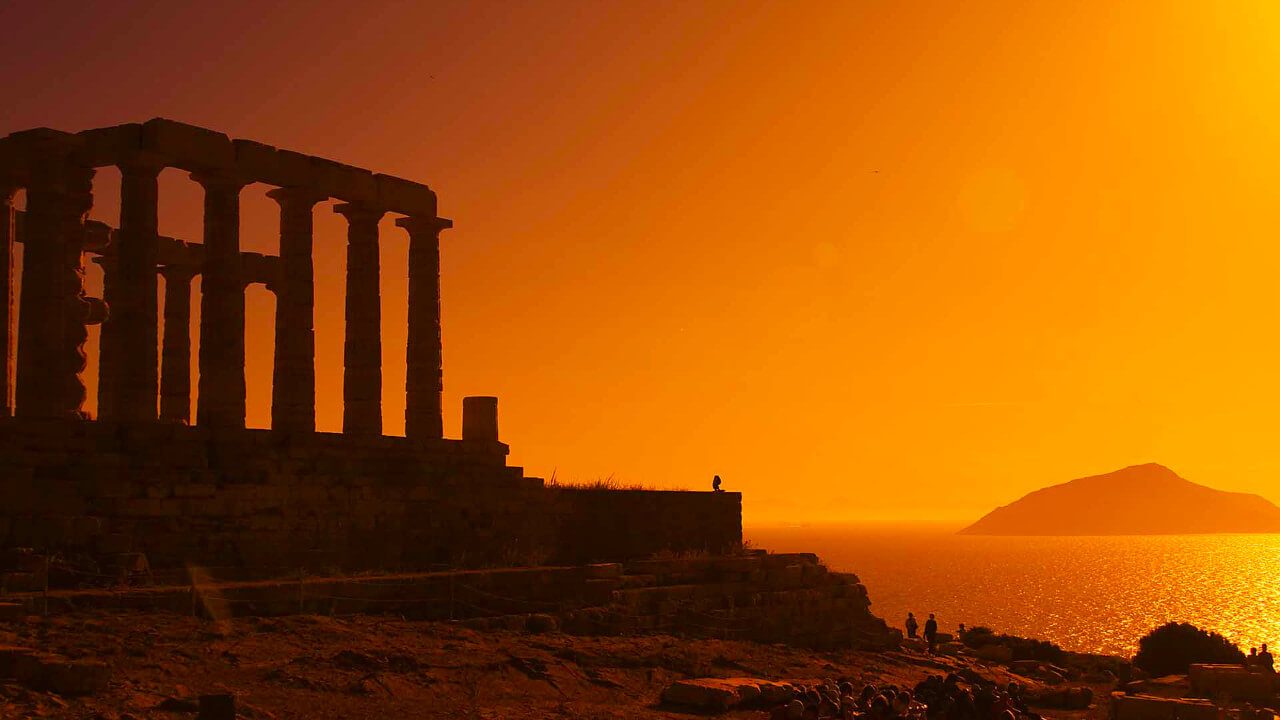 Learn about Ancient Greek funerals, the beliefs and rituals behind them, as well as how they relate to modern Greek customs and superstitions.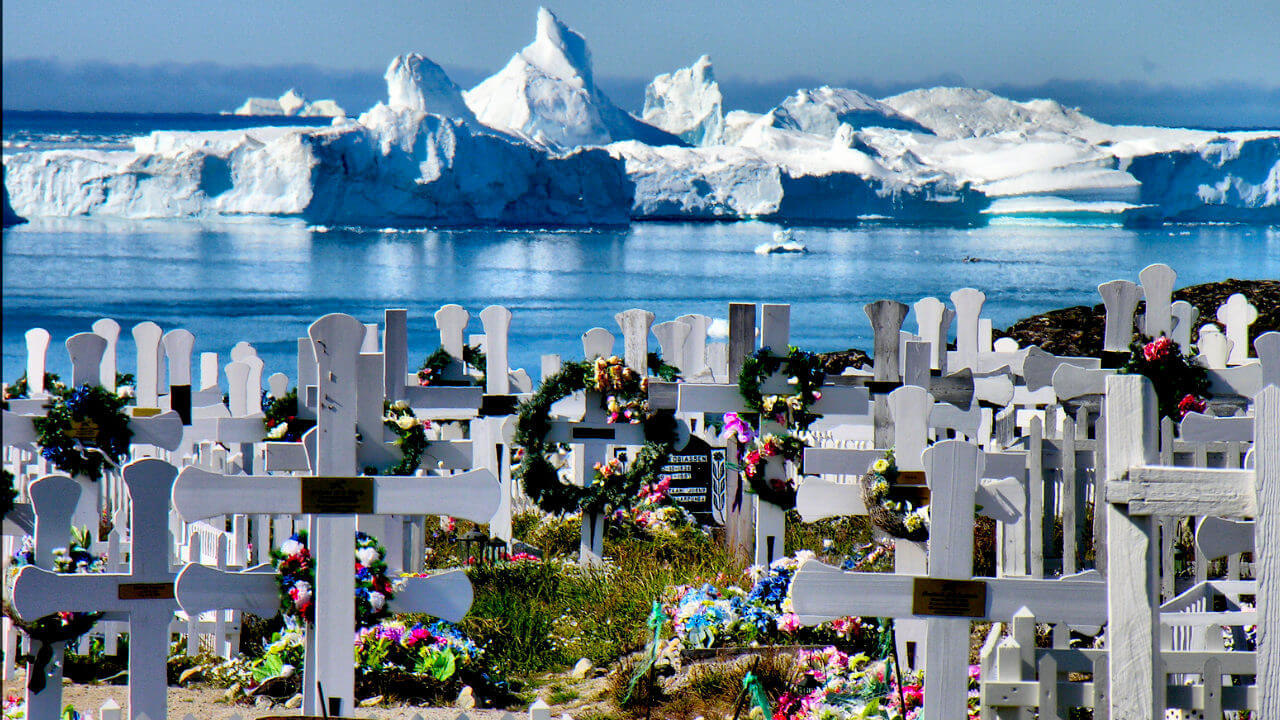 Explore the Arctic vastness of Greenland and learn more about indigenous Inuit death beliefs, as well as the mysterious suicide clusters.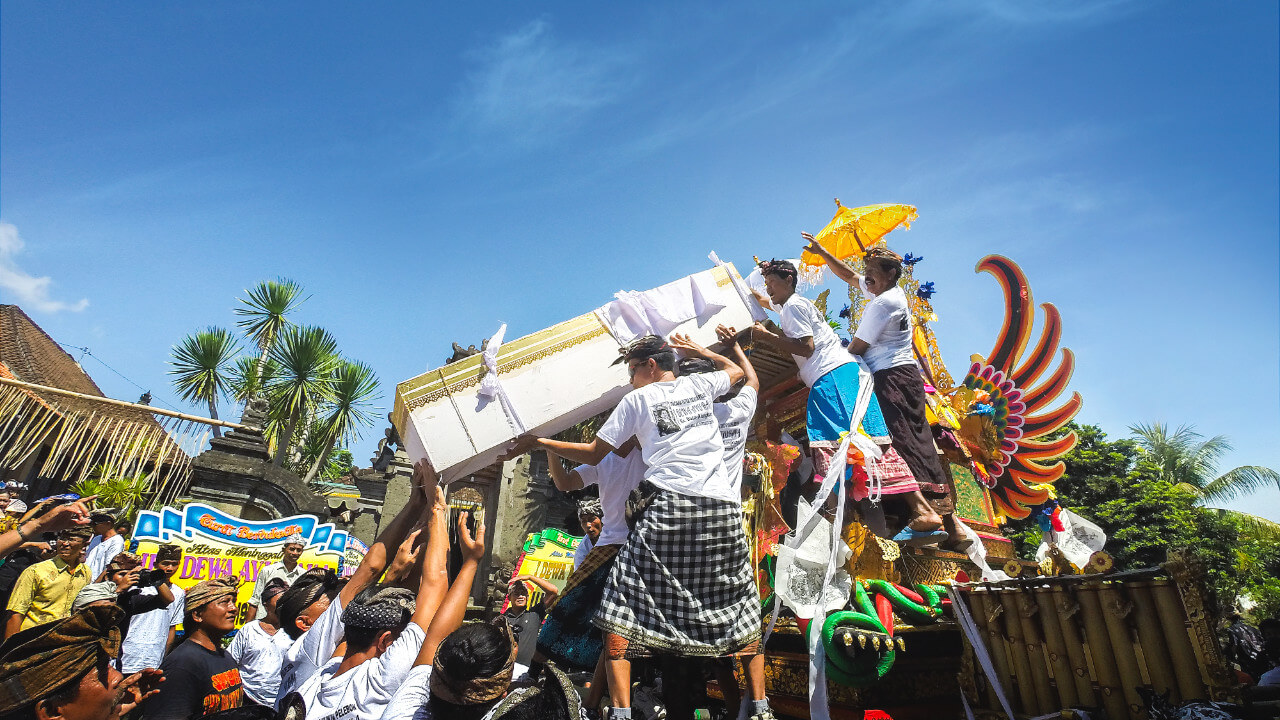 The Indonesian archipelago is home to dozens of mortuary customs including, Balinese cremation, Javanese acceptance and even smoked mummies!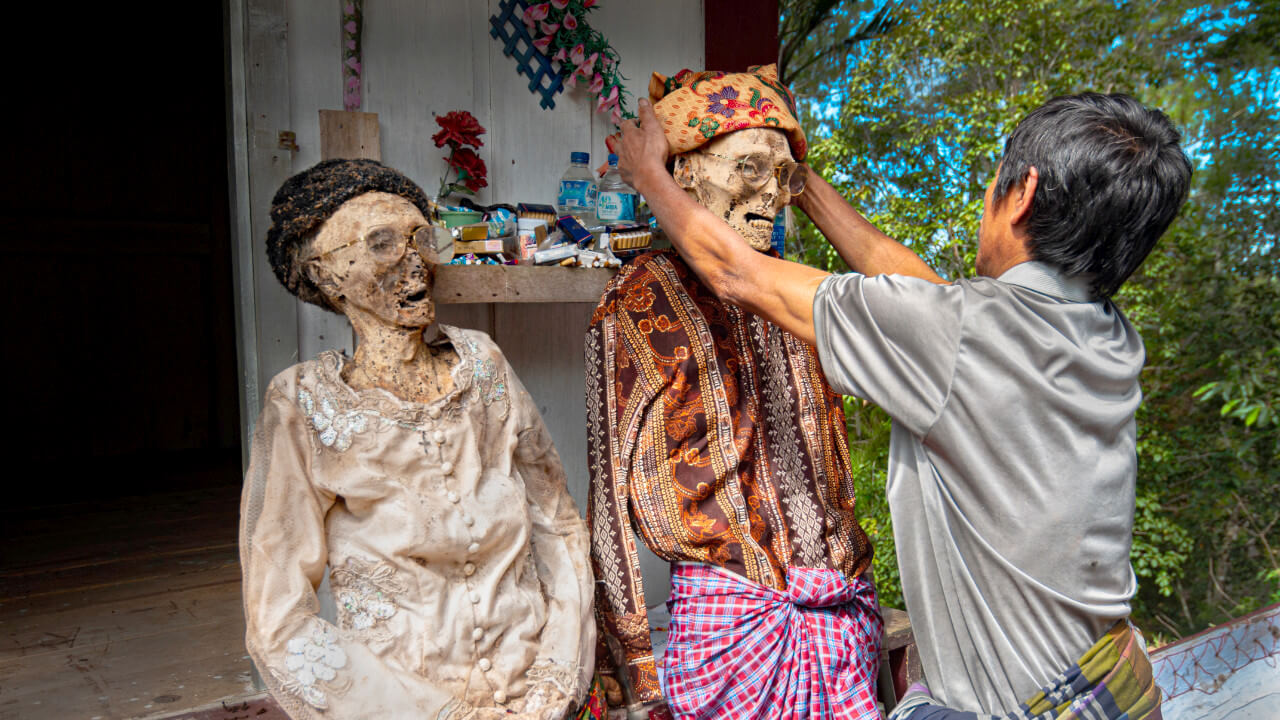 Tana Toraja is home to many fascinating death rituals: from animal sacrifices, cave and tree burials to exhumating and parading the dead!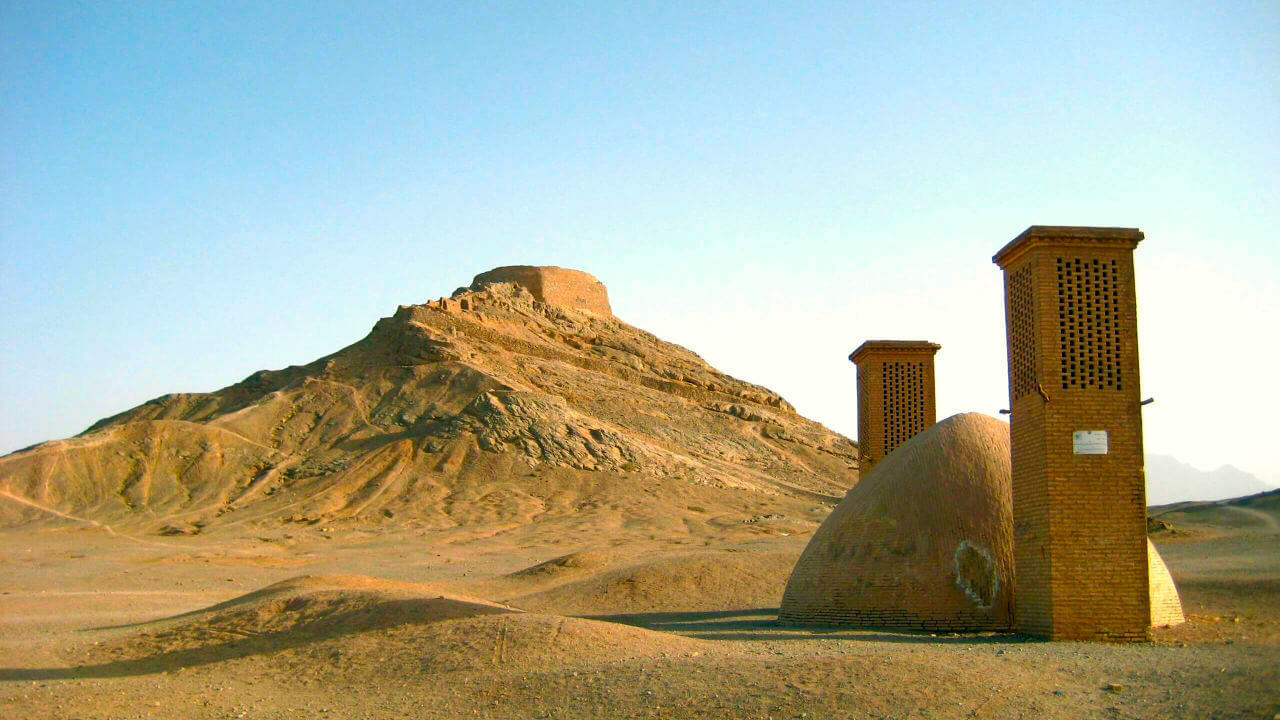 Explore Iran and read about Persian funeral customs ranging from ancient Zoroastrian Towers of Silence to modern Shiite Muslim traditions!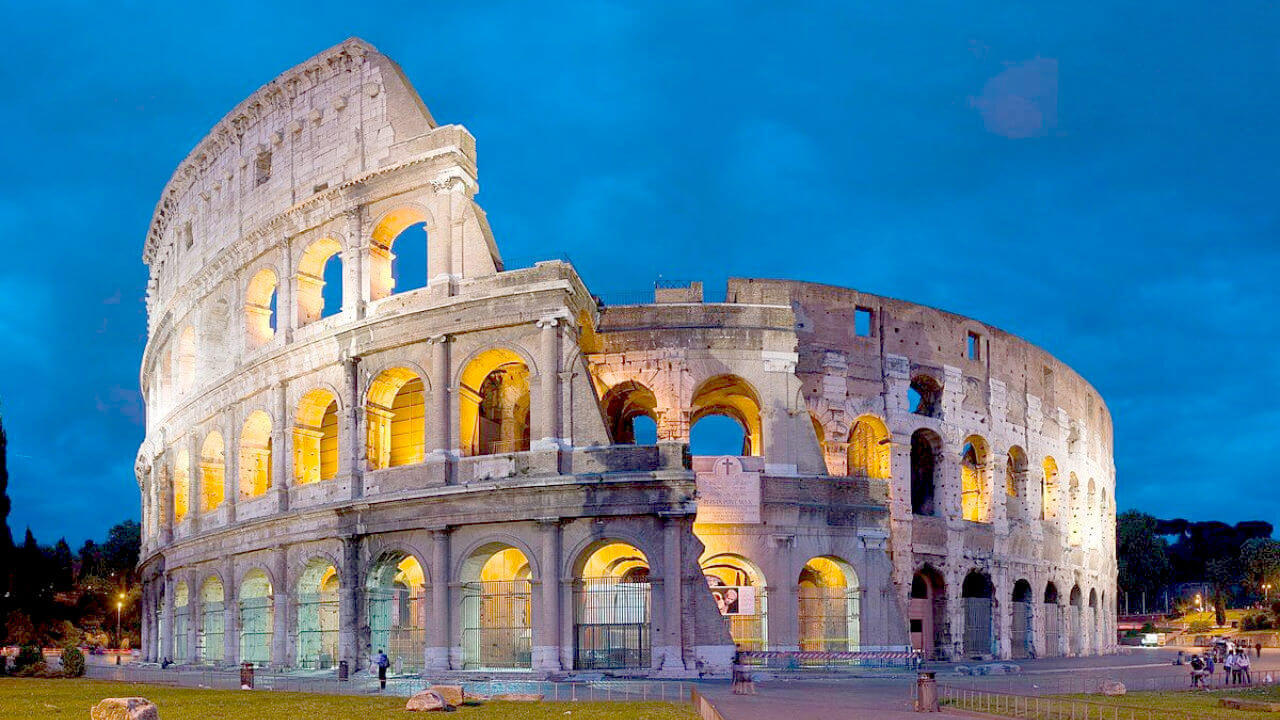 From ancient Rome to medieval southern Italy, join us while we learn more about old death practices and modern Italian Catholic funerals!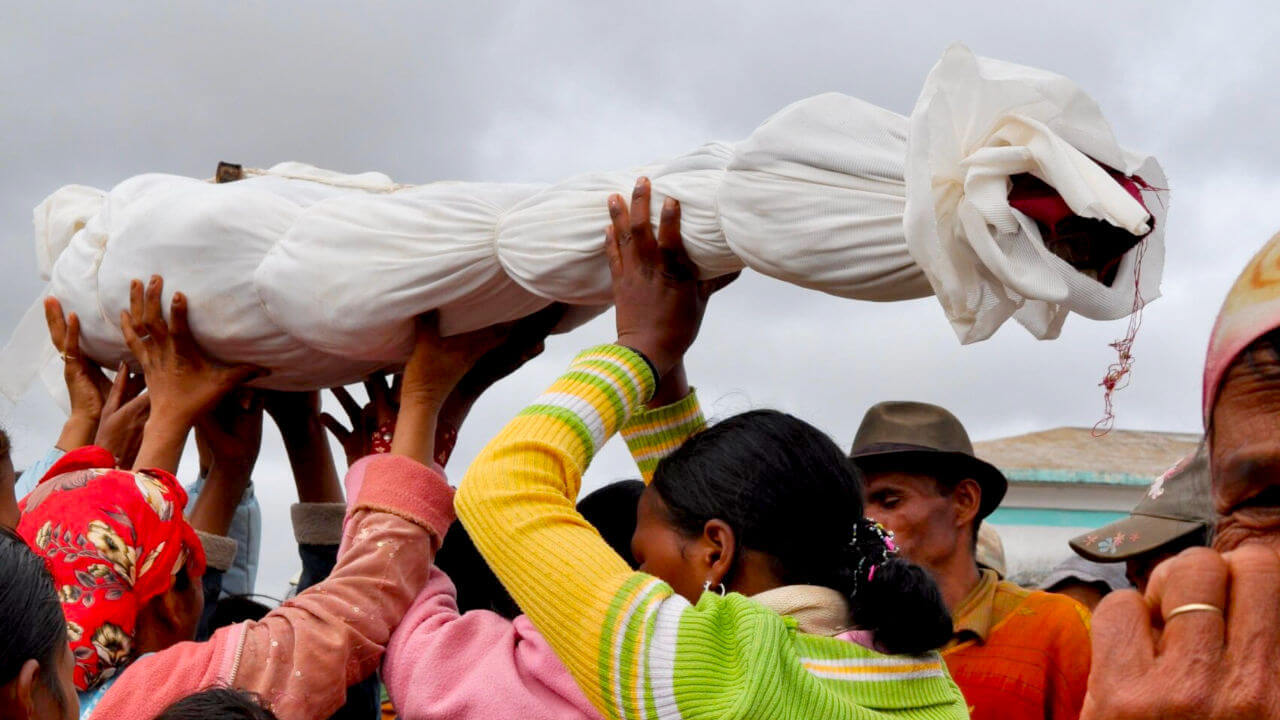 Visit Madagascar and learn why locals dance with their dead during Famadihana! And if that's not enough, we also explore a pirate cemetery!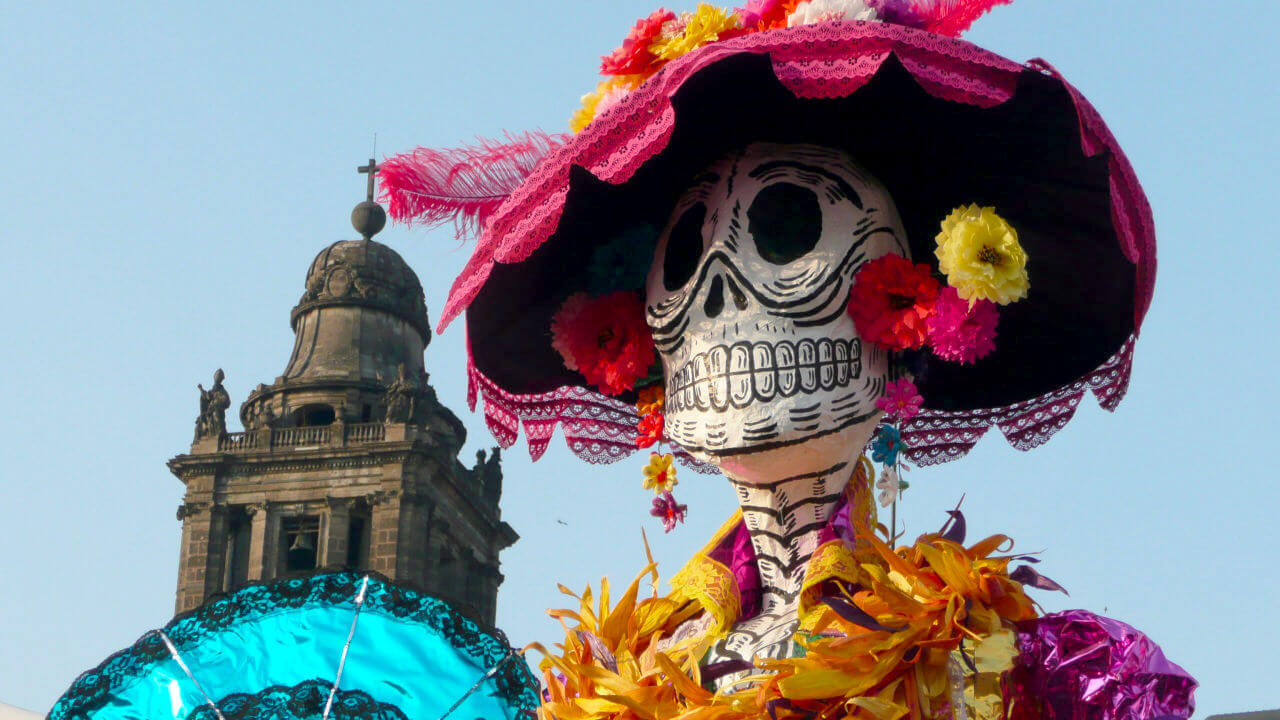 Joins us while we learn more about the origins, offerings, food, music and art of the Mexican the Day of the Dead, the Día de Muertos!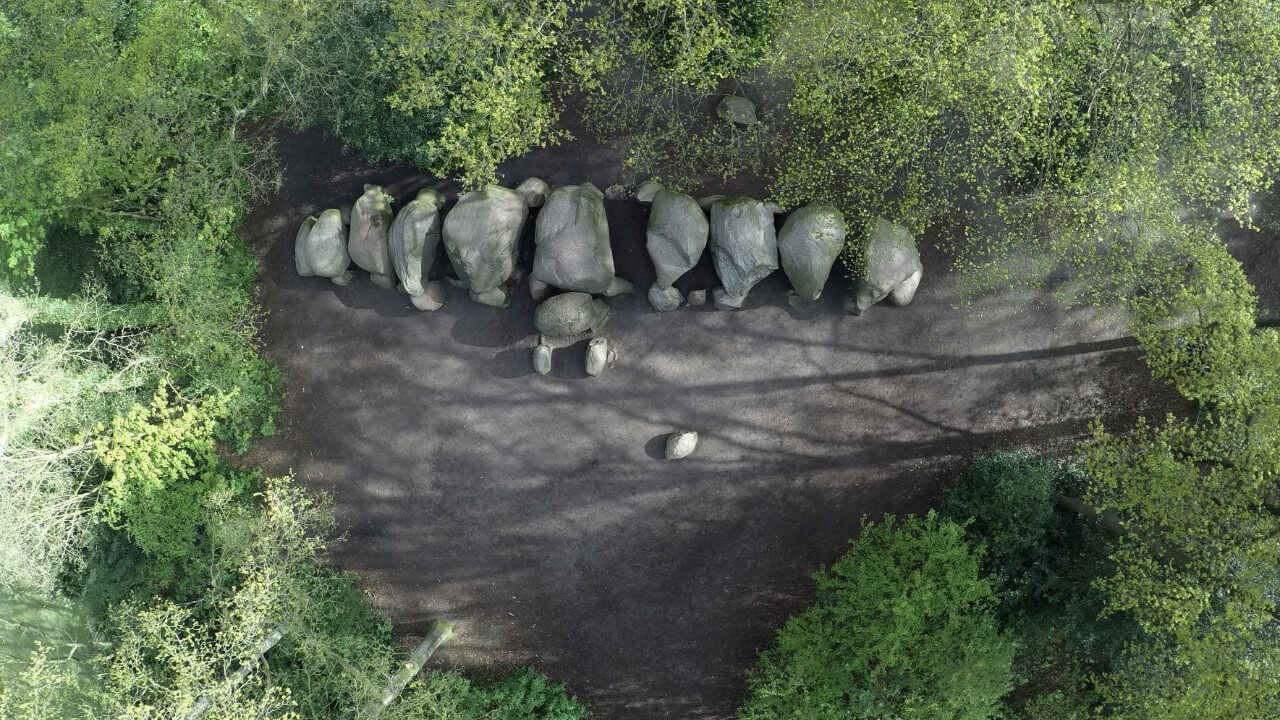 Did you know about the ancient megalithic tombs Hunebedden? Or about euthanasia in the Netherlands? For these and much more, look no further!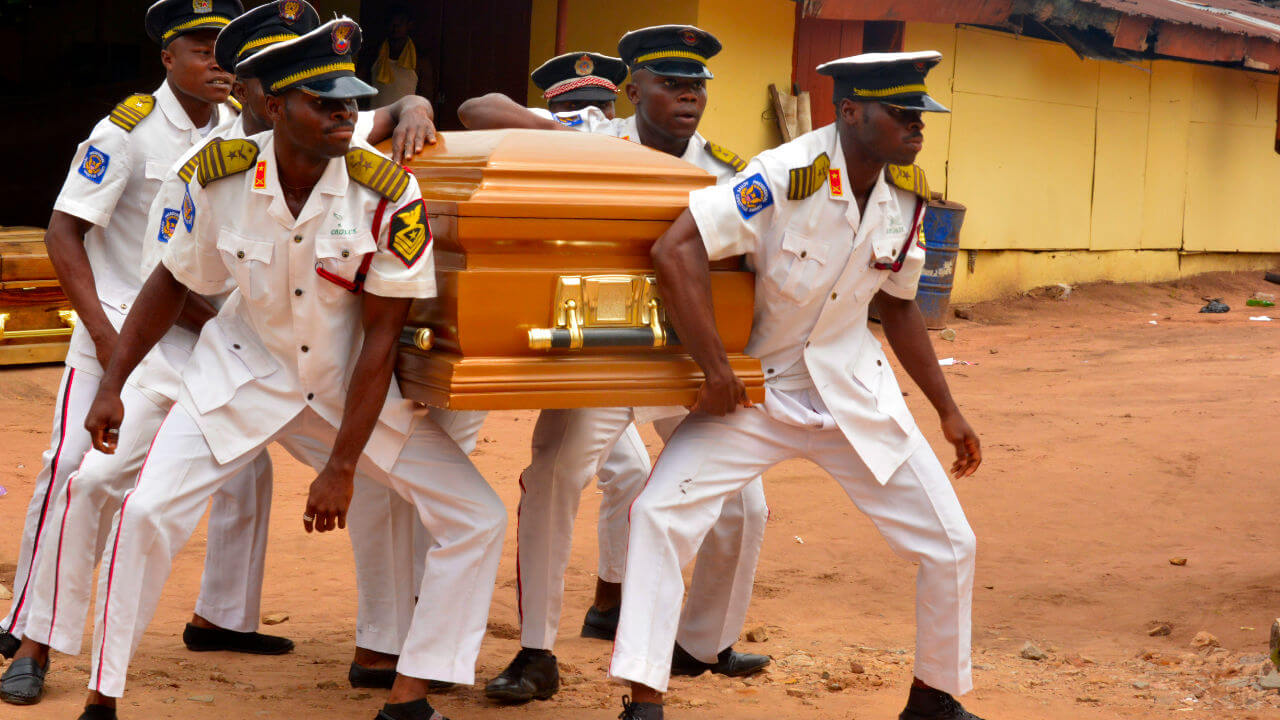 Explore Nigeria, while investigating Igbo's second burial, learning more about Islamic Hausa death rites and Yoruba notions of good death.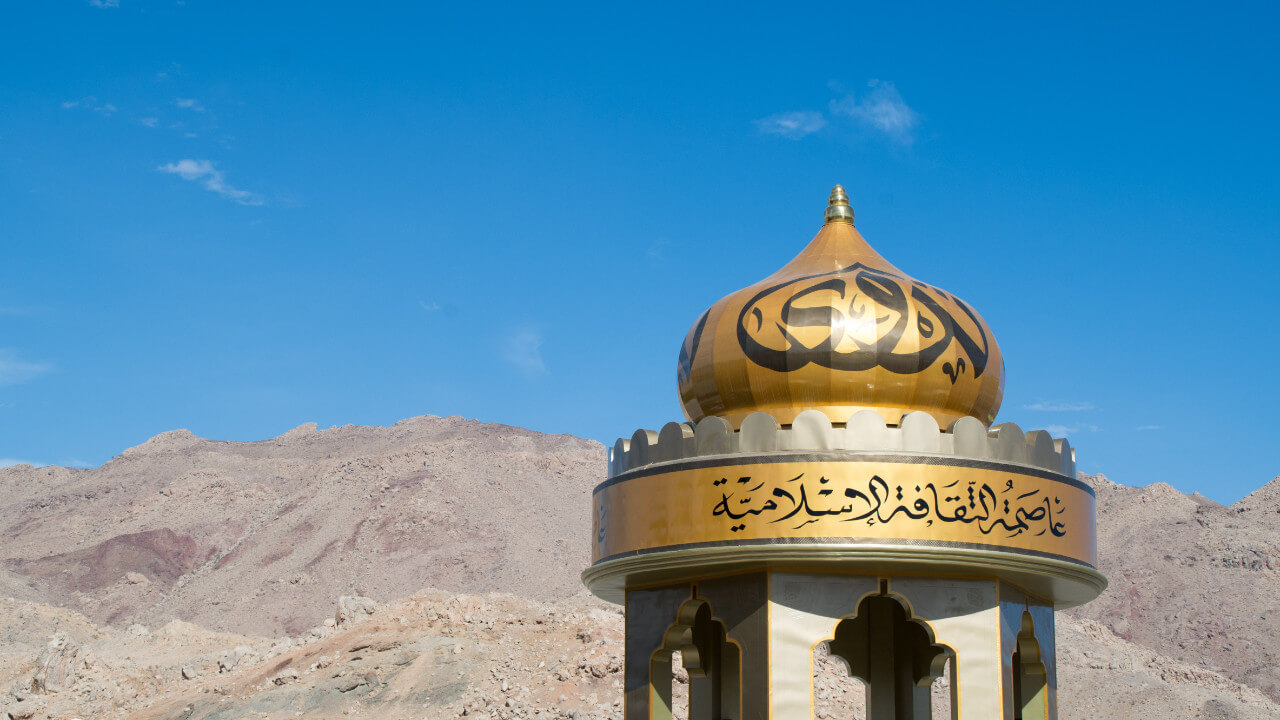 Join us while we explore Oman and Mu Ghayeb, a death custom of sorcery, denial and coping with grief that as a result raises the dead!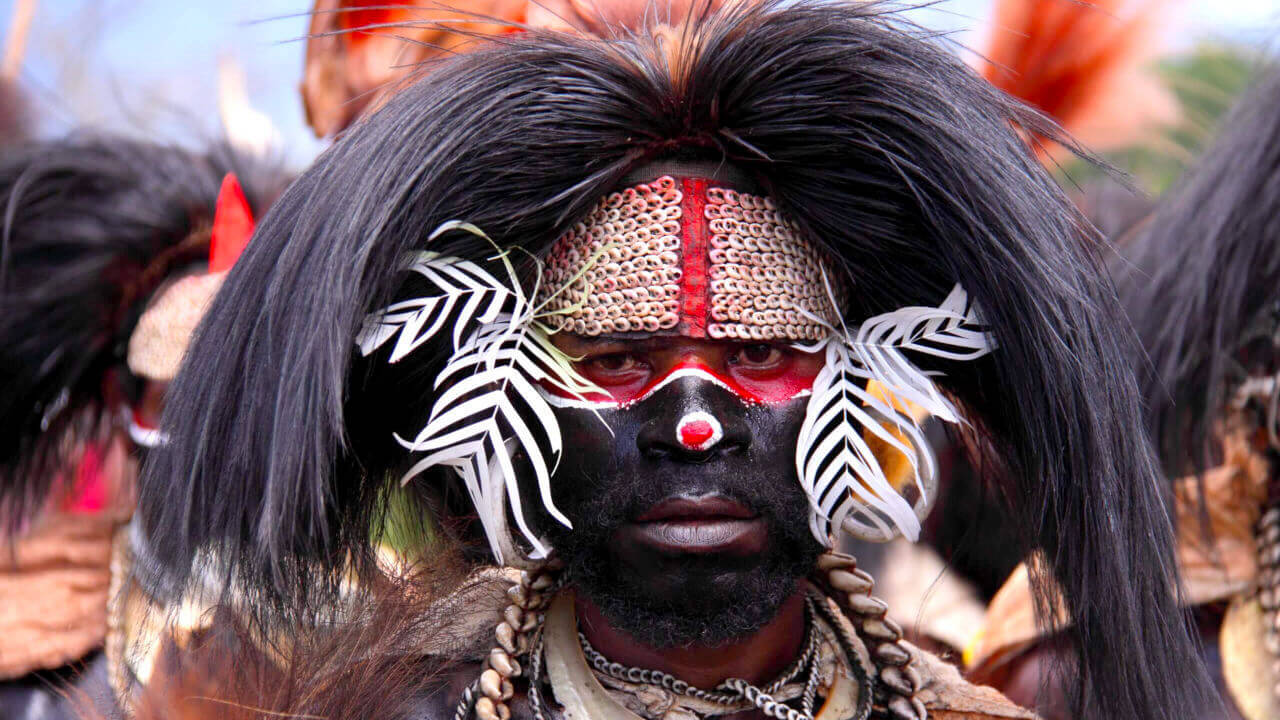 Explore Papua New Guinea and its tribal death practices: From witch hunts to cannibalism-caused brain disease, get ready for a wild adventure!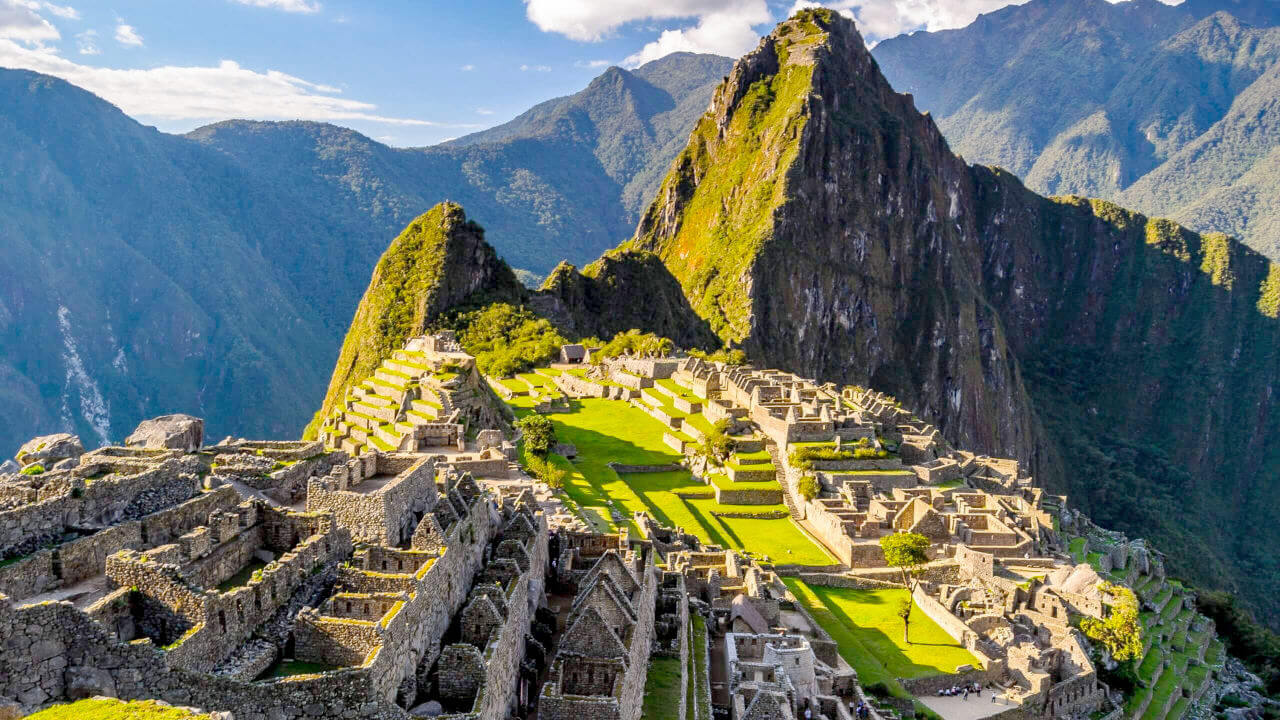 Did the Inca sacrifice humans? How has the coronavirus changed Catholic funerals in Peru? In this post we answer these and more questions!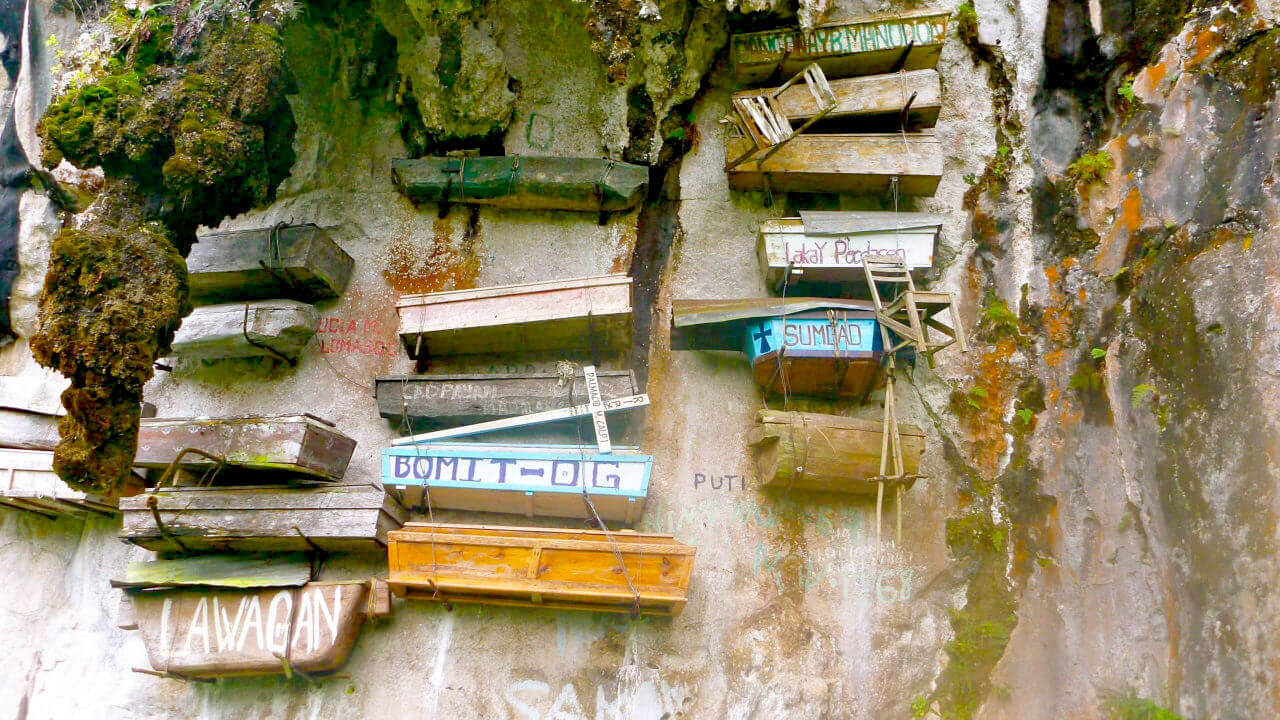 Join us for our journey in Sagada, where we learn about the Hanging Coffins, and in Manilla where we spent a night in the North Cemetery!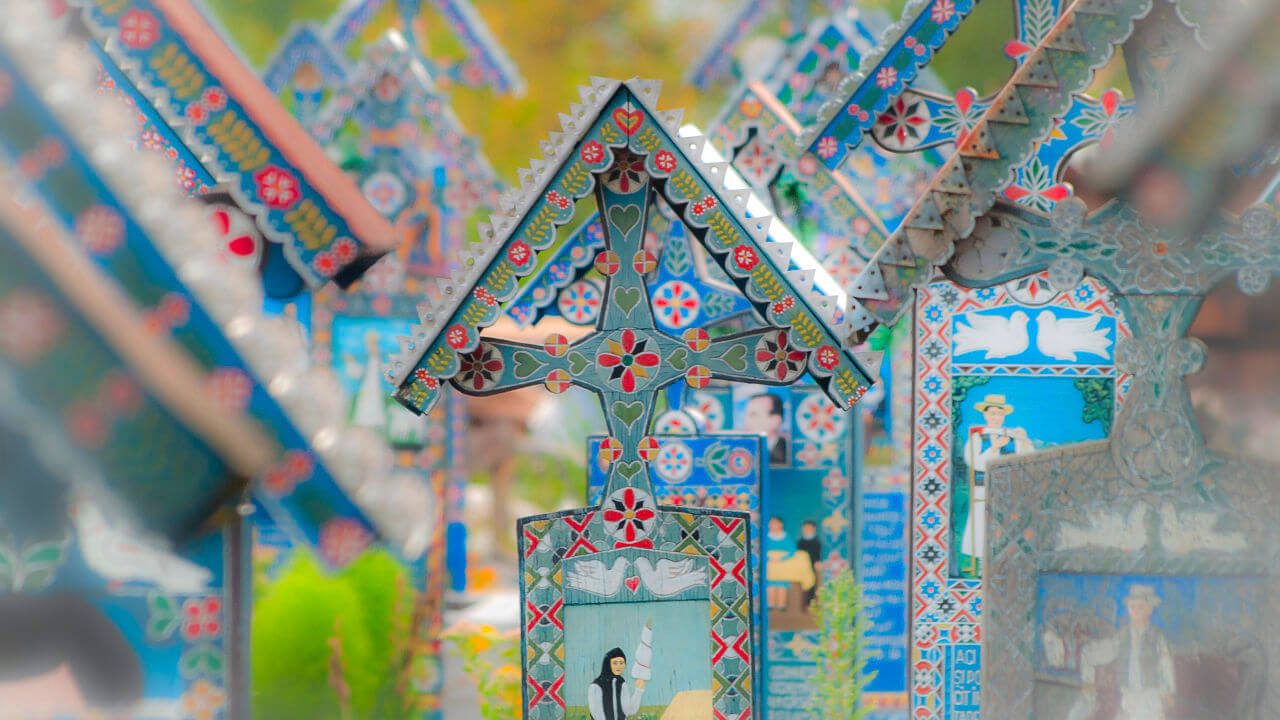 Romania offers very alternative death customs, a Merry Cemetery and a Royal funeral for the King of Gypsies. Let's explore them together!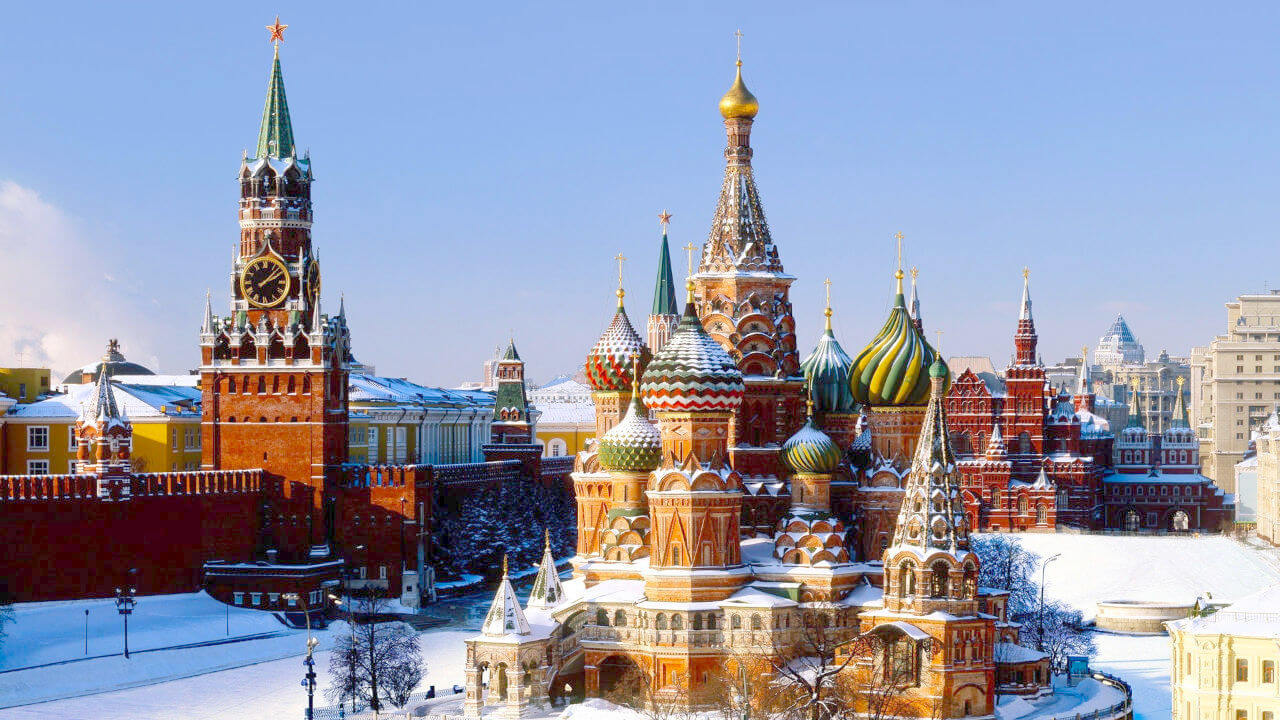 Explore Russian Christianity, but also fascinating folk superstitions on death but also, Buddhism, including a monk that died mid-meditation!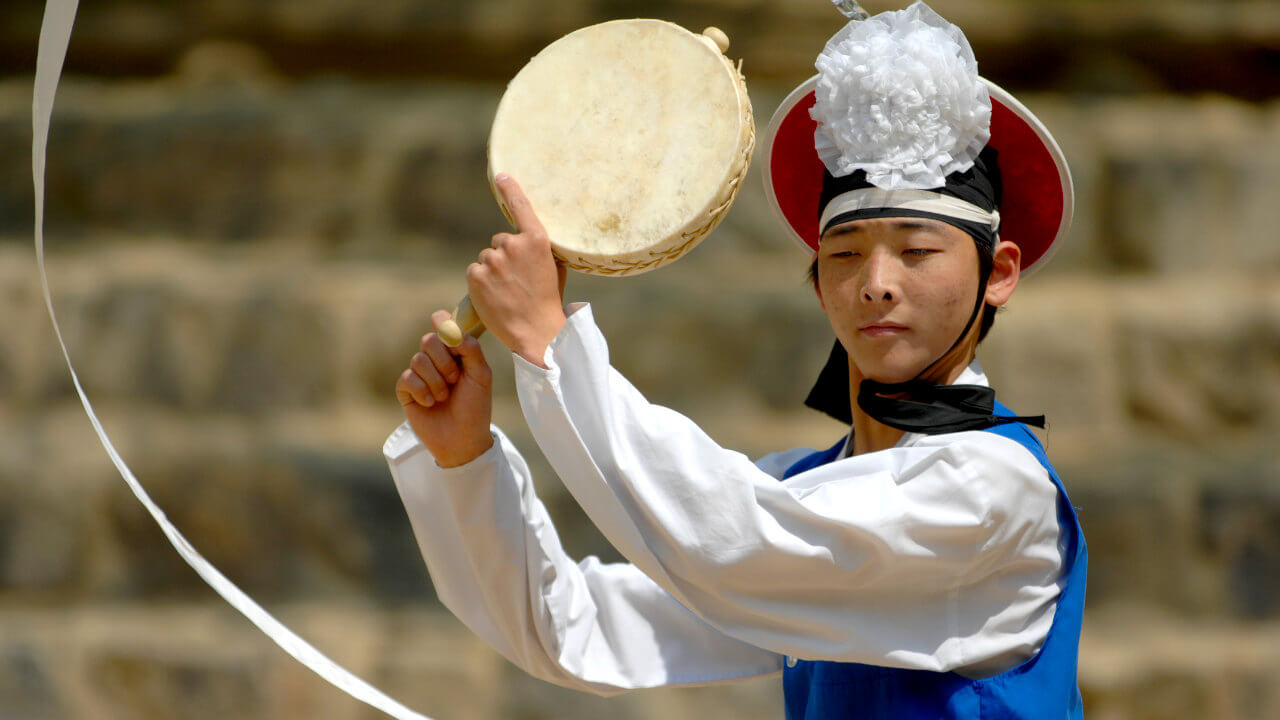 South Korea has a rich history of Shamanism and Confucianism that defined its death rites, but did you know about its modern death industry?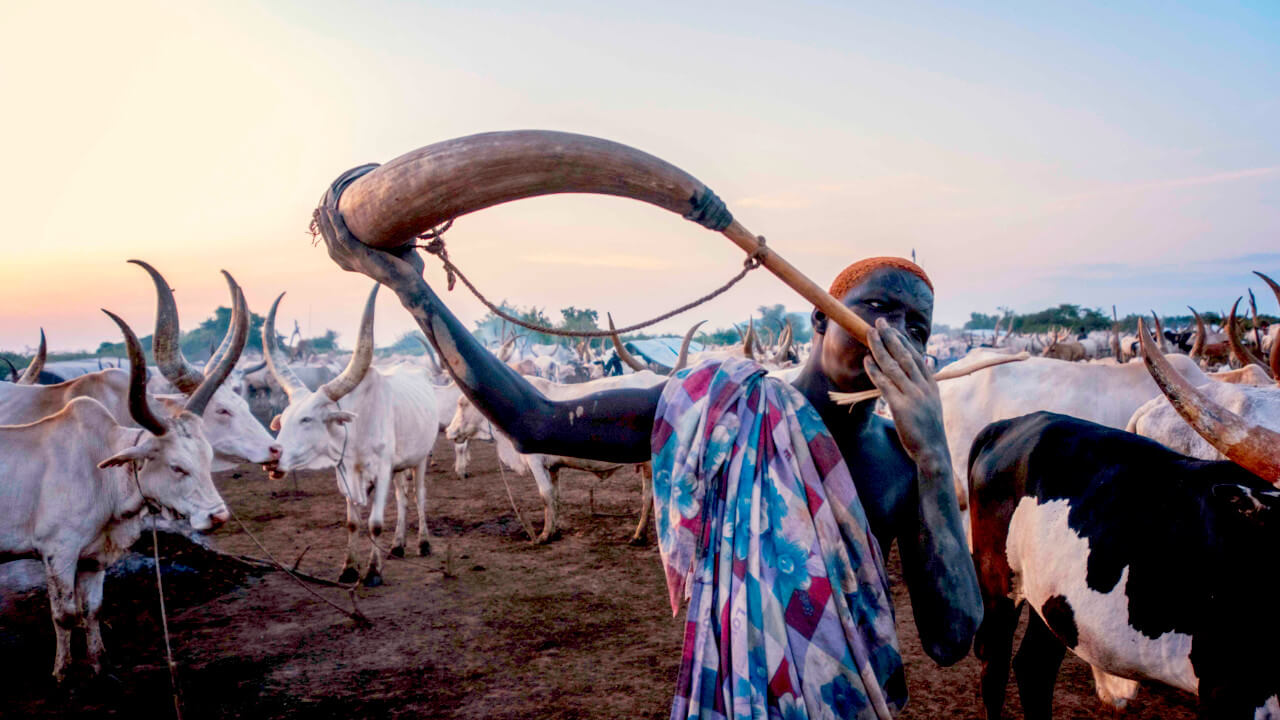 What is a ghost marriage? And what is the cultural role of beer at funerals? Find out with our article on death practices in South Sudan!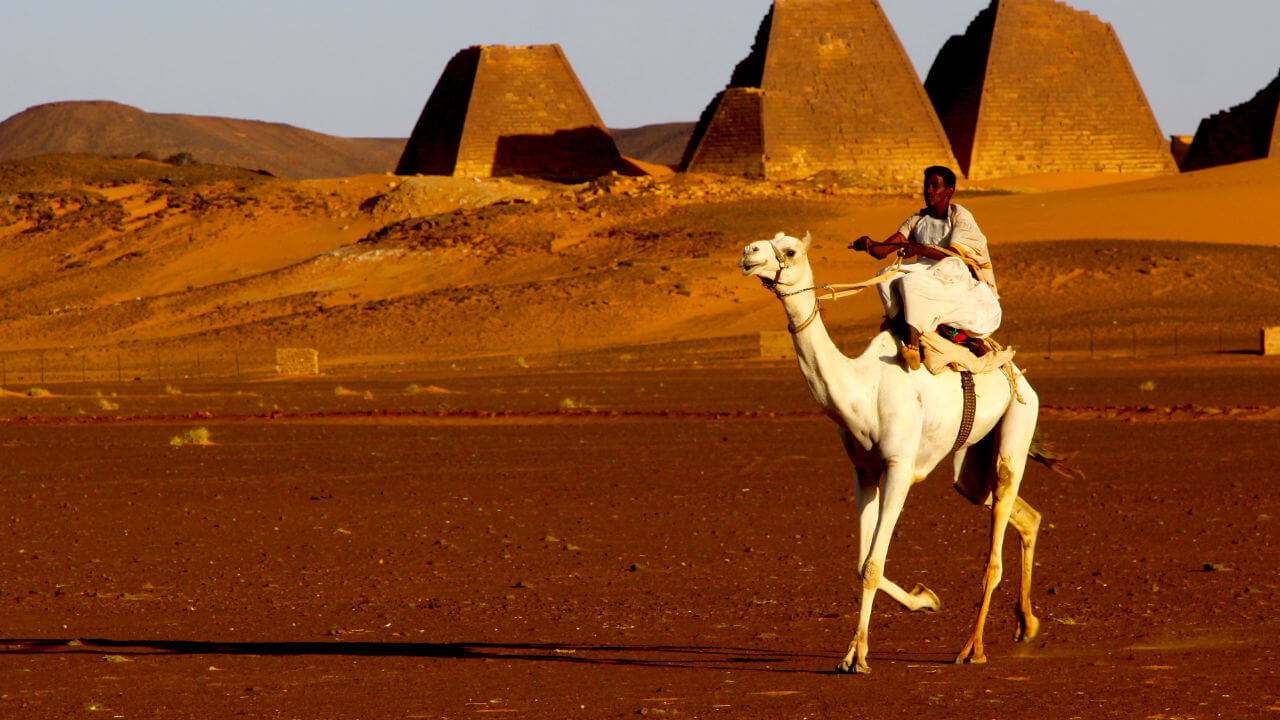 Visit the mysterious Nubian Pyramids and learn more about ancient Kush burial practices as well as modern Islamic funeral customs in Sudan!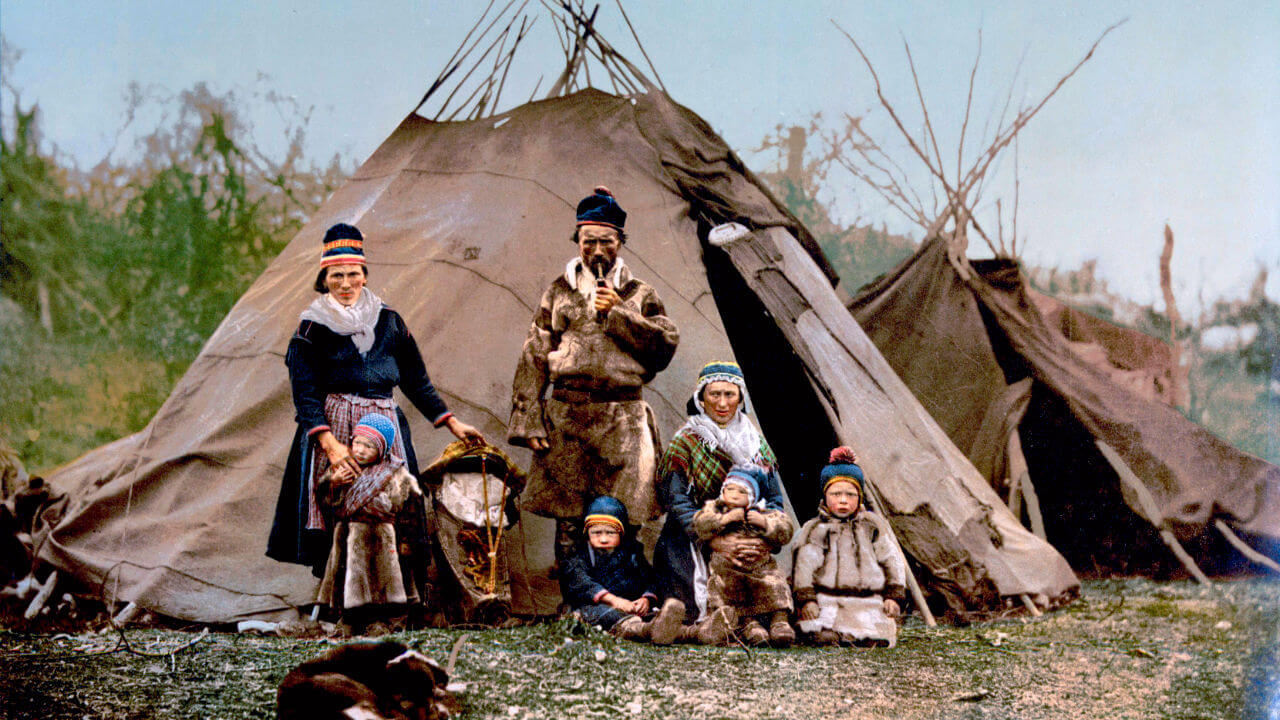 Explore the Shamanic death practices of the Sami people and learn more about modern Swedish funerals and their approaches towards death!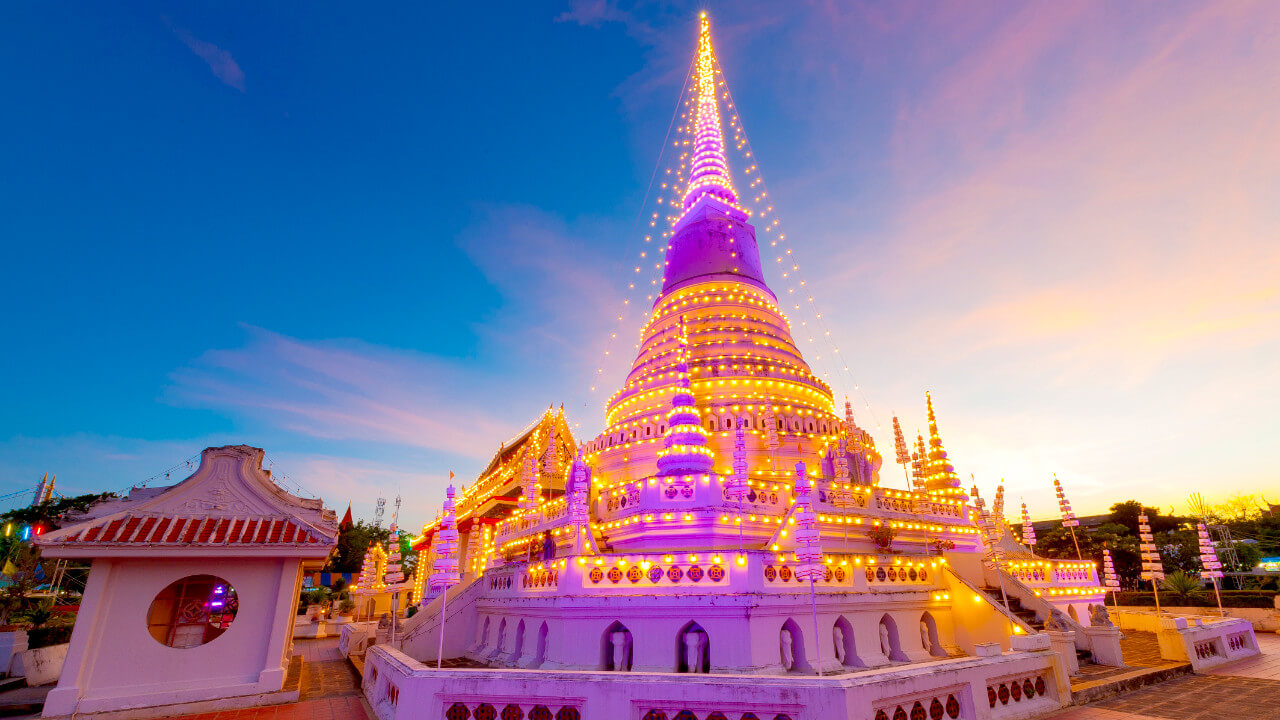 Theravada Buddhism defines Thai death practices including funeral pyres and cremation volumes, but what role does Thai animism play in death?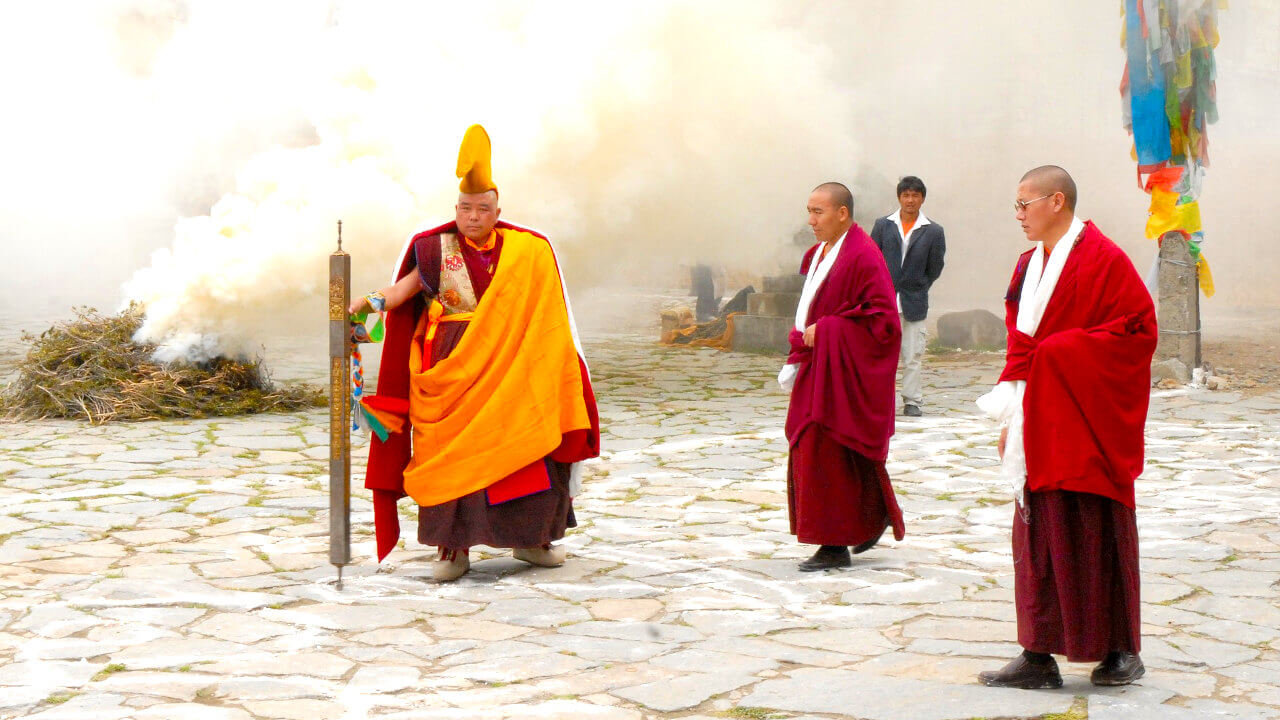 Explore Tibet and its Bon and Buddhist funeral customs, including celestial burials. Finally, learn about their hierarchy of death practices!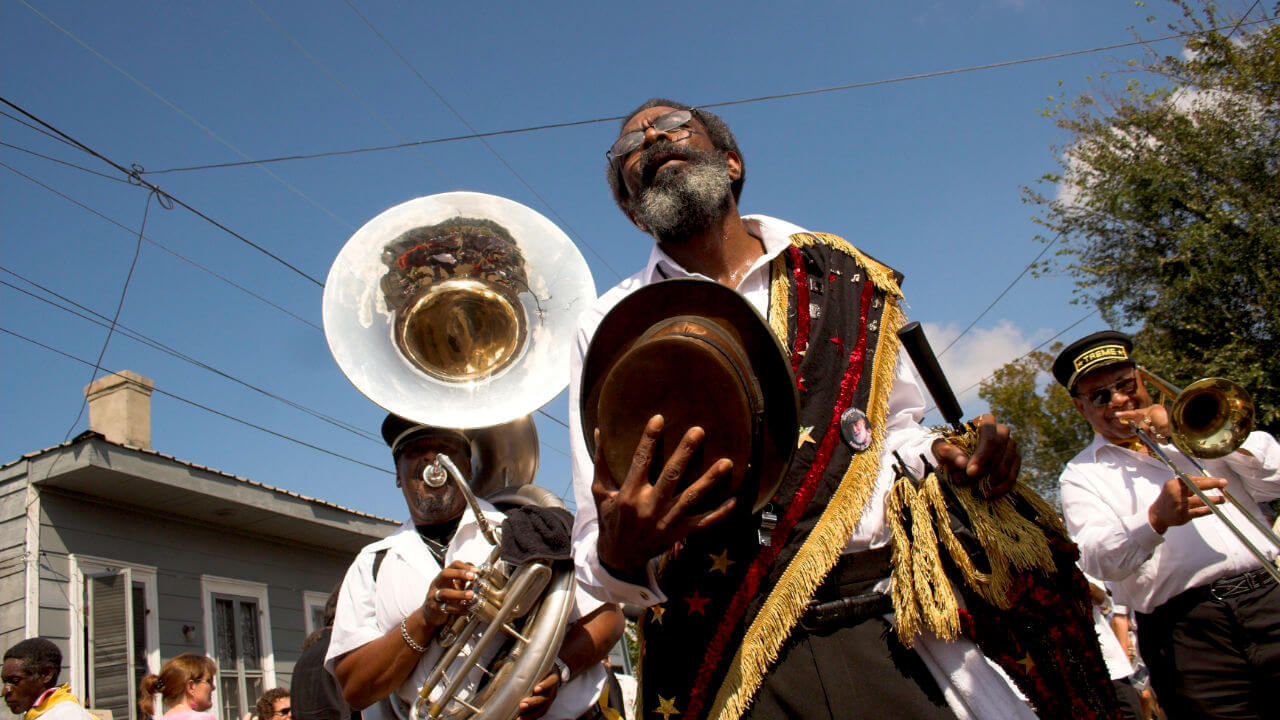 Join us on our road trip through the US, while we learn about Jazz Funerals, outdoors cremation, drive-thru funerals and America's Blue Zone!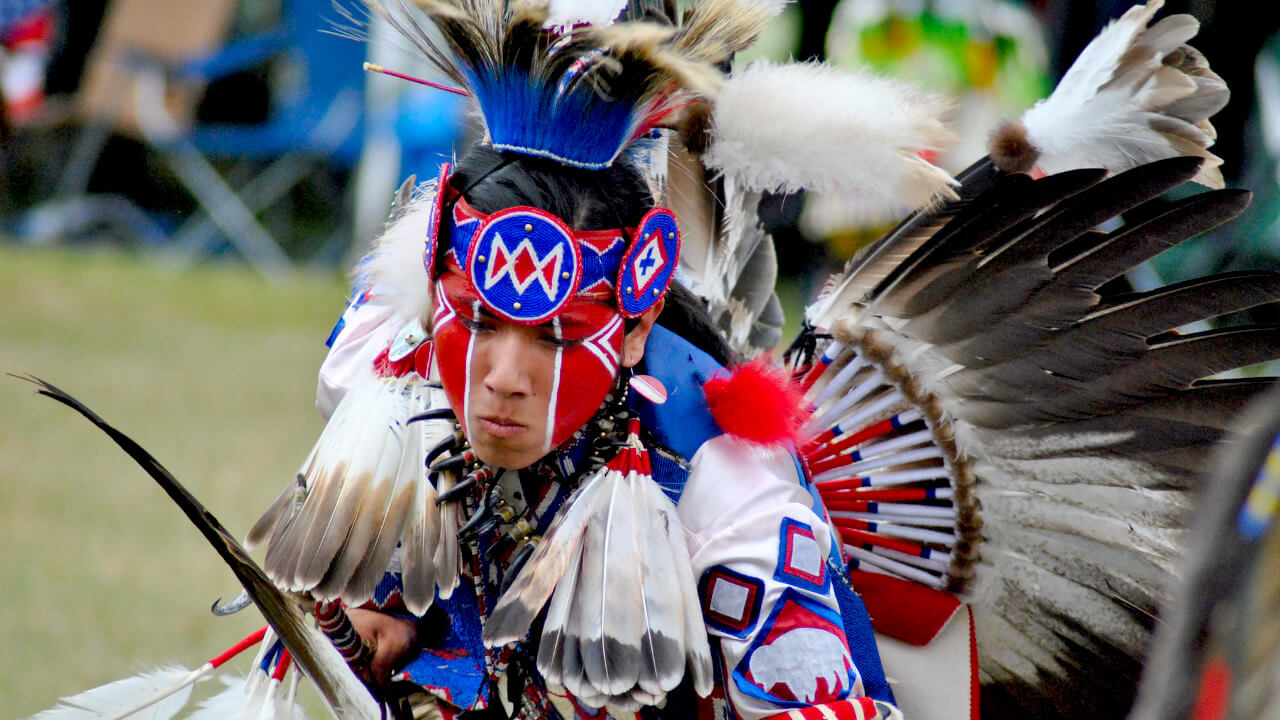 Learn more about Native American death practices, Hawaiian clean burials in hidden caves, and have a glimpse at a Early Settler's funeral!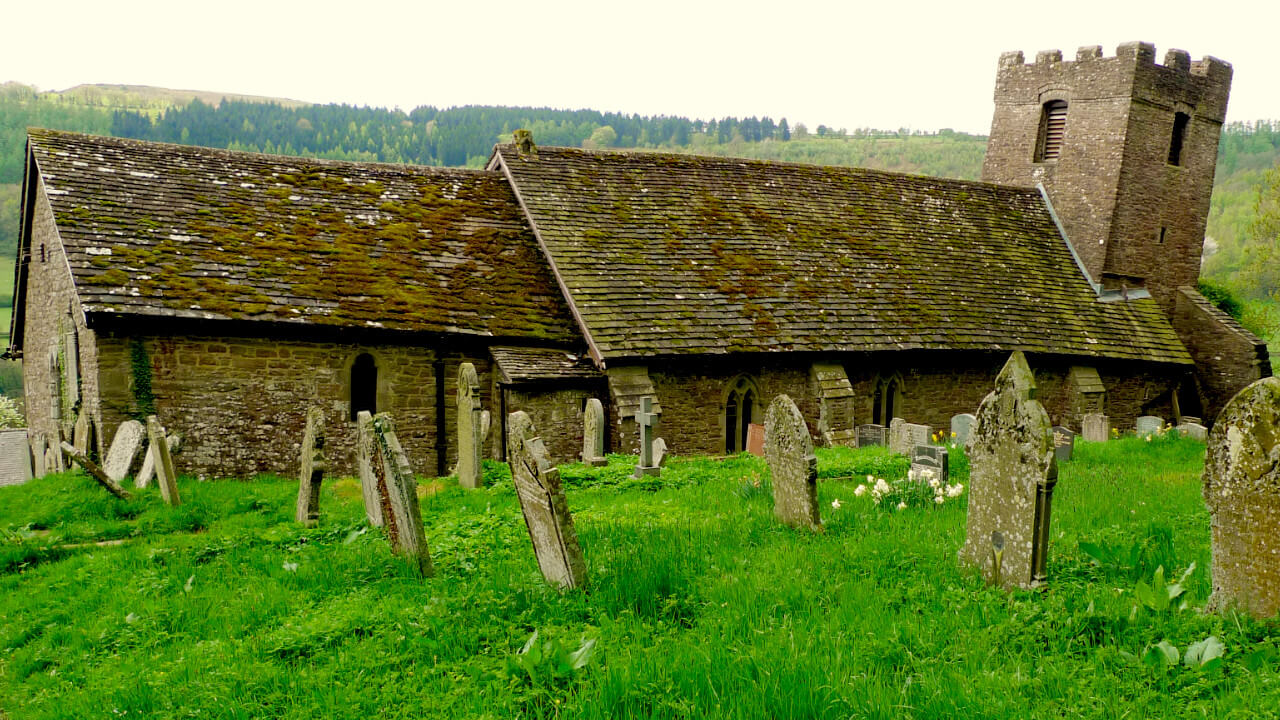 Explore the Welsh countryside and learn about 19th century death flower superstitions, omens and the fascinating profession of sin-eaters!