Homepage - Myend End of life planning
Open a free account in minutes
It's something we all need to think about, no matter how young or old you are.
Start with the end-of-life planning tools. Create your online e-will, without a lawyer. Get started today. It's free, and will help you protect your family.
Make sure that your family is taken care of.
We guide you through the process of how to easily fill out your basic directives.
Write Messages to your family & friends
Share your feelings or send important information to your loved ones, who will only be able to read your messages after they are notified of your passing.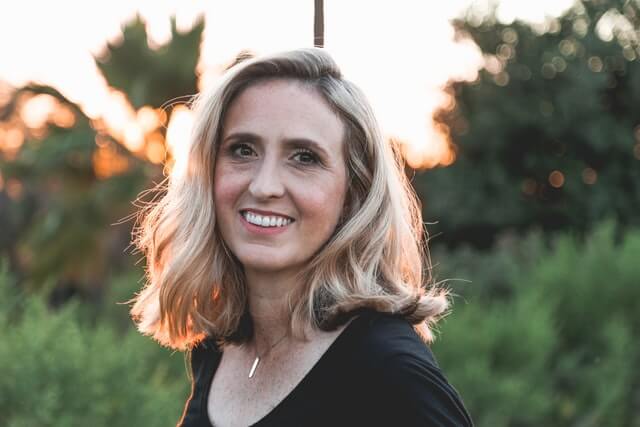 Anna Cees-Bolte
Mother
Goodbyes are only for those who love with their eyes. Because for those who love with heart and soul there is no such thing as separation. ❤️
Manage your property and assets
List your belongings and appoint beneficiaries. But don't worry! Your loved ones will only receive this after they are notified of your passing.
Store your digital assets
Myend is a secure way to give your family or friends access to your digital property.
Open a Free account in minutes
I am fortunate to have found this unique application. It makes you feel reassured about your heritage, and that it will be in safe hands, and most importantly, the application is characterized by complete confidentiality, so I highly recommend it.
Your one-stop-place for all things practical when it comes to preparing for not being there anymore.
Great app, one place to give you peace of mind
Ben Graue
If you're like me, you like Myend
If you're like me, you probably spend some time thinking about your online accounts and what would happen to them if you were to die. Myend is a simple, easy-to-use online platform that helps you create and manage an inheritance plan.
Great, clever, affordable and easy way to let my loved ones know what I want after I have passed. Very reassuring that I know they have access to all my digital accounts and that they know what I want with them.
Michiel
It gives me a safe feeling I planned for the inevitable
Myend is just wat I needed, planning for something that will come. It is easy to use, has clear explaining how it will work and informed my relatives. Great, that gives me peace of mind.
Very useful website! It makes it easy to think about and make decisions about what happens after you're gone. I feel better knowing that my loved ones will have a less difficult time because I was prepared.




What are you waiting for?
End-of-life planning: help your loved ones & solve it forever.