First of all, Myend features are part of the Myend end-of-life planning platform. Secondly, you should know that by using these features properly you can enhance your own Myend experience. We have designed our services, such as the Last Will and the e-will, to be easy to navigate. After all, you should be able to fill in such documents, as quickly and seamlessly as possible.
And that's what our Myend features are here for. For example, filling out your contacts in advance, will make appointing beneficiaries in your Last Will a matter of seconds. Creating, for instance, Belongings and Vault entries, allows Myend to adds these assets automatically to your e-will.
And the best thing about our features? Almost all are available even to a free account! This means that you can, for example, experiment with the features, and see if they work for you. And all of that, completely free of charge! Creating your e-will will always be free here at Myend after all.
Experience the efficient and modern way to manage your directives with Myend's best practice-based End-of-Life Planners.
Decide on a beneficiaries and list all your belongings in one place.
Store all your key-codes and social media accounts.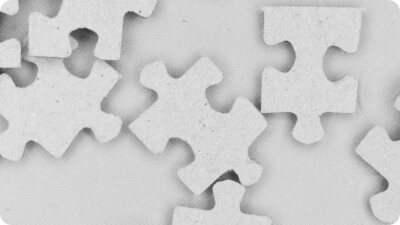 Make your last wishes known to those you're leaving behind.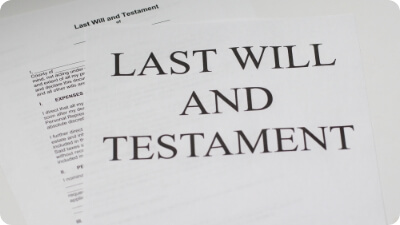 Create a will to makes sure your wishes are respected and save your loved ones worry and stress.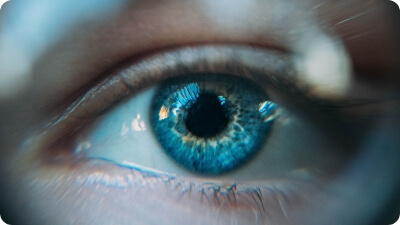 Store your personal statement and the disposition of property in your e-will.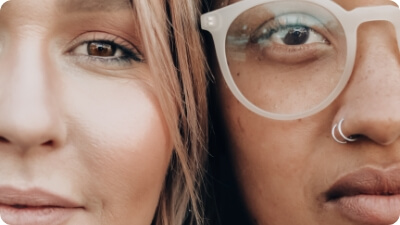 Invite one or two Legacy Contacts who will make sure your last wishes are granted.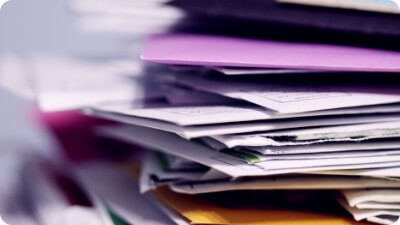 Add and store important documents, certificates, personal paperwork and statements.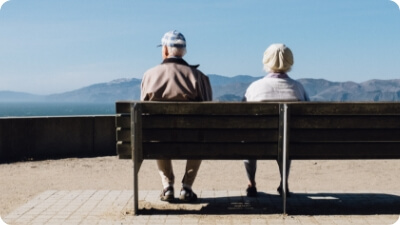 Ensure your loved ones make health choices according to your wishes.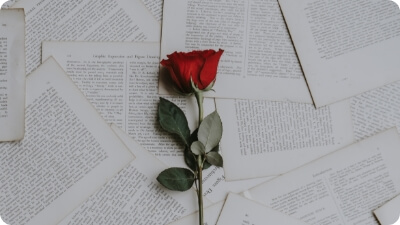 Start, review or update your funeral plans. Download and share with loved ones.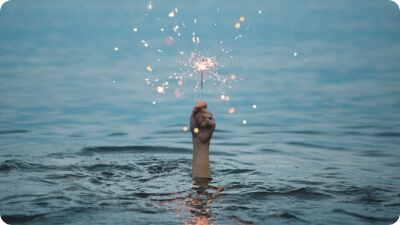 Myend will start sending you messages at your requested interval to check if you are ok.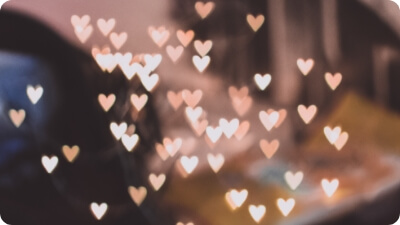 Making your own choice provides clarity. Your family and the people around you will know what to do.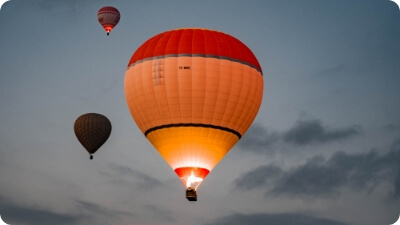 Make an informal statement regarding your preferences and wishes on the topic of euthanasia.
Share with family & friends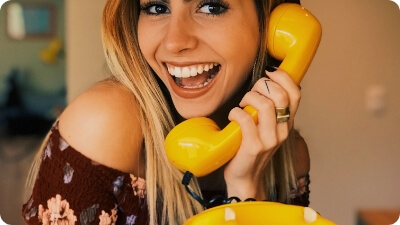 Add the people you care for the most in life. Create your personal family tree.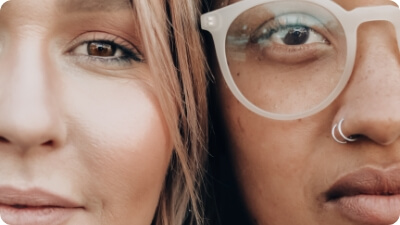 Invite one or two Legacy Contacts who will make sure your last wishes are granted.
Don't leave without saying goodbye ❤️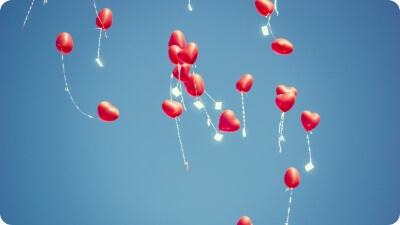 Write a message to someone you love and care for.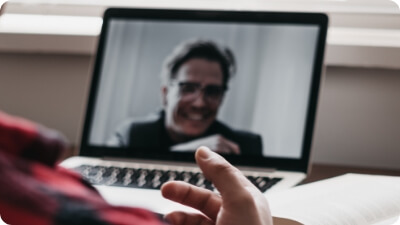 Personal video message to someone you care and love for.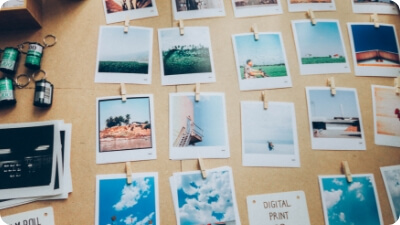 Upload your favourite photos, keepsakes, poems and stories.

No Lawyer or Notary needed
I am fortunate to have found this unique application. It makes you feel reassured about your heritage, and that it will be in safe hands, and most importantly, the application is characterized by complete confidentiality, so I highly recommend it.
Your one-stop-place for all things practical when it comes to preparing for not being there anymore.
Great app, one place to give you peace of mind
Ben Graue
If you're like me, you like Myend
If you're like me, you probably spend some time thinking about your online accounts and what would happen to them if you were to die. Myend is a simple, easy-to-use online platform that helps you create and manage an inheritance plan.
Great, clever, affordable and easy way to let my loved ones know what I want after I have passed. Very reassuring that I know they have access to all my digital accounts and that they know what I want with them.
Michiel
It gives me a safe feeling I planned for the inevitable
Myend is just wat I needed, planning for something that will come. It is easy to use, has clear explaining how it will work and informed my relatives. Great, that gives me peace of mind.
Very useful website! It makes it easy to think about and make decisions about what happens after you're gone. I feel better knowing that my loved ones will have a less difficult time because I was prepared.

What are you waiting for?
Plan your Inheritance, help your loved ones & solve it forever.