Say 'Farewell' to Loved Ones
When thinking of writing a farewell message, you might feel a bit uneasy. Naturally. You're writing a message to someone you love for them to receive on a day you aren't there anymore. Weird. But don't worry, the reason this feels weird is because it's new. Most of us go through life without thinking about the last part of it and that's okay. But you are here now because you do want to think about that part and the time that comes after that.
Writing a message to someone you love can offer so much support to them once the moment is there. They will have something tangible to help guide them through the harder moments and to remember you by.
But how do you write a good farewell message? Maybe you're not a writer, or you just don't know what to say. That's why we're here! With some simple steps, we'll help you compose the right message for each of your loved ones. We'll go through them by using: Who, Why, What, When and How.
Farewell message: Your who
Tip 1: Start with taking someone in mind
Write your farewell messages 1 by 1. Instead of writing a generic message for multiple people, when you write a message with a specific person in mind, they will feel that as they read it and it will make the message even more personal and valuable.
So, start by taking one person in mind and try to picture them; how they move, how they laugh, which memories you've made together. This will put you in the right mindset and can already give you ideas of what to write about!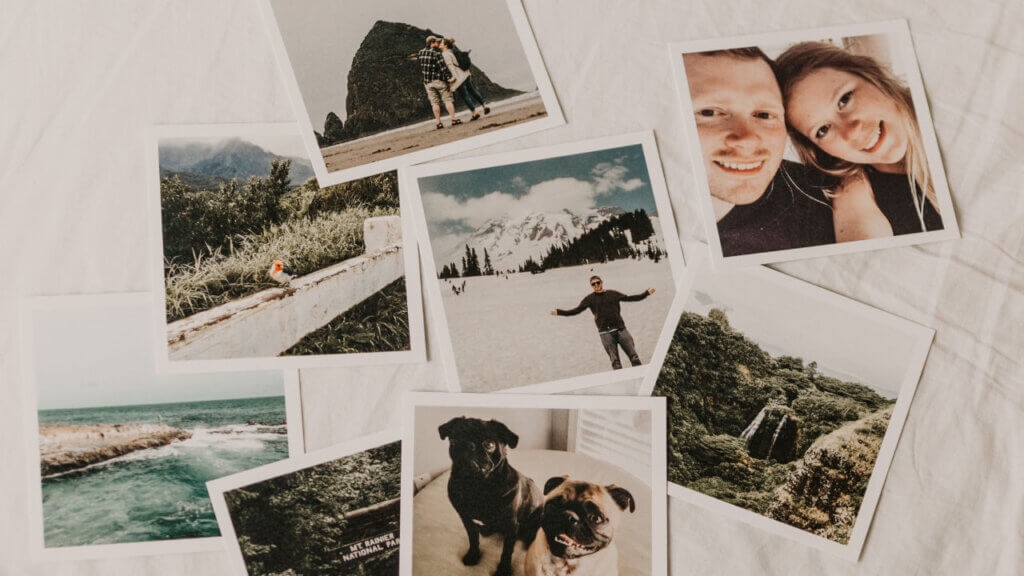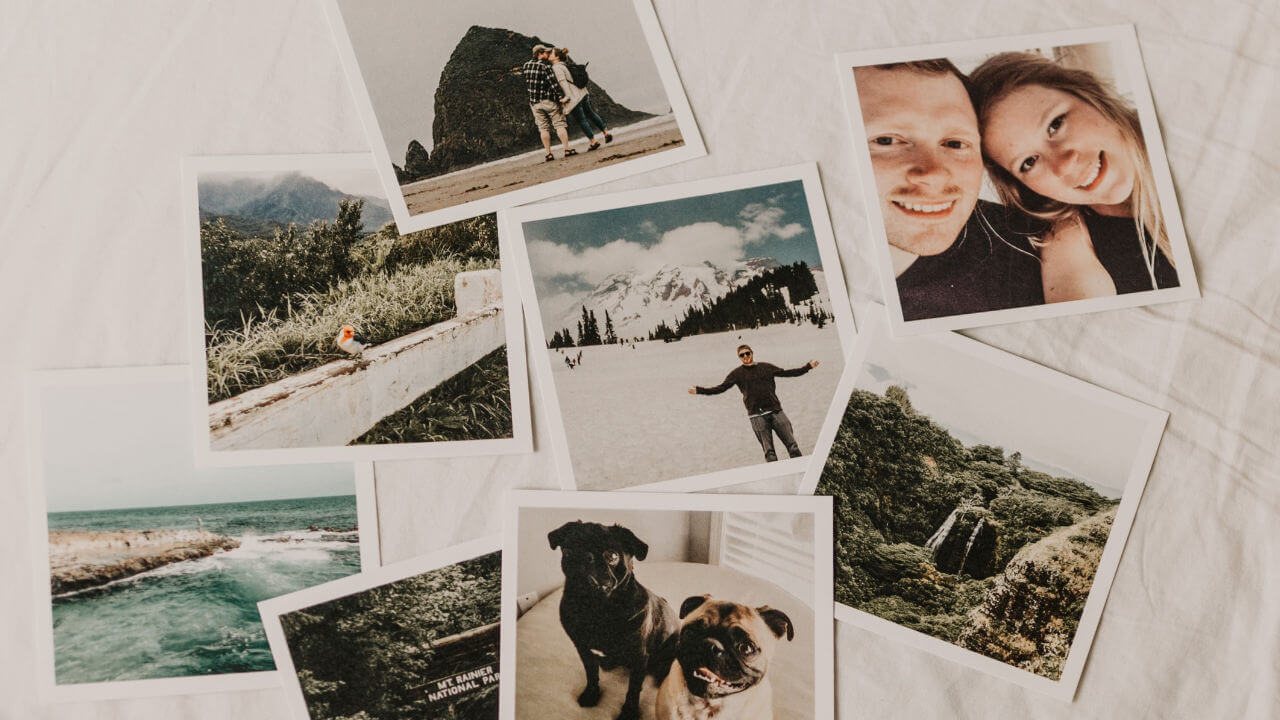 Farewell message: Your why
Tip 2: Write down your 'Why'
It helps to write down the purpose of why you're doing this. Not everyone is used to writing or receiving a farewell message. If you define it for yourself, it might help uncover your red thread. It could be something like this:
"I'm writing you a farewell note as I don't want to leave you without saying goodbye. Our deep connection has meant so much to me that, should the day come, I don't want you to feel like I abandoned you. I'll always be with you, in your heart, and I want you to know that."
Farewell message: Your what
Tip 3: Think of What you want to say
Even professional writers don't write up a perfect message from start to finish in one go. They start with what they want to write about, then they shuffle it around to make sense of it all and lastly, they give it structure and final touches.
Just start with jotting down some ideas. These can be specific memories or anecdotes, certain characteristics of the other that you admire or advice you'd like to give them for their life, for instance. Another thing that helps is thinking about what you really DON'T want to leave unsaid – that should be the core of your message.
Farewell message: Your when
Tip 4: Think of When they will receive it
It's helpful to have an idea of when they will actually read your message. Of course in most cases, you can not predict the time of your death, but in Myend you can decide whether your recipients receive your message:1. right after you pass away,
2. at a specific date in the future, 
3. on a date your Legacy Contact chooses.
If you write your farewell message for situation 1, then make sure to include some comforting words as the wounds are still fresh.
In the case of situation 2, you might pick a specific date such as your birthday as you know this might be a difficult day for your loved ones to experience once you're not there anymore. You could make a little ritual for the first few years, so your family can get used to experiencing your (or their) birthday without you there.
In the case of situation 3, you might consider writing a separate note to your Legacy Contact about when you'd like your messages to be sent out. You can do this without telling them anything about the content of the messages. Besides, should your Legacy Contact postpone or neglect to send out your messages, they will still be sent out six months after you have passed away automatically.
Farewell message: Your how
Tip 5: Make an Outline
After you've found out more or less what you want to write, make an outline of your message. This can be very simple, for instance:
And that's it. If you're still not sure about HOW to write your message, keep the following short tips in mind:
Tip 6: Be Personal
Your relationship with the person you're writing to is unique and special. Make sure your message reflects that. Think of specific memories you experienced together. Tell them about characteristics you've always admired in them. Use words you often say to each other.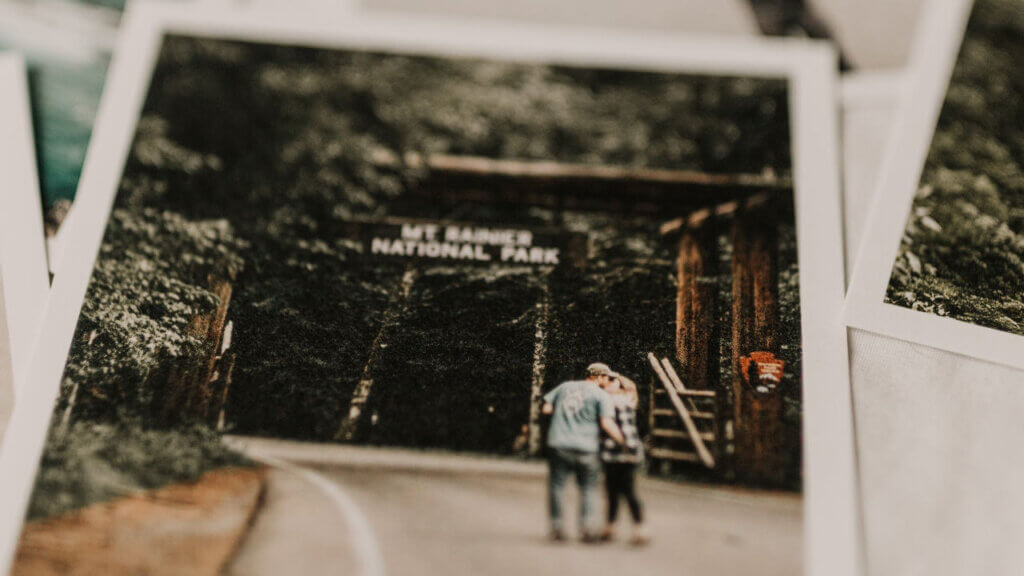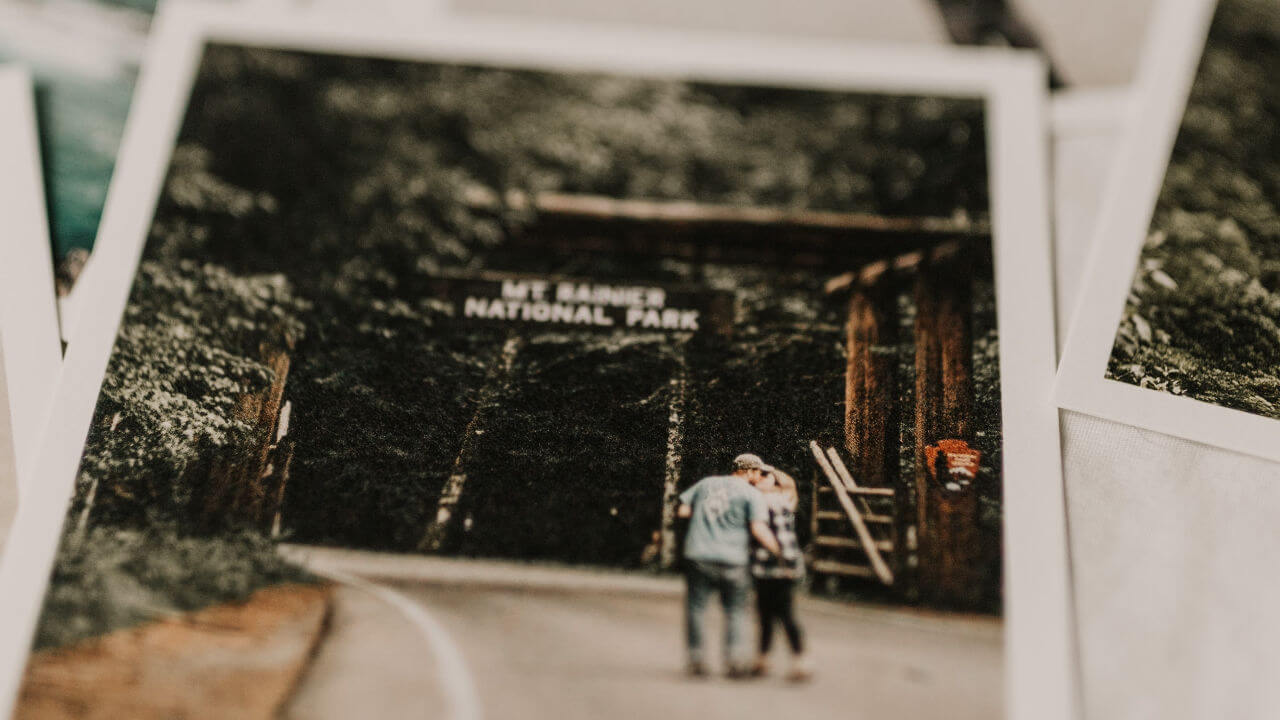 Tip 7: Speak from the Heart
If there is ever a time to do this, it's in your farewell message. When we say goodbye to a loved one, it's important to share what they meant to you. Be specific and sincere. Let your loved one know how they have impacted your life. It will be meaningful to them and bring comfort to you both.
Tip 8: Offer support
You might not be able to grasp fully what it will be like for the other to read your message, and that's okay. Just make sure to offer them enough support. Losing a loved one is never easy. But you can reassure them that things will be okay. Ease that concern by talking about the things they'll do in the future. You could say something like:

"I know right now the pain you're feeling must be overwhelming. But even though it might be difficult to believe in this moment, I know you're going to be okay. Things will work out in the end. I can already see you graduating college, enjoying a nice coffee by the beach and riding your bike around a new town. Life has a lot of beautiful moments in store for you, sweetheart."
Tip 9: Check for a variety of emotions
A goodbye doesn't have to be only solemn and sad. You can bring humor and positivity into your farewell message, too. Your death might be sad, but your reader still needs joy and light in their world, they may need it more than ever. Don't be afraid to reminisce about happy times or tell silly jokes. You can still have a profound goodbye with good humor.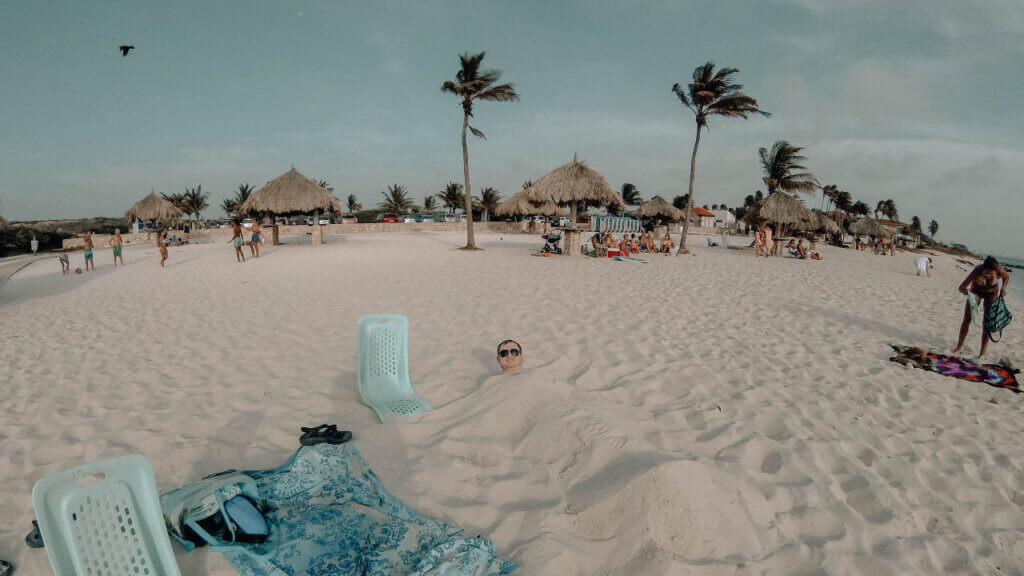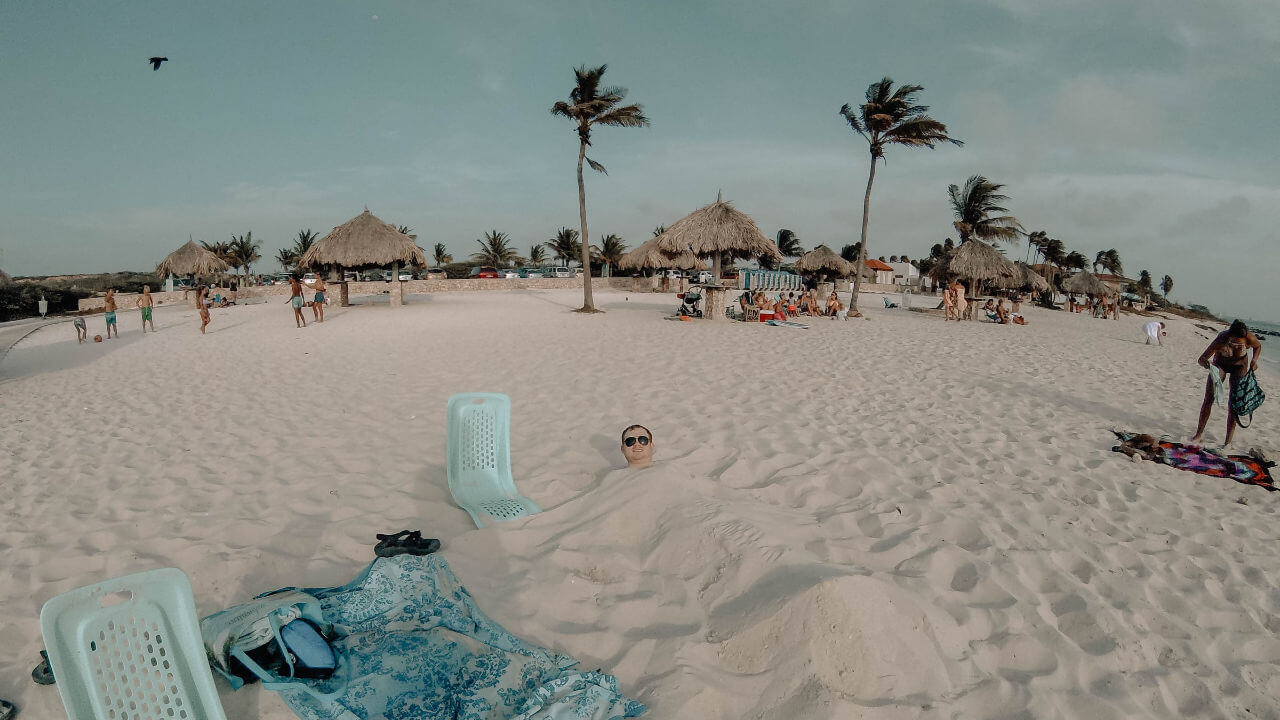 Tip 10: Don't be afraid to say goodbye
Like we said in the beginning, writing a goodbye message might feel uneasy. Thinking of (your) death can be scary. But just know you don't have to be afraid of saying goodbye. It's a brave step to take and once you've finalized your message, you'll probably feel a sense of relief and even pride. You're doing a good thing.
Besides, with Myend it doesn't have to be as final as you think. Your message is there, just in case. But it's not final: you can always go back to it, change it, add new chapters, or even delete it if you like. And you can be assured it won't be sent until after you're gone. Just think of it like this: your part of the goodbye is over once you finish your message, the hard part is done!
For now: Don't forget to enjoy life and make the best of every moment ❤️
Want to know more about how to write your Messages and how Myend works? You're always welcome to check our Help section. You'll most likely find your questions answered there!
Are you ready to experience Myend's revolutionary end-of-life planning services for yourself? Sign up today completely free of charge!