Your Final Tweets & Likes
Social media is a big part of our lives. It helps us to stay close to the people we love, share our memories and pictures with the world and stay up to date with acquaintances.
There are over 3 billion active Facebook users, and estimates suggest there might be between 10 million and 30 million Facebook accounts of people who passed away. Have you ever wondered what happens with these accounts? And with the accounts of other social media platforms such as Twitter, Instagram and TikTok? In this article we'll go through them all and give you advice on what you can do so your accounts are dealt with in the way that you would like.
What happens to your Facebook account when you die?
Facebook is a very popular social network platform. A lot of people use it daily throughout their life. But what about after they die? If you care about what you post and share during your life, why not take a moment to think about the status of your account after you die? Facebook offers two options for your account after your passing. You can choose a pre-determined setting or leave it up to your family or friends. As soon as Facebook is notified of your passing, your account will either be memorialized or permanently deleted.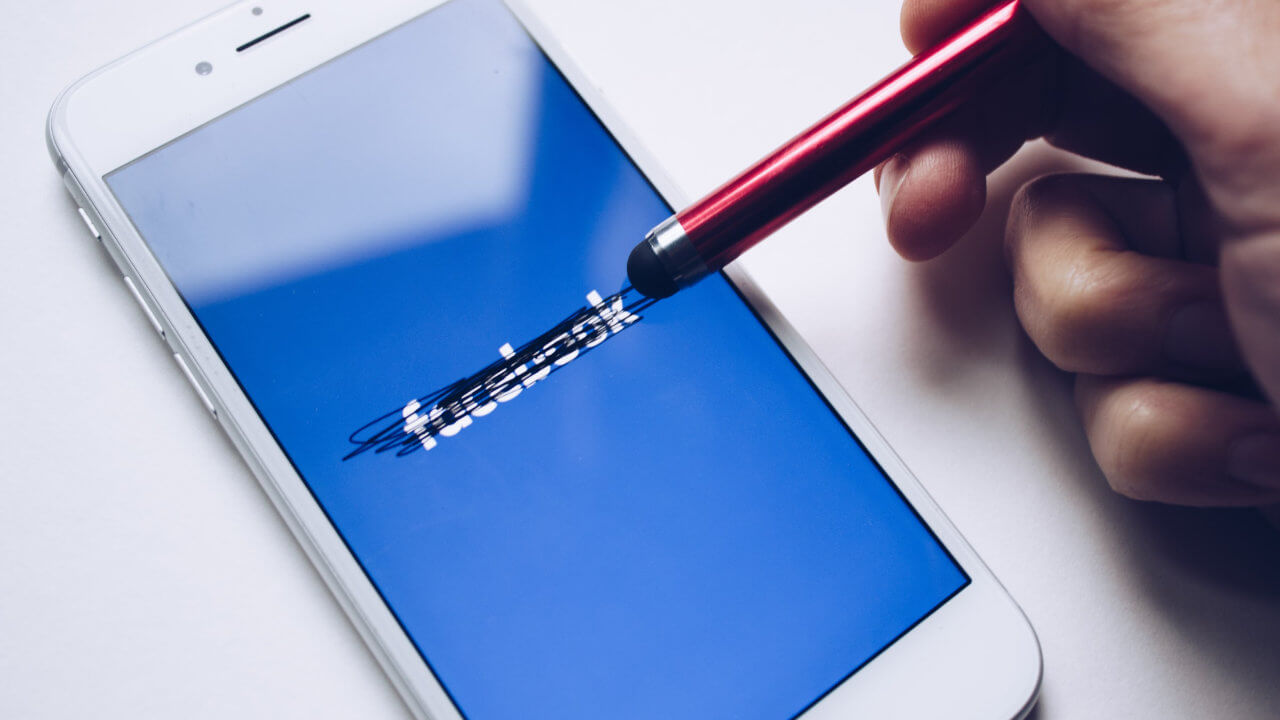 Your Facebook account memorialized
In case of a person's death, memorialized Facebook accounts become a place for your family and friends to share memories and to look back at former posts. The features of memorialized Facebook accounts are:
The word 'Remembering' will be displayed on your profile, above your name.
Facebook friends can share tributes and memories on your timeline.
The content that was shared, such as posts and photos, will stay on Facebook as it is. It remains visible to the audience it was originally shared with.
Memorialized profiles will not appear in birthday reminders, 'People You May Know' suggestions or advertisements.
No one can log into a memorialized account. This cannot be changed, unless your (memorialized) account has a legacy contact.
If there are pages where only you were admin and your account gets memorialized, then those pages will be permanently removed. This also applies to the private messages from that page.
Appointing a legacy contact for your facebook account
A legacy contact is someone that you choose to take care of your account when it is memorialized. That way you will know your account is in good hands after you pass. The legacy contact can do things like pin a tribute post to the top of your page, remove inappropriate tributes from others, change the profile picture and cover photo of your memorialized account or request deletion of your account. The legacy contact can also decide who can post tributes and appoint specific audiences for those posts.
Your Facebook account permanently deleted when you die
You can also have your Facebook account permanently deleted. That way, if somebody lets Facebook know that you have died, your profile including all your photos, posts, messages, comments, chats, and any other activities will be permanently removed after verification by Facebook.
Deciding what happens to your Facebook account when you die
You have the power to determine which of the two options happens to your account. Here we explain it step by step.
What happens to your Instagram account when you die?
Instagram offers the same two options as Facebook: memorialized or deleted.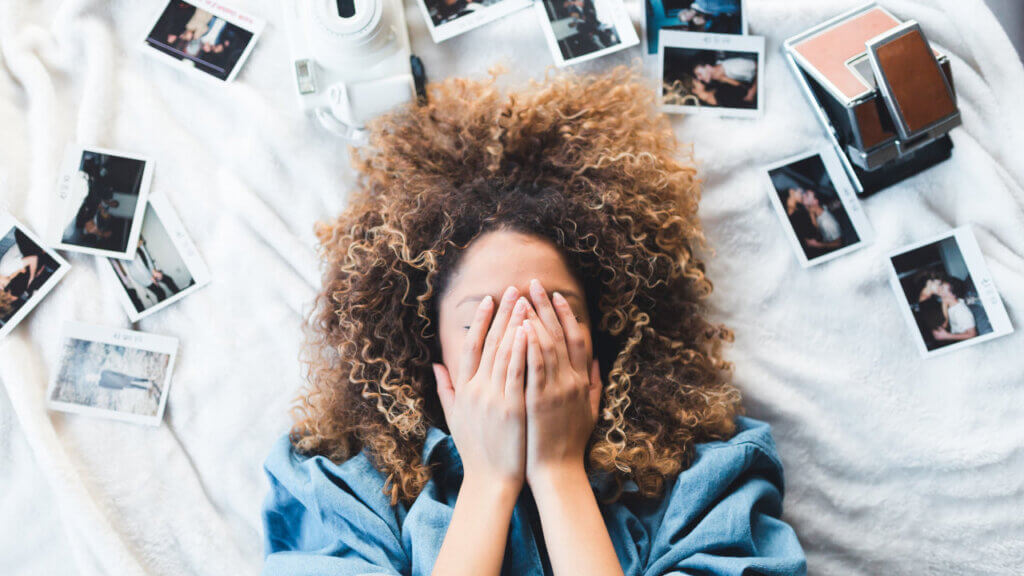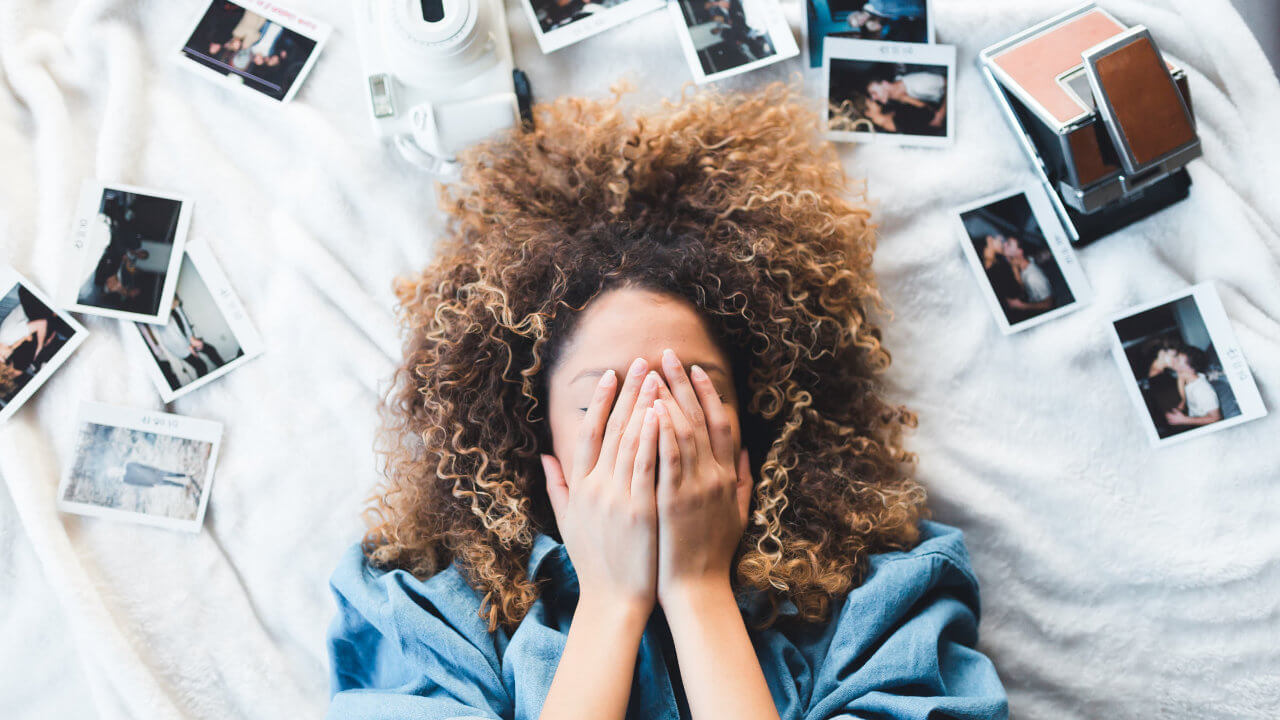 Your Instagram account memorialized
Your family member or friend can request Instagram to memorialize your Instagram after your death, and they will act on the request. However, they do require proof of death, such as an obituary, a news article, or a copy of a death certificate. Instagram will not provide login details for the memorialized account.
Your Instagram account permanently deleted when you die
Another option for your Instagram account, is to have it permanently deleted after your death. Verified family members can submit a request for the removal of the account. When a request is submitted, Instagram asks for proof of death to ensure that the person who submitted the request is either an immediate family member or is an executor of your estate. Acceptable proof can be your death certificate, your birth certificate (to prove the close relationship) or proof of authority/proof of relation.
What happens to your Twitter account when you die?
There is no memorializing feature for Twitter (yet). When you sign Twitter's Terms of Service, you agree that you cannot transfer your account to someone else. So, if you want to give someone access to your account, you will have to leave them your ID and password. The 'Vault' function in Myend is made for this purpose.
Your Twitter account deleted when you die
However, in case you want to keep your account private, your estate executor or a trusted family member can contact Twitter and fill out an online form reporting your death. Twitter will contact your trusted contact with instructions regarding the submission of further details such as a copy of the death certificate, the ID of the deceased, and proof of their ID. These details will remain confidential, and once Twitter has concluded the report is not false, they will delete this from their servers.
Inactivity policy Twitter
Twitter has an 'Inactivity Policy.' If a Twitter account remains inactive for 6 months, they can automatically deactivate and delete the Twitter account. Usually this is what happens to inactive Twitter accounts or accounts of those who passed.
What Happens to your TikTok account when you die?
TikTok doesn't have a memorializing or account deletion policy for when users have died. The only thing you can do, therefore, is to leave instructions and your login details with a Legacy Contact. Again, the 'Vault' and 'Messages' functions in Myend are perfect for this purpose.
If you are not comfortable with leaving your account in somebody else's hands once you've passed, you can leave instructions for when TikTok changes their policy and make memorializing or deleting a deceased's account possible.
What Happens to your LinkedIn account when you die?
Anyone can report a dead user's account. All they have to do is to provide LinkedIn with the required information. Once they submit a request, LinkedIn will contact them and ask for further details. They will not transfer information in the account but will delete the account once proof of death is submitted.
What Happens to your Google and YouTube account when you die?
Google has a specific policy regarding your account and information when you die. You can use Google's Inactive Account Manager, which allows you to leave instructions on what to do with your information in case you remain inactive for a particular length of time. You can choose this time period and which details and data can be shared.
Your family member or Legacy Contact can contact Google after your death, and Google will follow your instructions. A proof of death submission will be required. Your designated family member will not get complete access to your account; they will only get access to items you specify.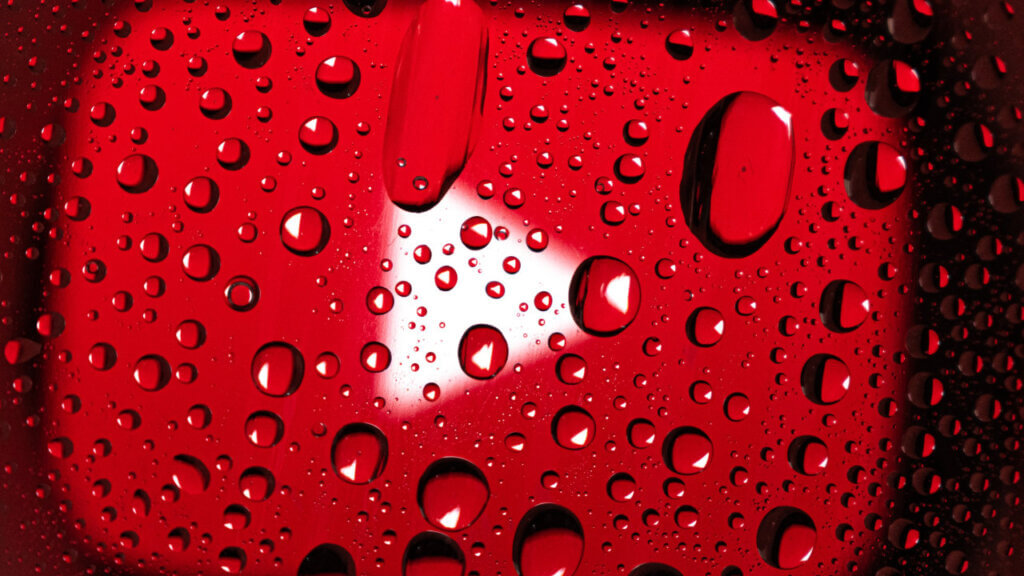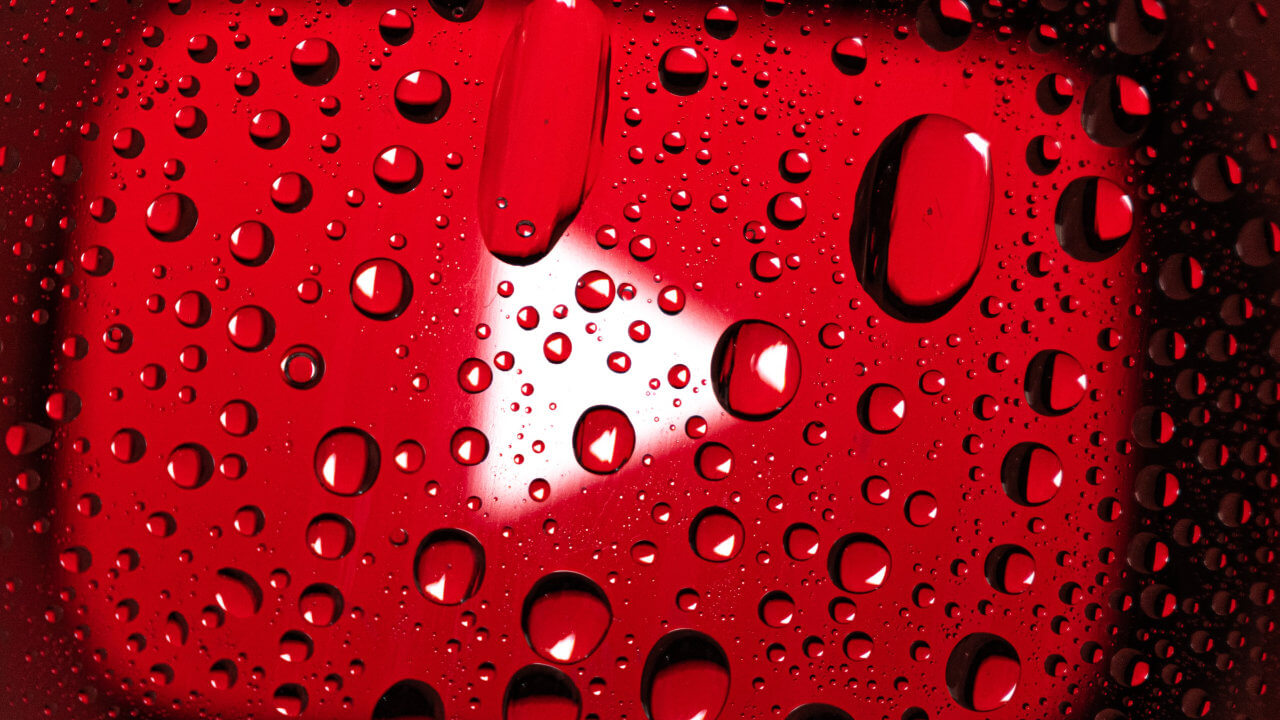 Your YouTube account after you die
YouTube is owned by Google, so Google's policies regarding your account after you die are applicable to your YouTube channel. You can choose what you want to be done with your information once you pass away using Google's inactive manager.
What Happens to your Snapchat and Pinterest account when you die?
Snapchat and Pinterest have similar policies. They don't have a memorializing feature and the account can be removed upon request by family members or Legacy Contacts when the right documents are shown. If you want someone to have access to your information, you'll have to leave your login information with them.
Can somebody access your Dropbox account after you die?
Possibly, if you have given someone a legal right to access it, for instance in your will. Your family members can request access to the information in your Dropbox by sending the appropriate documents via mail. There is no option for automatically deleting your account if you die. In case the account stays inactive for one full year, the files on the account are deleted automatically.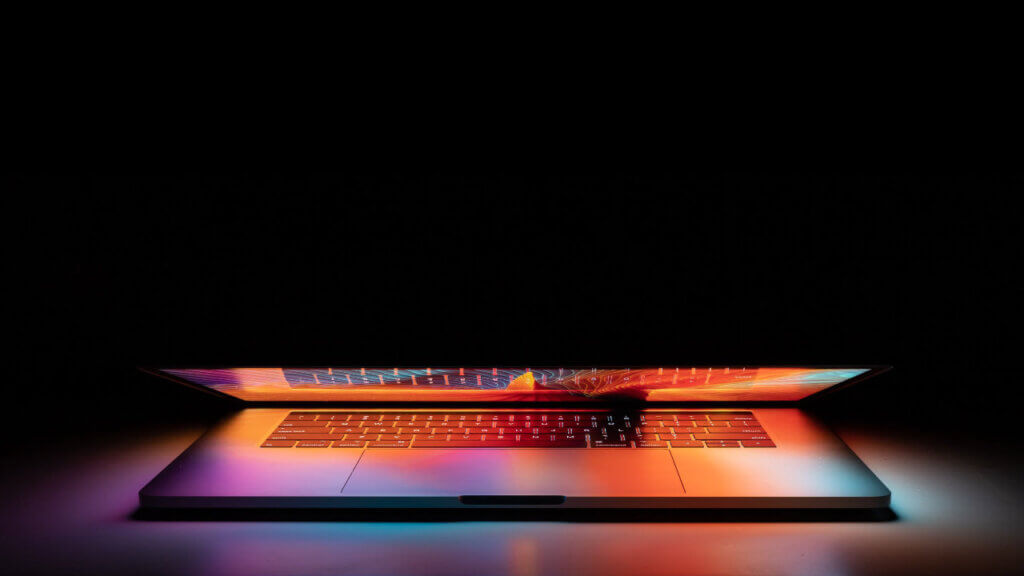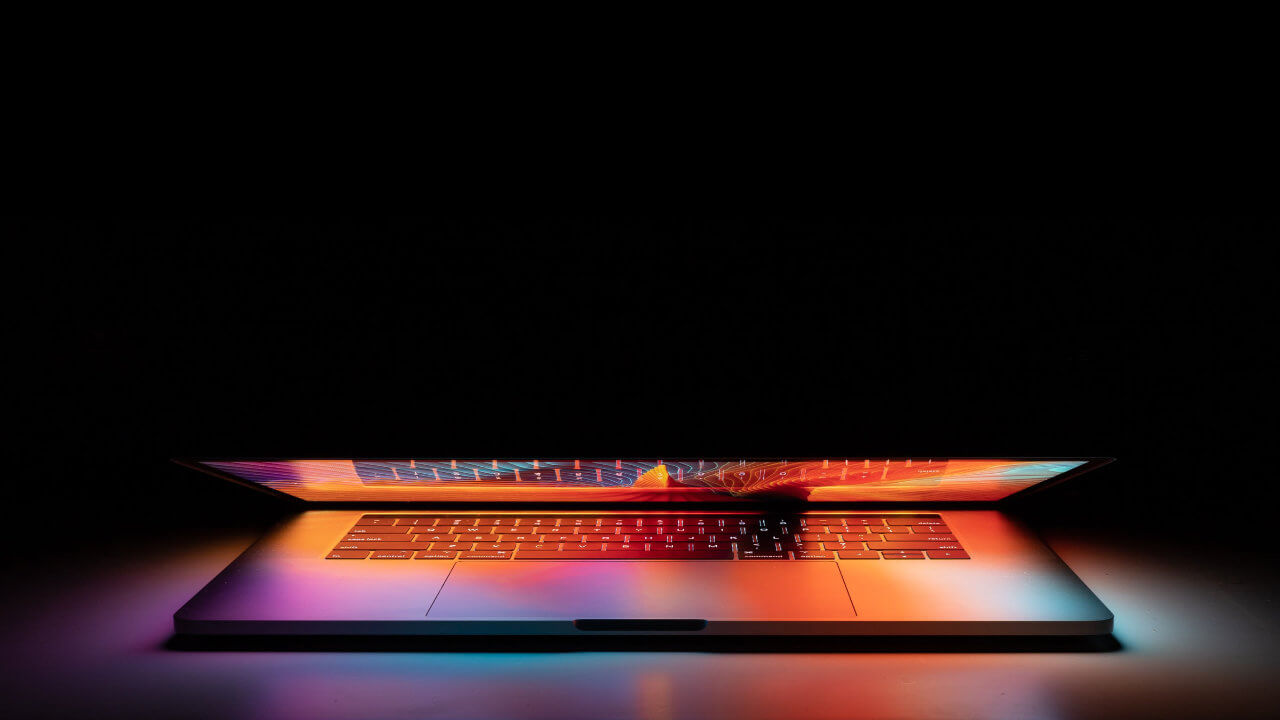 What Happens to your Apple account when you die?
According to the Apple Terms of Use, your Apple ID, which includes iCloud and iTunes, and all the information on it, are terminated once you die. So in case you want anyone to access it, make sure you leave instructions.
What happens to your socials after you die? You decide
Nowadays, our socials determine a big part of who we are. Similarly, our socials will be a big part of how we are remembered. They are the most accessible places to see memories or pieces of you once you are gone. If you care about your social image during your life, why not think about how they're managed after you are gone?
Of course it might be scary to give someone else access to your personal accounts once you're gone. But, your socials could be a place for people to commemorate you and where friends and loved ones can offer support to each other. If done in the right way, you can leave a legacy that is true to you and at the same time you help your loved ones through a difficult time by telling them what to do.
Store your social media logins in Myend's personal Vaults
Nowadays we have all sorts of data stored in numerous different locations. With Myend Vault, you can store keycodes and passwords to help your Legacy Contacts unlock your data, close your accounts or memorialize them. For each account you can leave very specific instructions and decide who can access it.
The Vaults are secure boxes that unlock specific devices or accounts when you're no longer here. Your Myend account itself can be deactivated by a Legacy Contact. And don't worry – it's safe. Security is not just a feature, it's at the core of Myend.