Creating your will and documenting all the stuff you'll one day leave behind can be quite the challenge. Perhaps you're thinking 'why bother if I'm not even gonna be around to enjoy the result of my efforts?' Understandable, but you might be overlooking a few very welcome upsides you can already benefit from during your lifetime! Those are all relevant to the benefits of creating a home inventory. Let's go through them together.
What is a home inventory?
First of all, let's look at what a home inventory actually is. A home inventory is simply a list of your personal possessions along with their estimated financial value. You can create one the old-fashioned way by writing all your items down in a notebook. Or you can take advantage of technology. A good example and use a smartphone app such as Myend to create your record.
If you use Myend for your home inventory you kill two birds with one stone: you not only have an up-to-date inventory, but you can also assign each item in your inventory to whoever you want to leave it to. Which will be done automatically when you pass away!
The benefits of creating a home inventory
After having created an up-to-date home inventory you can enjoy the following benefits:
1. You can determine your net worth
Your net worth is the amount by which your assets exceed your liabilities, or what you have versus what you need to pay off. Assets include investments, bank accounts, brokerage accounts, retirement funds, real estate, and personal items like your car or jewellery. Liabilities include your mortgage, loans, credit card debt, student loans, and any other debt. Your financial account(s) and debts are the easy part, as you can easily check your balance.
But this isn't your entire net worth yet. Your personal items form the part of your net worth that isn't quantified until you put pen to paper (or finger to phone screen?). The worth of your personal items will vary over the years as they get more use (down in value) or become more rare (up in value). That's why having a list of your items is most important. With Myend you can create this list by taking pictures of them. You can write down their value in the note field and you can change this whenever you want or need.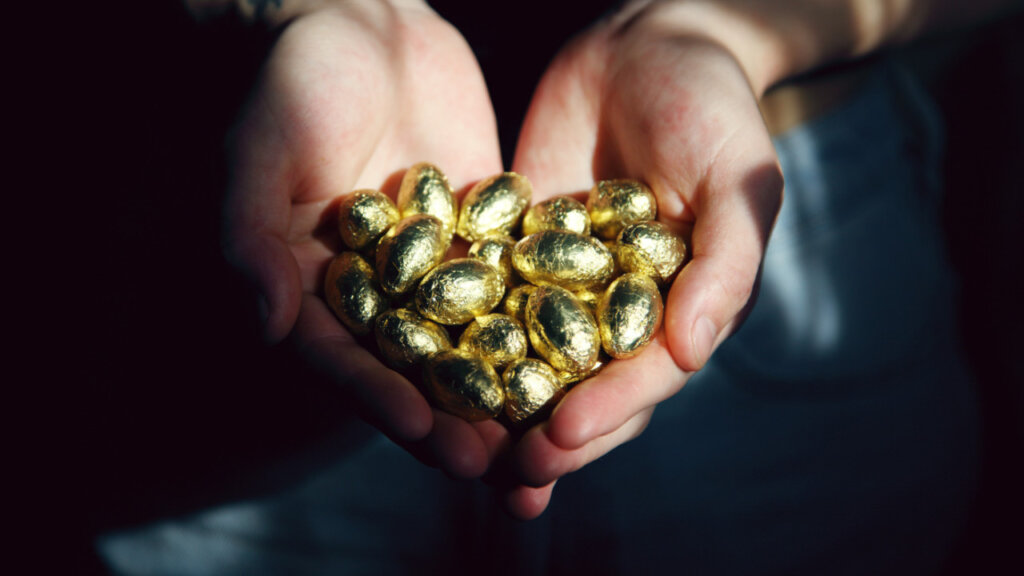 2. Knowing your net worth helps you increase your wealth
Regardless of your financial situation, knowing your net worth can help you evaluate your current financial health and your plan for the future. Your net worth will fluctuate, but it is not the day-to-day value that matters. It's the overall trend that matters; as you age, you want your net worth to grow. By knowing where you stand financially, you will be more mindful of your spending, better prepared to make sound financial decisions, and more likely to achieve your short-term and long-term financial goals.
3. You can purchase the right insurance for the right amount
Having an accurate list of all your possessions helps you when making decisions about your homeowners or renters insurance. After all, if you don't know what you have, how can you insure it adequately? You don't want to make mistakes in this department. If you end up under-insured, you're not going to get as much money back from your insurance if something happens to your possessions.
Should you end up over-insured, you're unnecessarily paying too much insurance premium AND you won't get as much money back as you suggested your possessions were worth in the case that something happens to them.
4.Filing a claim is easy-peasy
Let's be honest. Do you know the contents of your attic, kitchen cabinets or downstairs closet? Yeah, didn't think so. If you don't know now, how are you going to remember after a fire, storm or other catastrophe happened? Disasters are scary, stressful and emotional, which can make trying to list damaged or lost property for a claims form even more challenging.
Having your belongings already documented in your home inventory can be a huge relief at times like these. The same applies to losing someone. It's an emotional time where your family might not feel capable or ready to distribute your stuff and making difficult decisions about it. The Myend belongings list can offer relief in both these situations!
5. Having a home inventory helps you substantiate financial losses for tax purposes
Following a catastrophe, the only way to determine whether you qualify for a tax break or disaster assistance is to substantiate your financial losses. A well-organized home inventory can be a very useful tool in this process.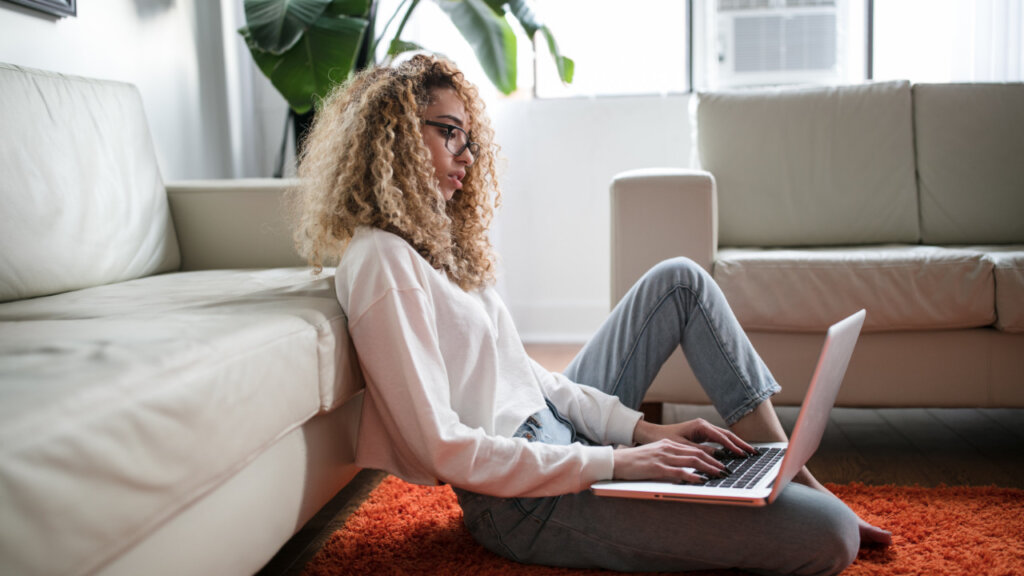 How to create a home inventory
So now that you know how useful a home inventory is, where do you start?
If you're just setting up a household, starting a home inventory is relatively simple. If you've been living in the same house for many years, however, the task can seem daunting—but it doesn't have to be. With the following tips you'll be done before you know it:
Pick an easy spot to start: A contained area —like your kitchen appliance cabinet, your sporting equipment closet or your handbag shelf— is a great place to get started.
List recent purchases: Another way to start is with recent purchases, since you can easily find these by scrolling through your recent bank statements. In this way you get into the inventory habit and remember to add any new items when you buy them. After the recents you then go back and include your older possessions.
Include the basic information: You don't need to go too much into detail with everything. Just take a picture, upload it into your Belongings in Myend and add a few characteristics in the Note section – this can include: where you bought it, the make, the model and the price. If you've already decided who you're going to leave the item to, you can include a message describing why you leave it to them and that you wish for them to enjoy it.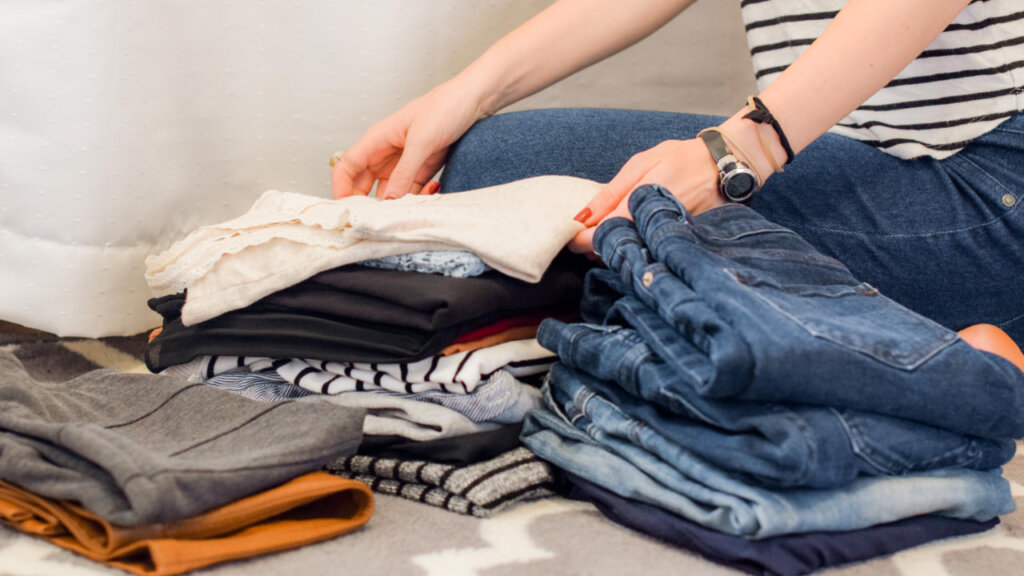 Count clothing by general category: For example, "5 pairs of jeans, 3 pairs of sneakers…" In this way you can just take a picture of the piles and you don't have to take each item out of your closet and then put it back in again (imagine the mess and time that would take). Any clothing items that are especially valuable, however, you should photograph and input separately. Surely these are also the items that will be the most meaningful to pass down.
Record serial numbers: Usually found on the back or bottom of major appliances and electronic equipment, serial numbers are a useful reference. Just take a picture of it and include it in the Belongings section.
Check coverage on big ticket items: Jewellery, art and collectibles may have increased in value and may need special coverage separate from your standard homeowners insurance policy. This has an influence on your net worth. While you're making your home inventory list, check with your agent to make sure you have adequate insurance for these items before there is a loss.
Don't forget off-site items: Your belongings kept in a self-storage facility are covered by your homeowners insurance, too. Make sure you include them in your inventory. Also make sure to leave the key to your storage to someone for when you pass away. You can do this in Myend by taking a picture of the key (location) and leaving instructions in the Belongings section, or by leaving instructions in a Message.
Keep proof of value: Store (pictures of) sales receipts, purchase contracts, and appraisals. If you keep a digital document be sure to leave access keys by using the Myend Vault.
Don't get overwhelmed: The first (and biggest) challenge is starting your inventory, the second challenge is to keep going. Don't worry if you can't get it all done immediately, just take it step by step. If you add just 3 or 5 items every day, you'll be done before you know it. It's better to have an incomplete inventory than nothing at all.
Home inventory doesn't have to be complicated for you to be able to reap the benefits. And Myend makes it easier: your lists are always accessible and adaptable, it's accessible from any device through the web version or the app and instead of making an inventory twice (for insurance purposes and for your testament) you kill two birds with one stone!
Want to keep reading about Which belongings to put in your Myend or about How to create a good farewell message feel free to explore our blog!
Do you feel ready to explore Myend' revolutionary end-of-life planning services? Sign up today for free and see for yourself.