Welcome to Myend's newest series: 'Any last words?'. This is the best way to get to know the people behind Myend. Today we start with Laz, who started our culture project before, getting in charge of our blog.
Name: Lazaros "Laz" Kontozopoulos
Age: 31
Living in: Amsterdam
Working at Myend since: 01/01/2021
Tell us something about yourself. Hobbies? Favorite food?
I realized how much I love traveling a bit later in my life than most people. But since that moment getting to know the world, its cultures and peoples has been a personal goal of mine. I'm fascinated by customs, art, languages and martial arts. Other than that I enjoy listening to music and spending quality time with my friends and family.
Did I mention that I love cooking as well? One of my specialties is a show-stopping recipe of Javanese beans with tempeh!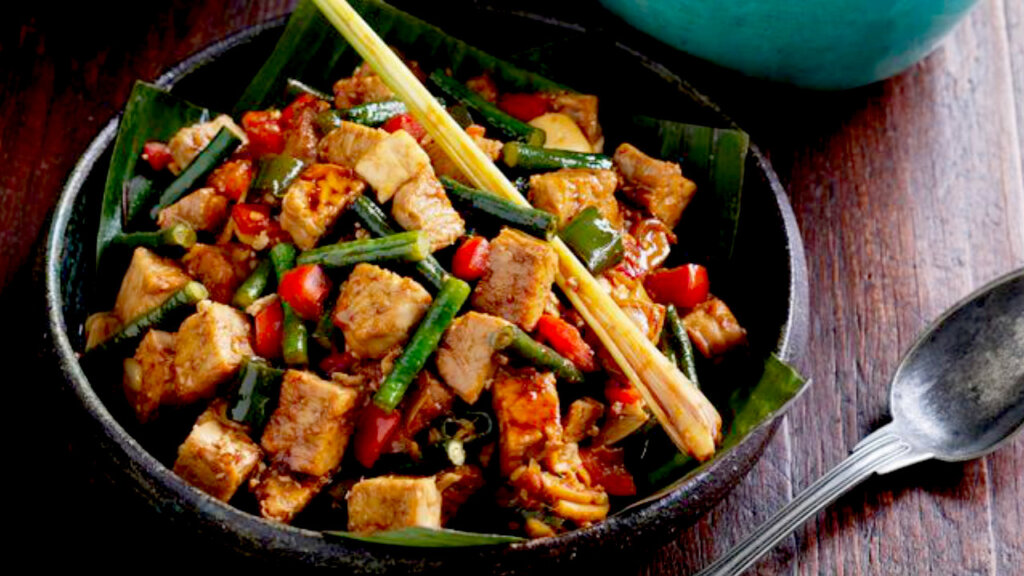 Why did you start working at Myend? And how do you experience it so far?
My fascination with customs around the world, as well as my dual background in psychology and anthropology gradually led me to this employment. Through my position as a content creator for Myend's cultural page, I get to explore cultural, social and religious approaches to death from every corner of the world. This provides me the means to satisfy my natural curiosity even during these times of the pandemic.
My experience working for Myend until now has been overwhelmingly positive, since it feels like a great environment where I get to be my authentic self, while working on inspiring projects. I also enjoy working in an international context and getting to know my colleagues.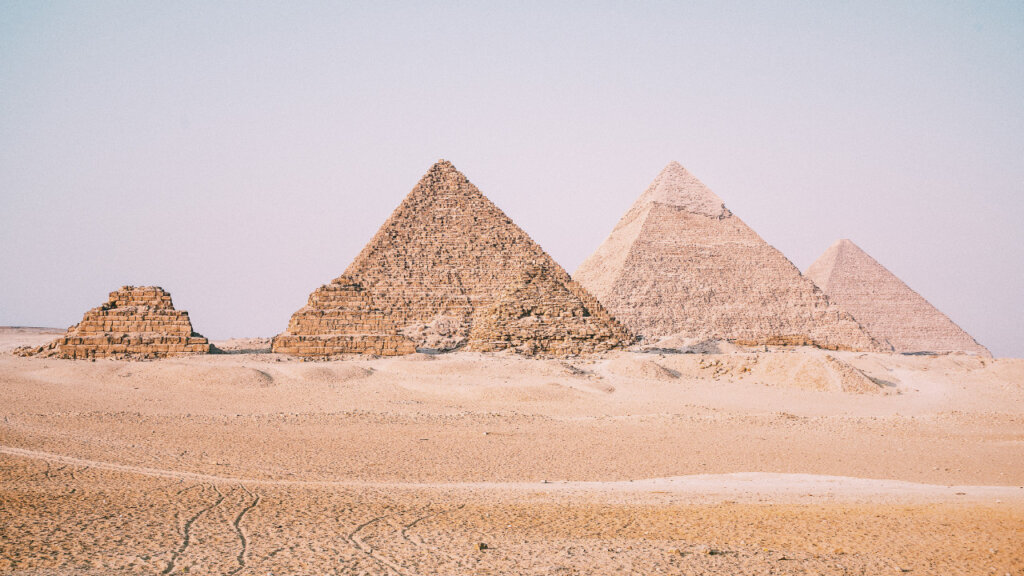 What springs to mind when you hear the word 'death'?
The Pyramids! I know it may sound a bit pretentious but even growing up I was completely infatuated with Ancient Egypt and its religious and burial customs. You could often catch me reading books on hieroglyphs or how the chambers of the Pyramids were structured.
I also love dyads in general, so as a young psychology student I took a course that highlighted the duo of life and death. This is how I formed my conviction that life and death are much more intricately connected than what most people think.
What can others learn from you or from your culture about dealing with death?
I guess what people could learn from me relates to this conviction. Perhaps the world would be a bit better if people were more conscious of their own beliefs regarding death. Many people that I know would rather avoid thinking about such a gruesome subject, either because it's culturally considered a taboo or because they just don't want to! I think there is a liberating beauty in trying to approach your own end as a means of living a more fulfilling life.
Although I have spent most of my adult life in Central and Northern Europe, I was born and raised in Greece. Death customs in Greece are very scripted as I vividly recall from all my grandparents' funerals. Greek funerals in my experience are often loud, public events providing very little opportunity for the close relatives to mourn. I feel that these customs aim to keep the family busy during the first days so they don't get overwhelmed with grief. As time progresses, the family gets more private time and this is when the healing process starts. After all, in Greek we say that "time is the greatest healer".
Do you have a bucket list? If so, what is the most important thing on it?
I do not have an actual bucket list written with items that I cross off. But I do often think of things I would love to do before I die. They really expand on many domains so finding one that really stands out would be challenging.
I would love to travel to space, but I'd settle for jumping from an aircraft too!
How do you want to be remembered?
I would like to be remembered for remaining honest, resilient and true to myself. I don't think that I will ever have children, so in a way having people remembering me would be reaching immortality. Unless I become famous later on! After all, if people remember you, are you really dead?
What about the product? What do you think of using Myend?
Coincidentally, Myend appeared in my life during a period when I was trying to come up with ways to make sure that my parents have their post-mortuary affairs organized. Additionally, I was wondering how I could make my own wishes known to them in case I pass away first, especially considering that I live thousands of miles away from them. What kind of funeral do I want? What happens to my belongings? Myend provided the answer to all the questions, and then some! Needless to say that I have already downloaded the app and am using it myself!
What's your favorite Myend feature?
Considering everything I said above, I would say the 'Belongings' feature. Being able to have the freedom to catalogue and divide my belongings so I can make sure that certain people receive what I want them to receive is a gamechanger for me.
"To the well-organized mind, death is but the next great adventure."
Curious to experience Myend's revolutionary end-of-life planning services? Sign up today completely free of charge.