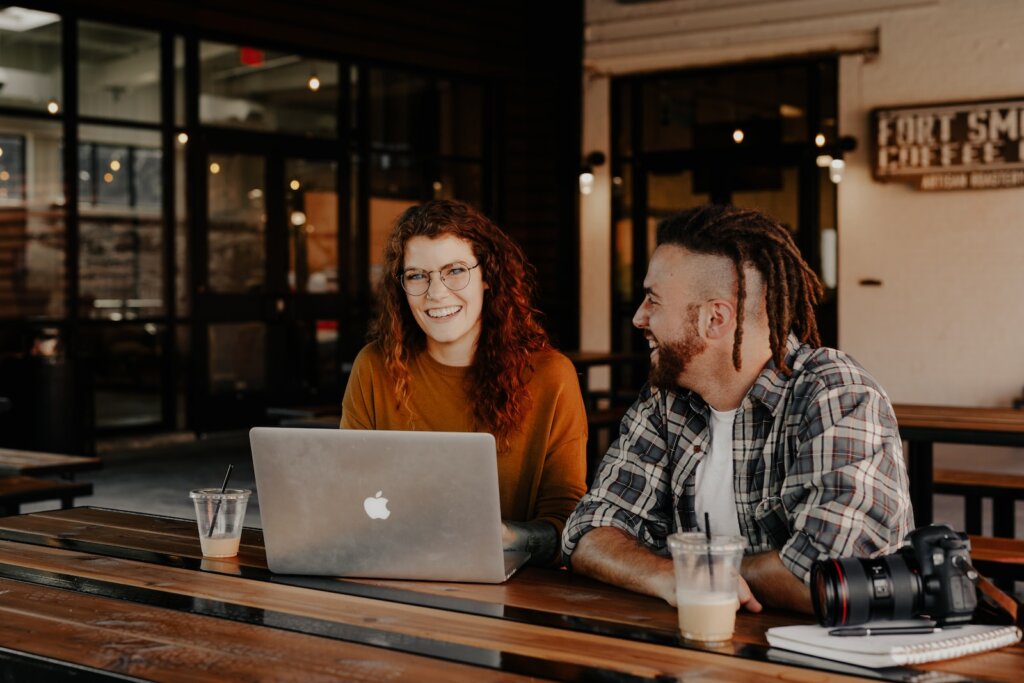 Your executor plays a major role in distributing your property according to your wishes. But how can you help your executor before you die?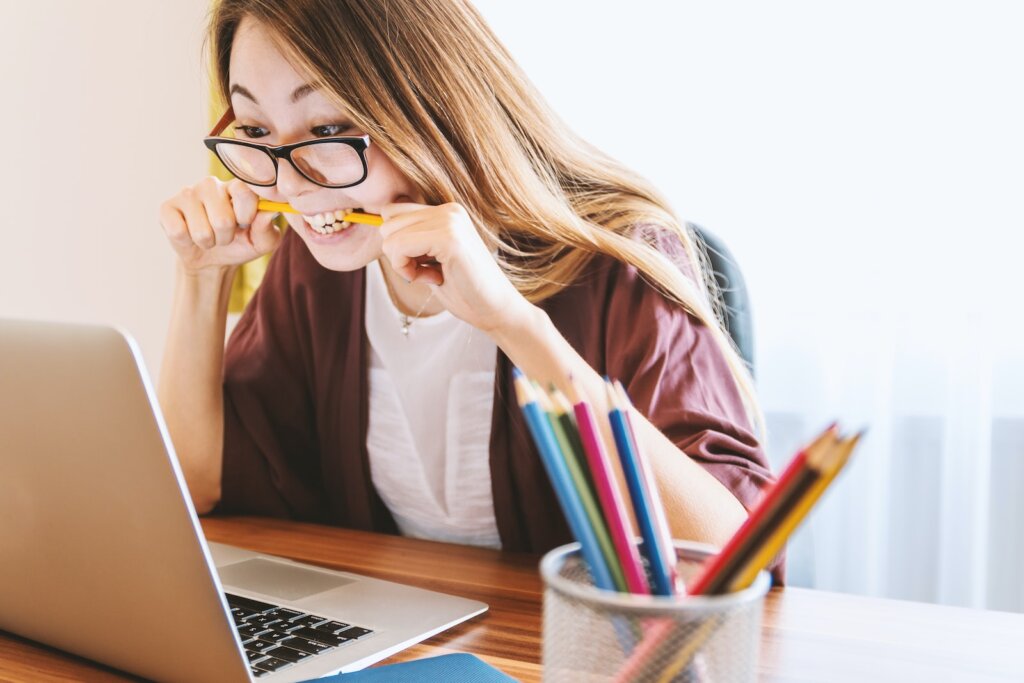 You may ask yourself, "I'm a new executor. What now?". No worries, we are here to answer all your questions and share some tips on top of it.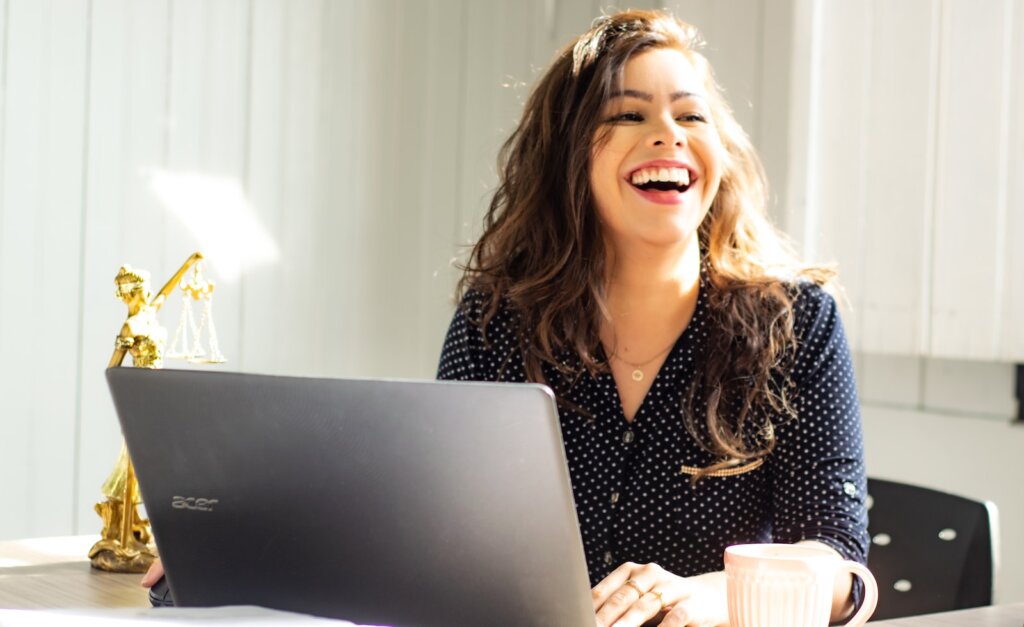 Time to create your Last Will and appoint Executors. But what does the Executor of a Will do actually? Check out our article for more!