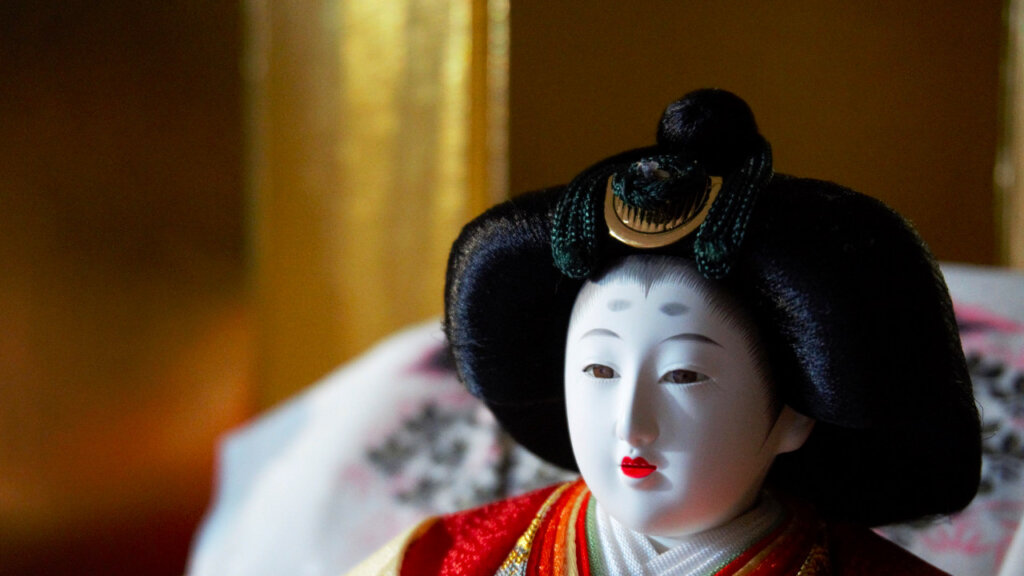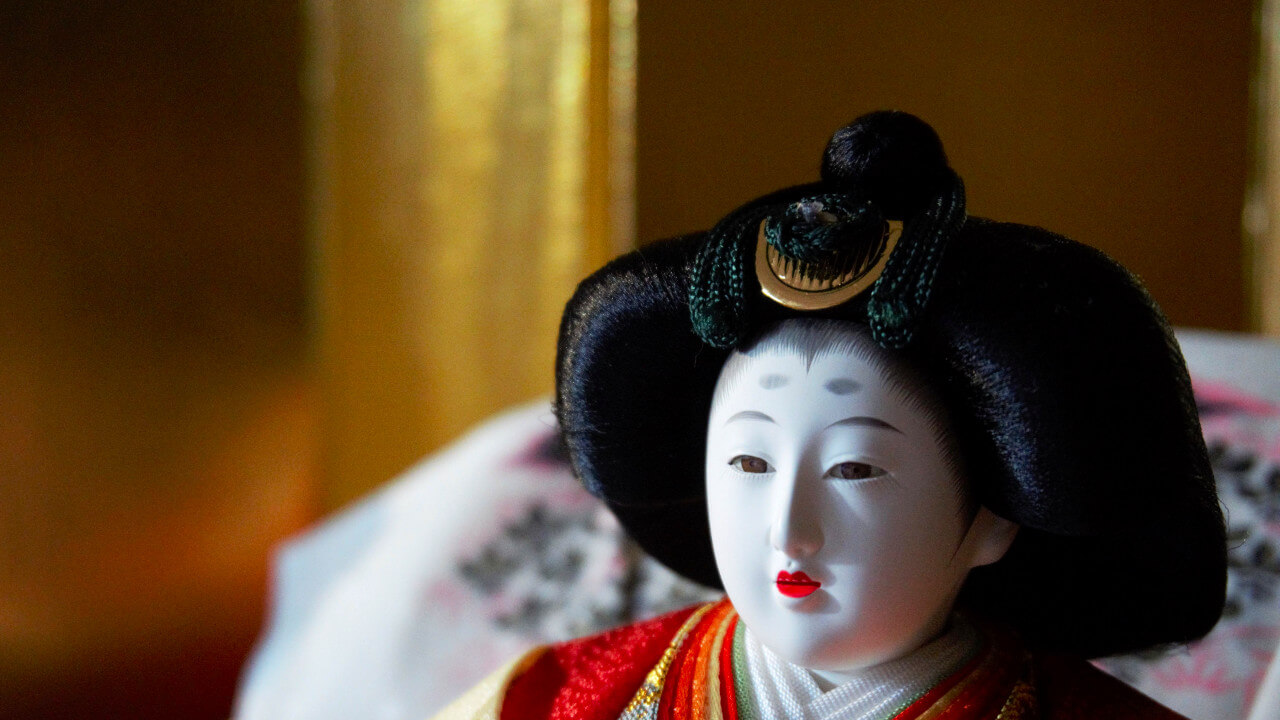 Japan has a rich tradition of folklore and spiritual beliefs around death. Read more about it as well as the rare ghost marriages using dolls!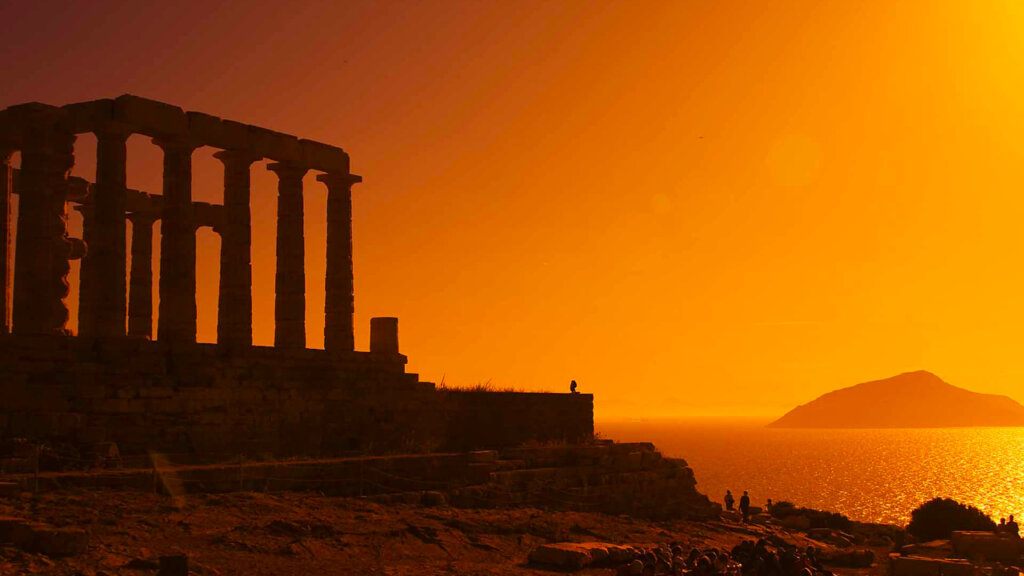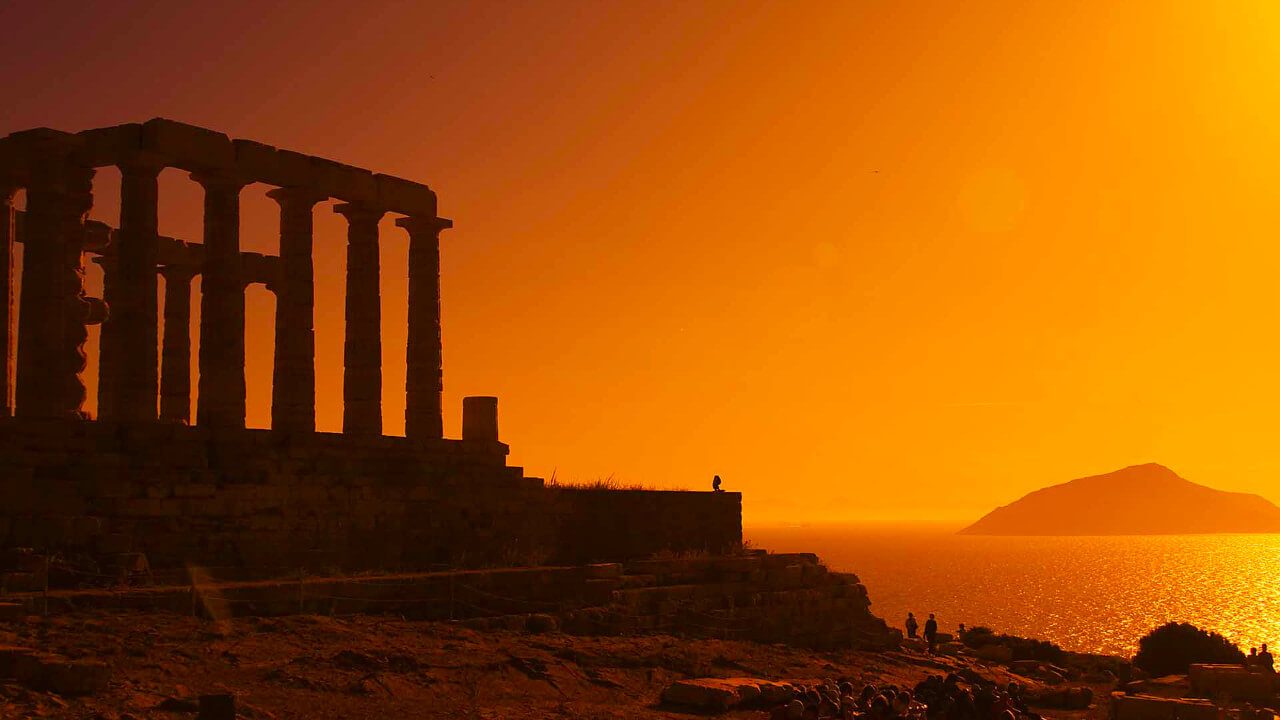 Learn about Ancient Greek funerals, the beliefs and rituals behind them, as well as how they relate to modern Greek customs and superstitions.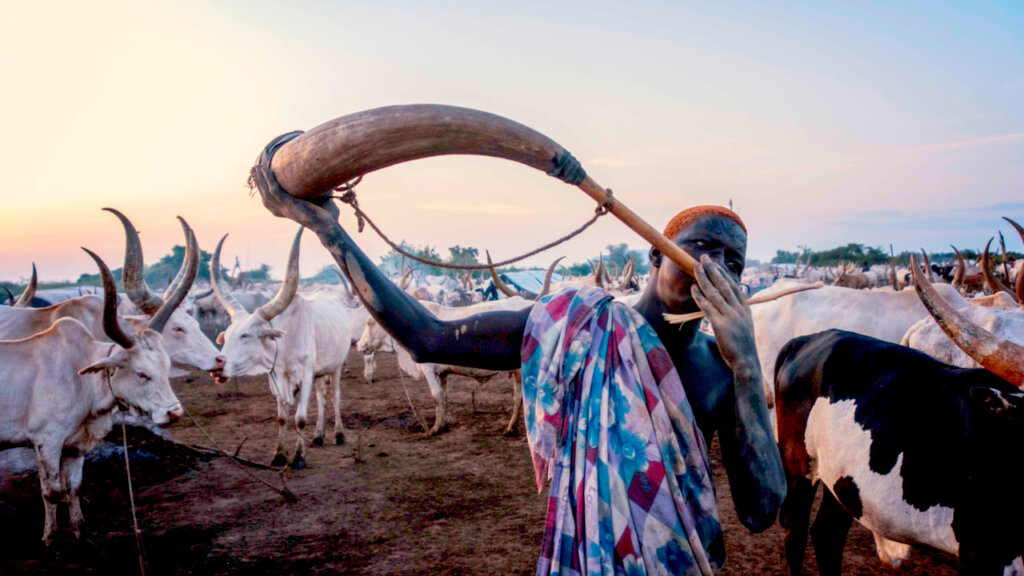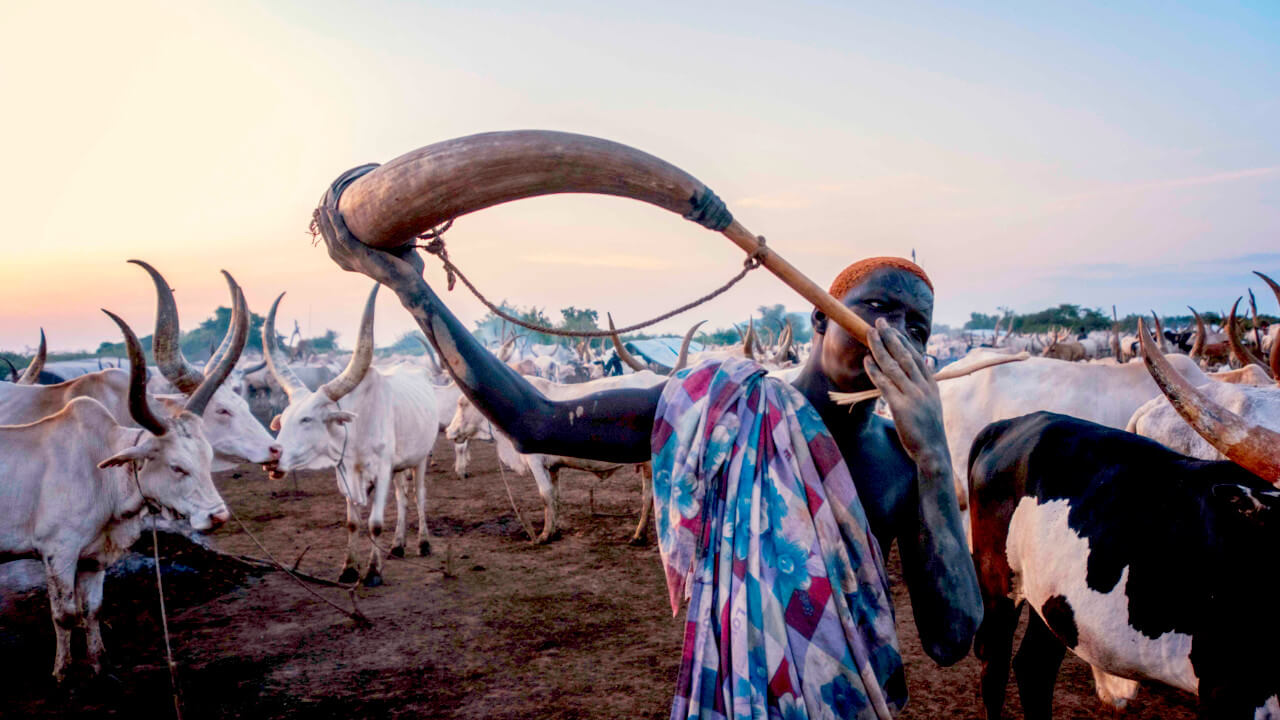 What is a ghost marriage? And what is the cultural role of beer at funerals? Find out with our article on death practices in South Sudan!