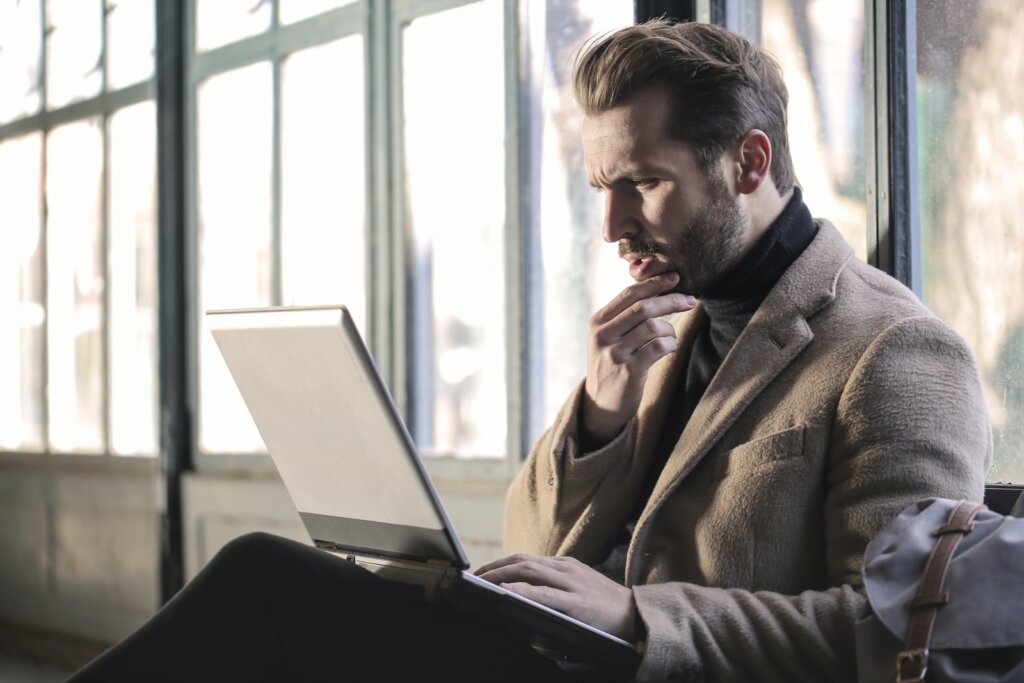 Is it hard to get a power of attorney? Can I have many agents? We're answering common power of attorney questions and share some more tips!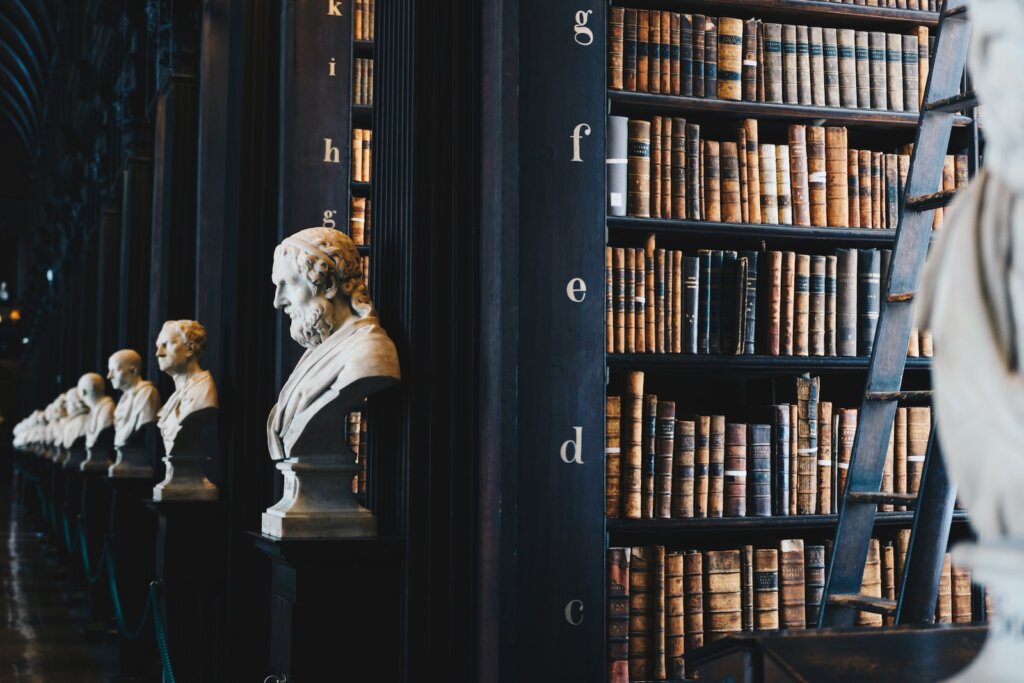 What are the most important types of power of attorney? Which ones do you need? Check out this article for a complete guide on POA types.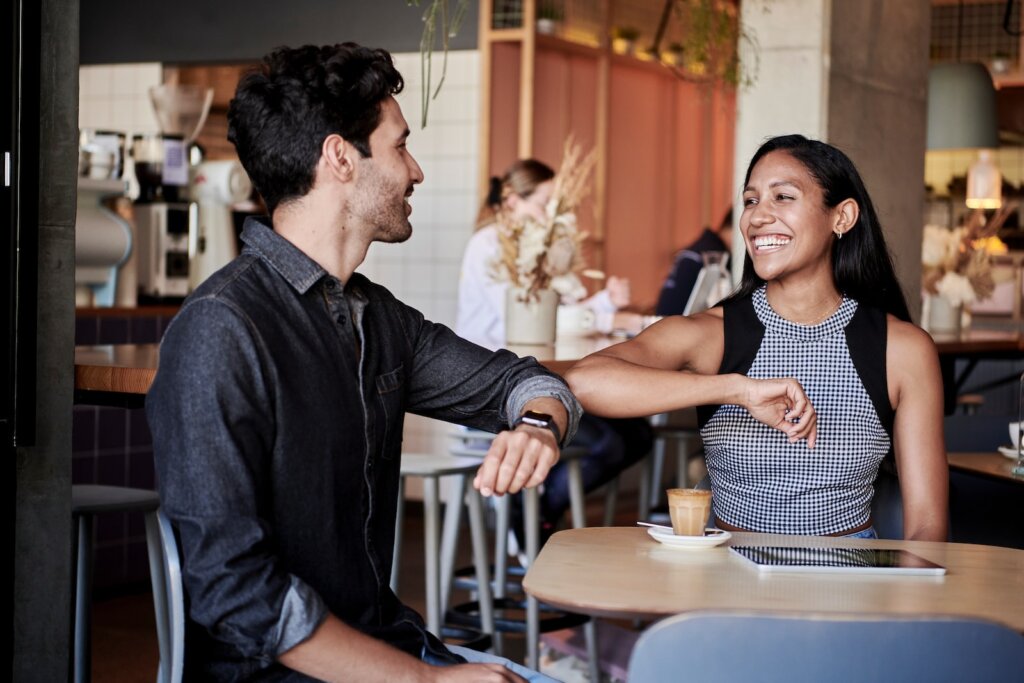 What is a Power of Attorney (POA)? Why is it useful for estate planning? What are its advantages? We have all the answers to these questions.