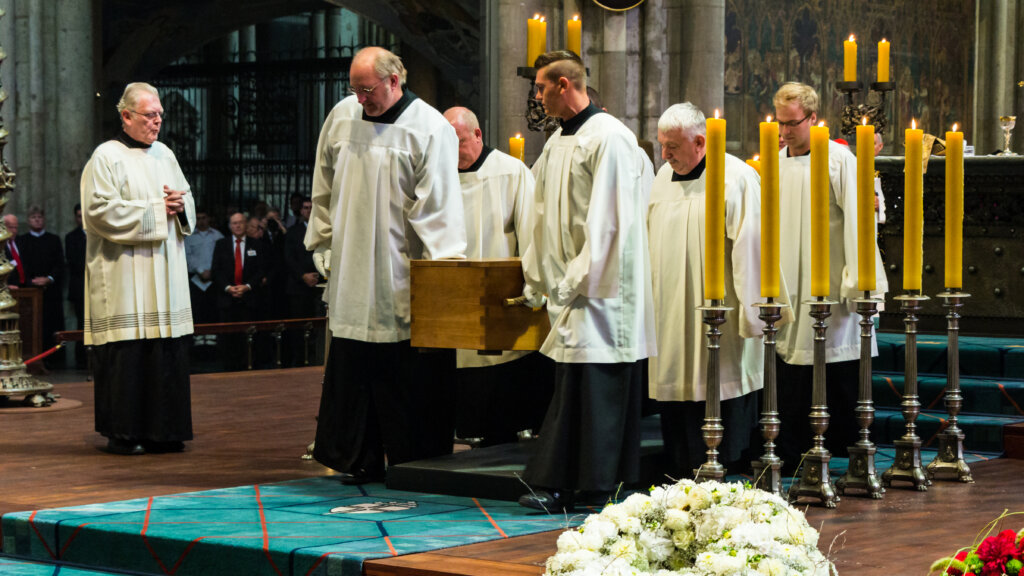 What is a pallbearer exactly? Find that out as well as how to choose pallbearers for a funeral with our extensive article.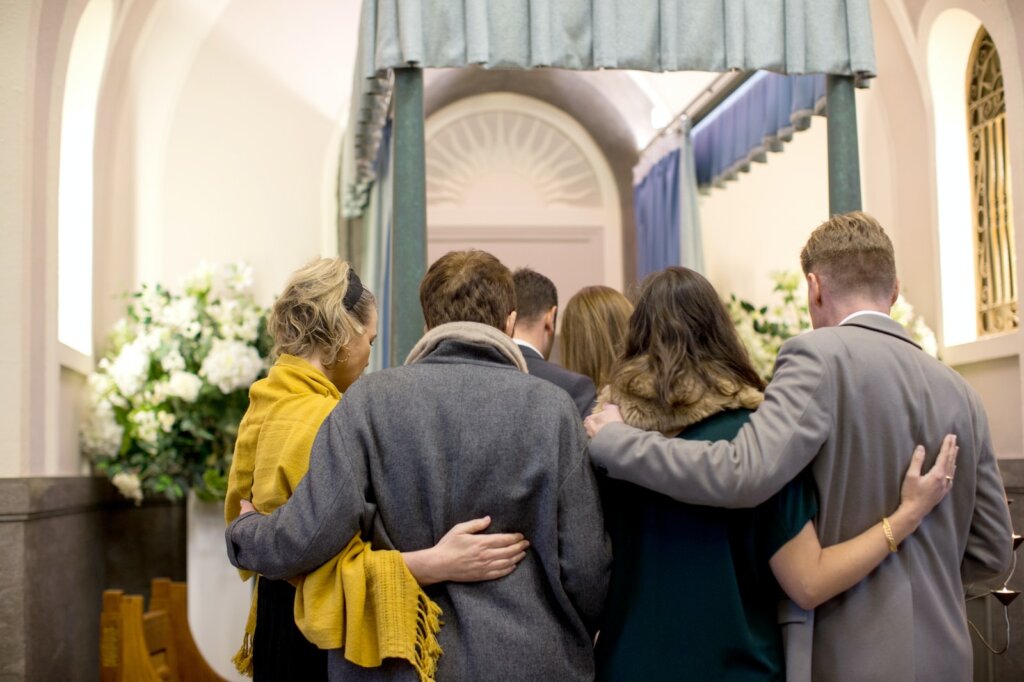 If you're wondering what you should wear to the funeral, read our guide on comfortable and respectable funeral attire.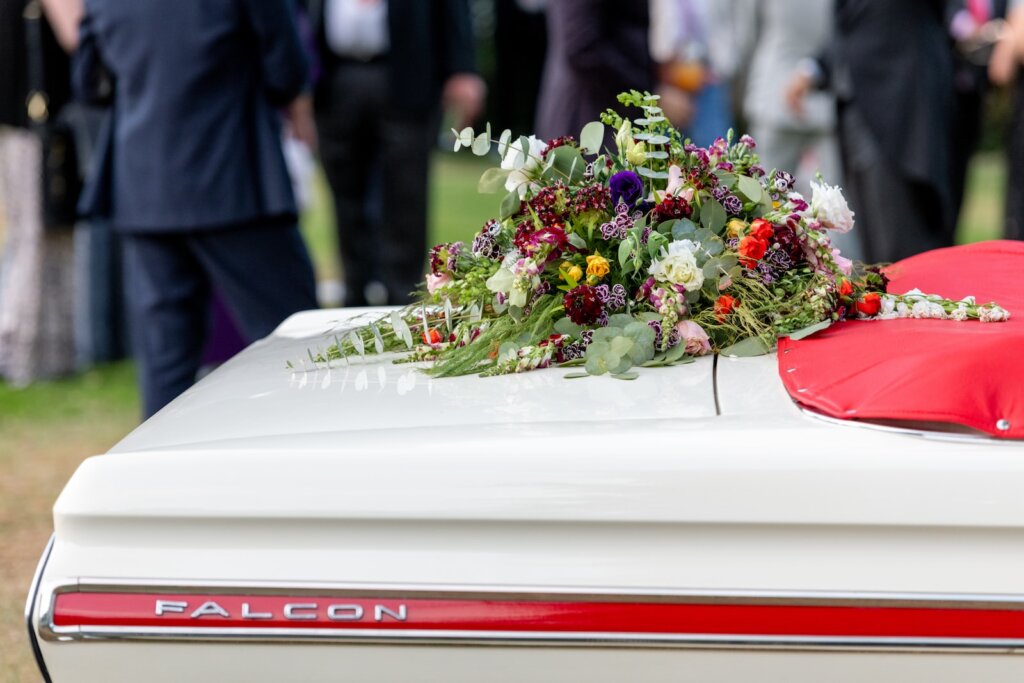 Funeral planning is becoming more and more popular and now with Myend's end of life services it also becomes easier than ever before!