Start with End of Life planning
Give your family peace of mind by having a end of life plan. We'll help you create an affordable plan, step-by-step, and within your budget.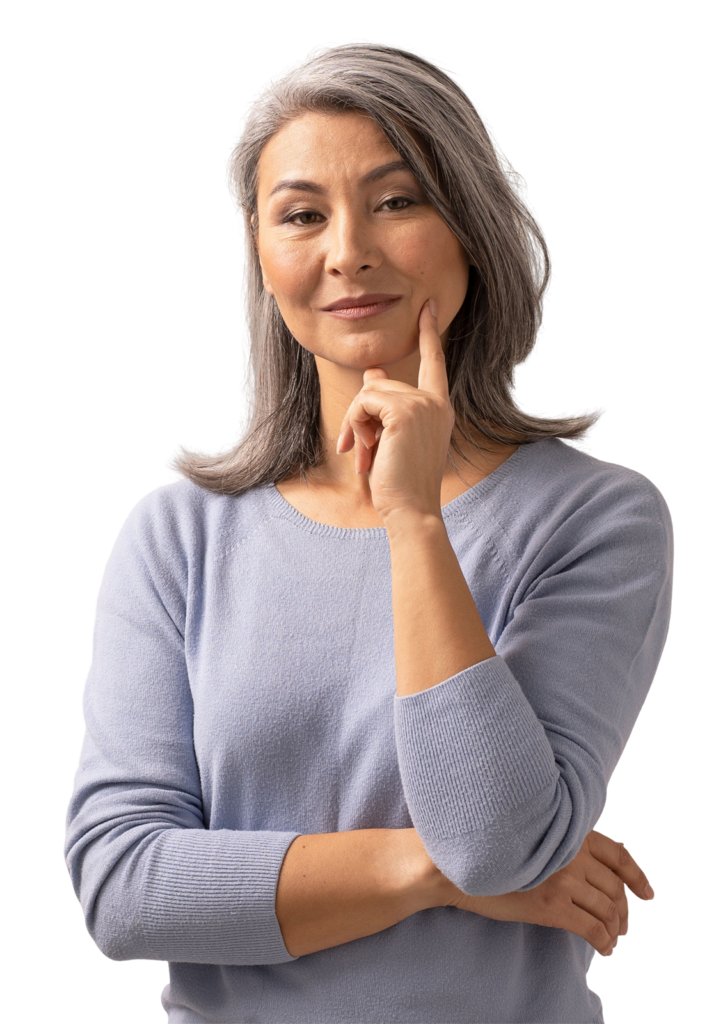 This is what you will have to do..
It takes most people 10-15 minutes to complete. You can save and come back to it at any time. Have questions? Check out our FAQs.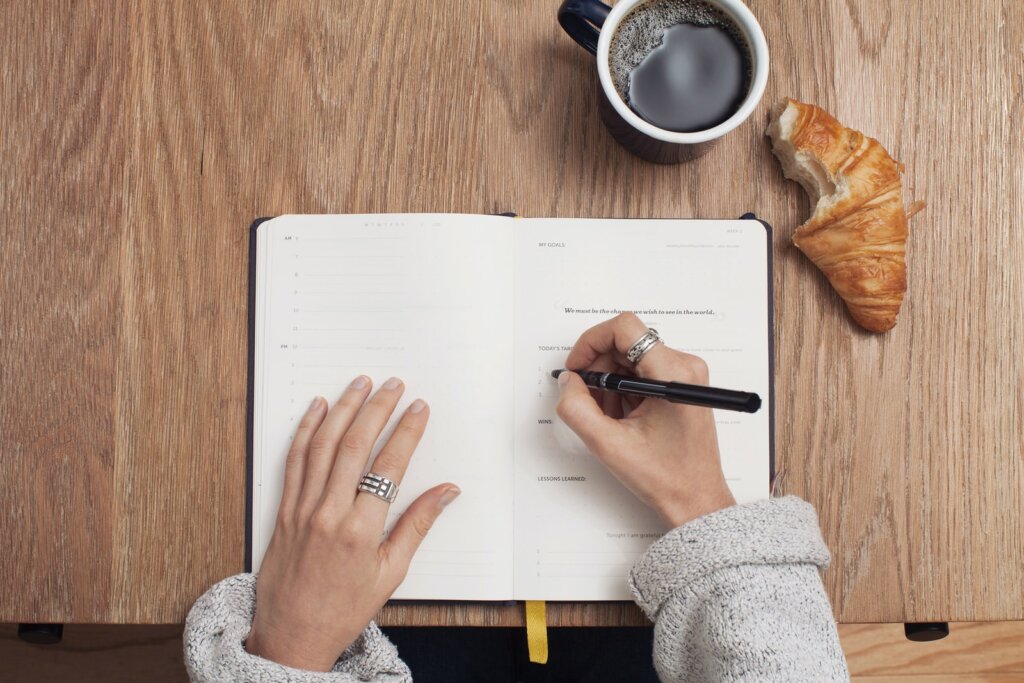 1. Make your end-of-life plan
Enter your personal information, add your legacy contacts and create your directives online.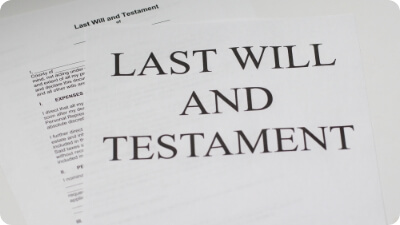 Make sure everything is right and your wishes are written the way you want them to be.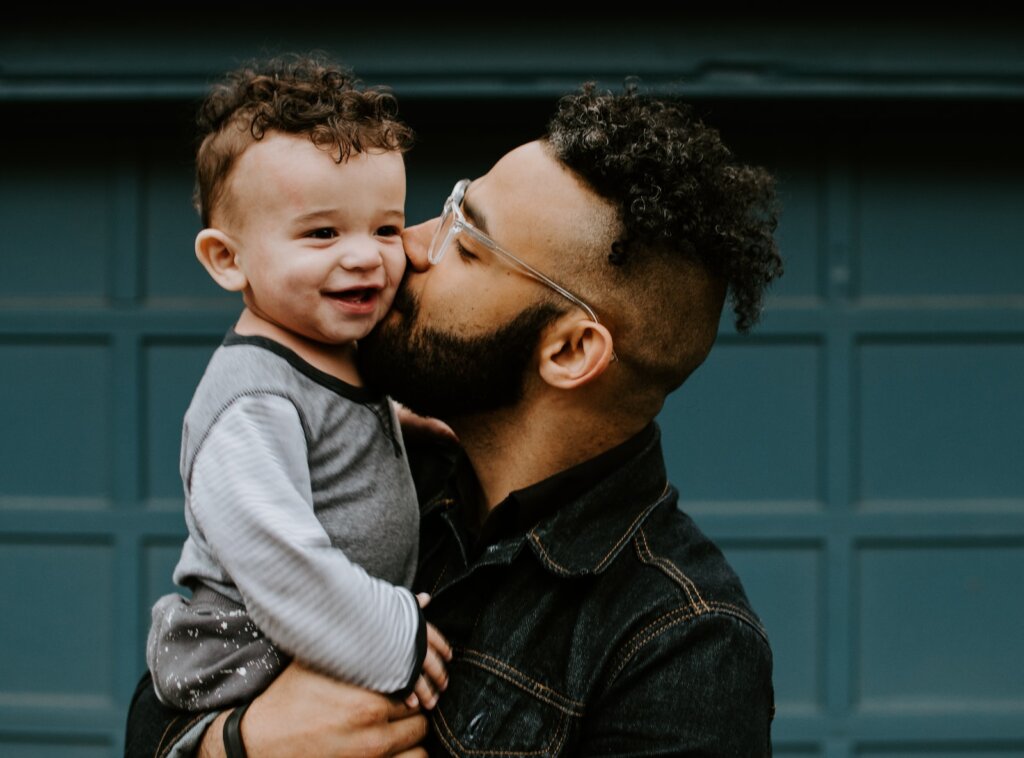 You're finished! Now you can store or print your plan. Keep it in your Myend account to update your plan anytime.
I am fortunate to have found this unique application. It makes you feel reassured about your heritage, and that it will be in safe hands, and most importantly, the application is characterized by complete confidentiality, so I highly recommend it.
Your one-stop-place for all things practical when it comes to preparing for not being there anymore.
Great app, one place to give you peace of mind
Ben Graue
If you're like me, you like Myend
If you're like me, you probably spend some time thinking about your online accounts and what would happen to them if you were to die. Myend is a simple, easy-to-use online platform that helps you create and manage an inheritance plan.
Great, clever, affordable and easy way to let my loved ones know what I want after I have passed. Very reassuring that I know they have access to all my digital accounts and that they know what I want with them.
Michiel
It gives me a safe feeling I planned for the inevitable
Myend is just wat I needed, planning for something that will come. It is easy to use, has clear explaining how it will work and informed my relatives. Great, that gives me peace of mind.
Very useful website! It makes it easy to think about and make decisions about what happens after you're gone. I feel better knowing that my loved ones will have a less difficult time because I was prepared.
Start with a FREE Myend account today
By using the End-of-Life Planner, you'll make an account with Myend. This lets you go back and change your plan whenever you want. Plus, you'll get to use other helpfull tools and features with your Myend account.