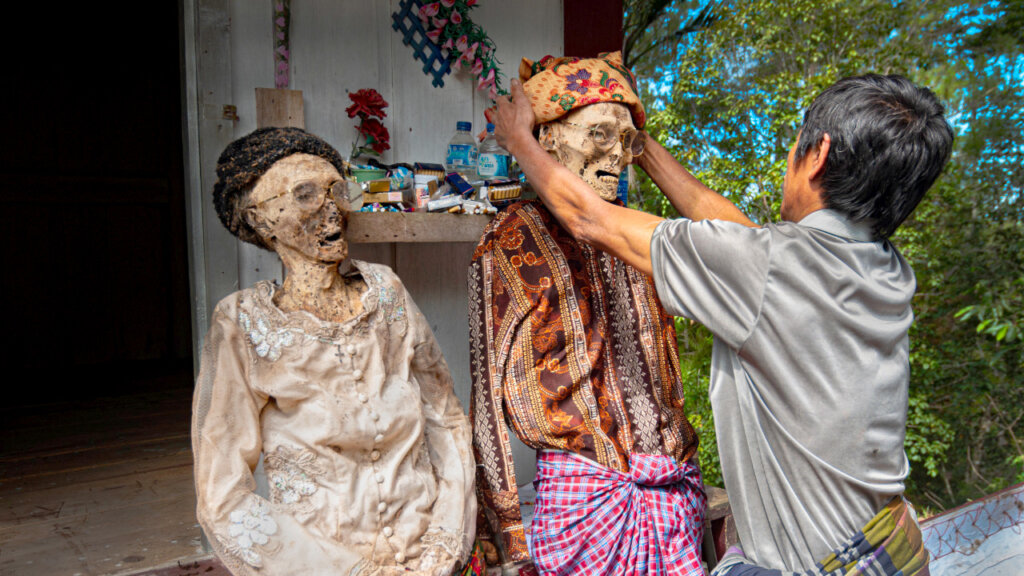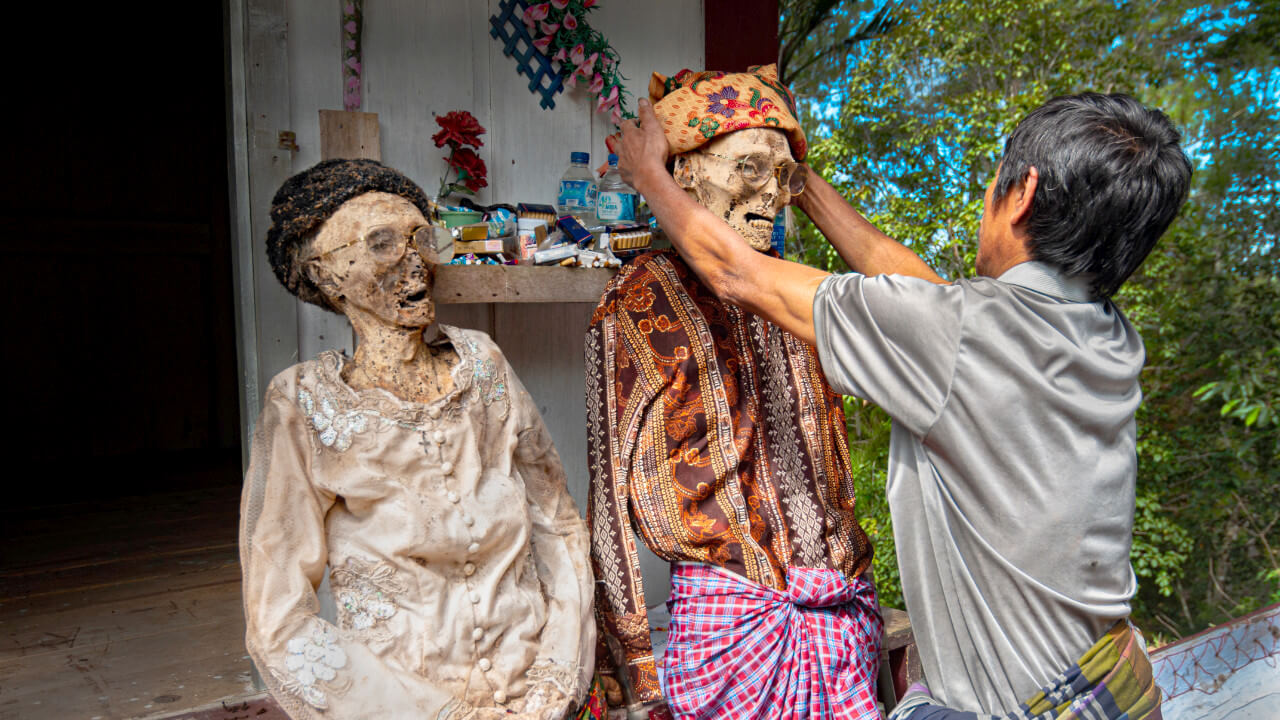 Tana Toraja is home to many fascinating death rituals: from animal sacrifices, cave and tree burials to exhumating and parading the dead!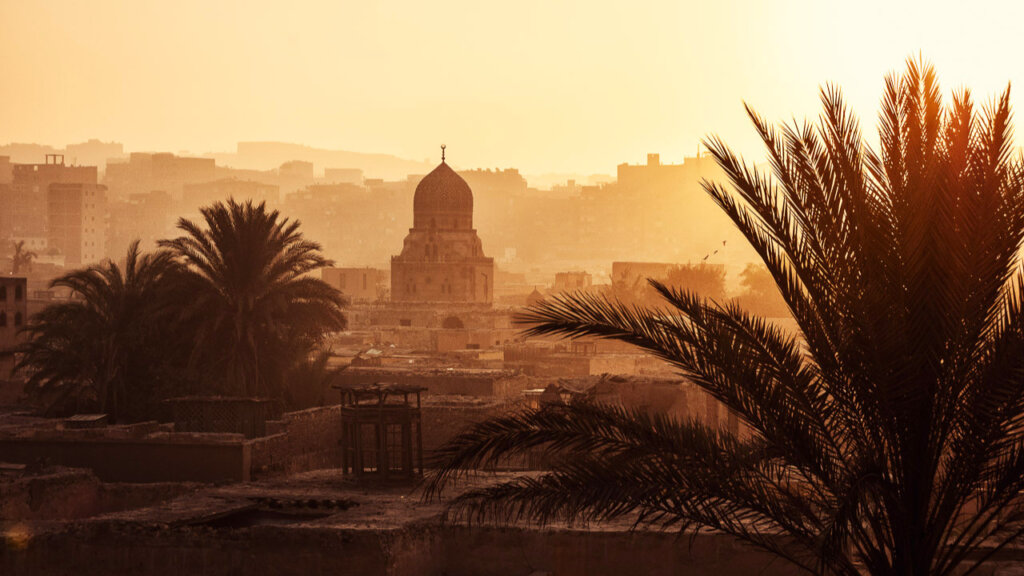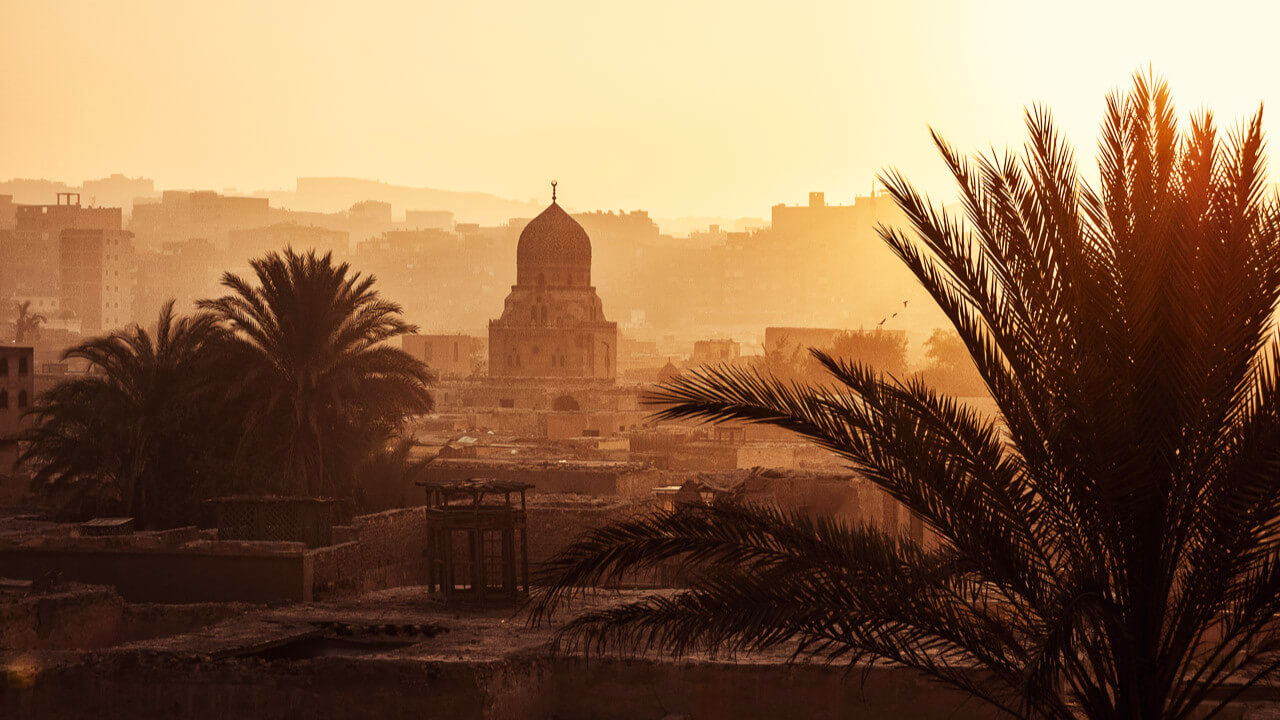 Find out about present-day Egypt's City of a Thousand Minarets as well as the City of the Dead, and listen to the echoes of ancient rituals!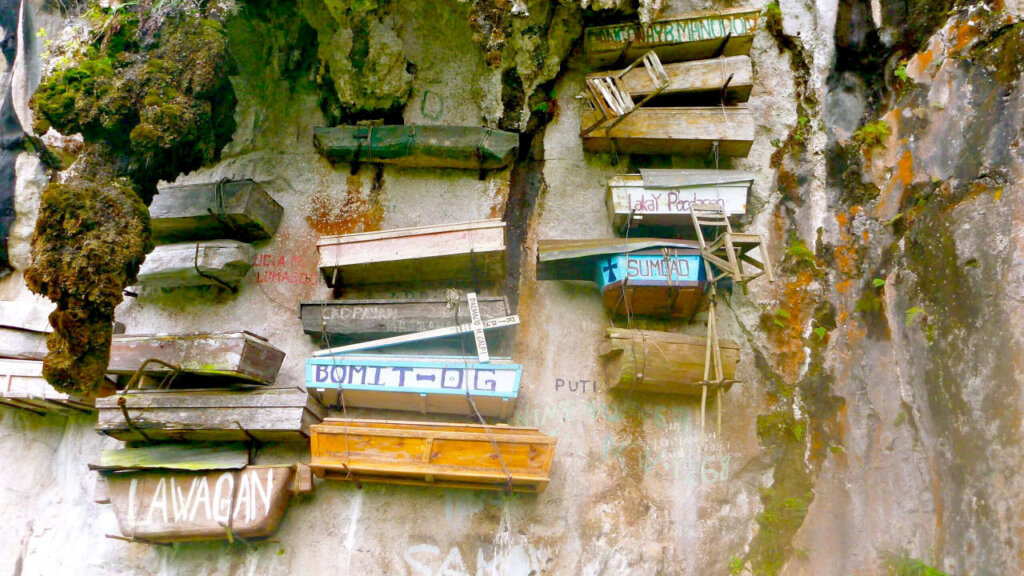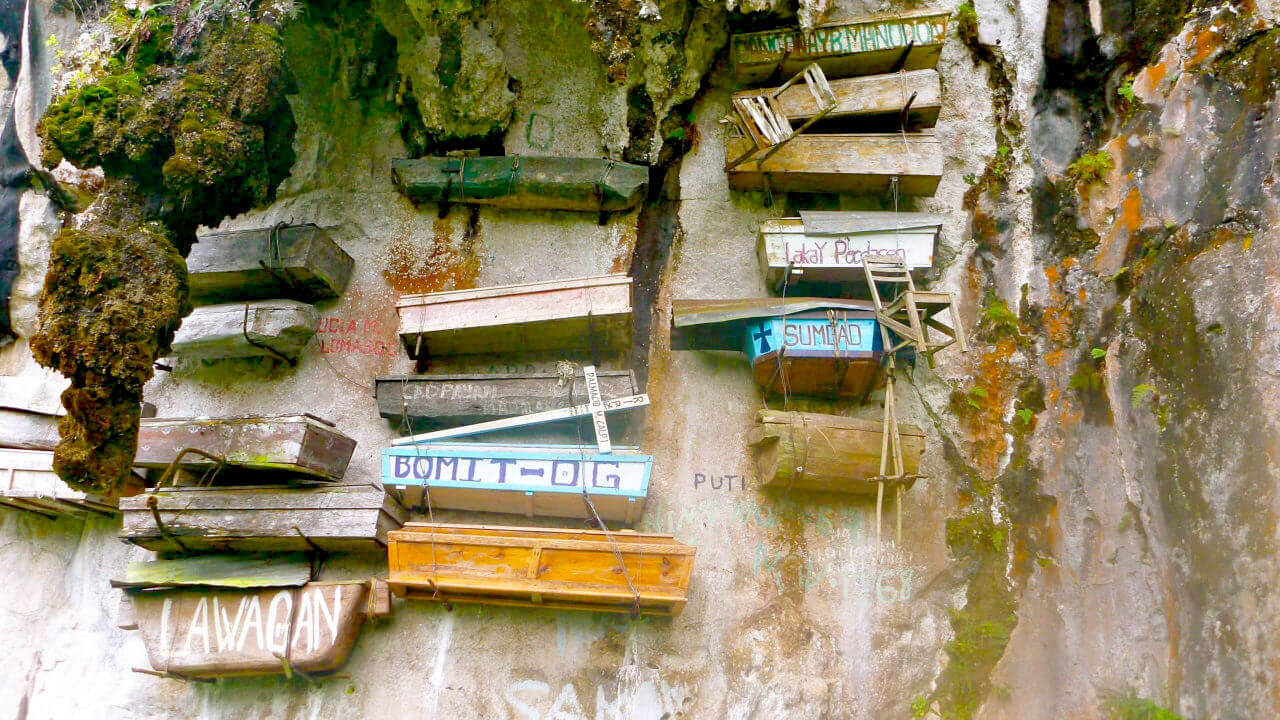 Join us for our journey in Sagada, where we learn about the Hanging Coffins, and in Manilla where we spent a night in the North Cemetery!