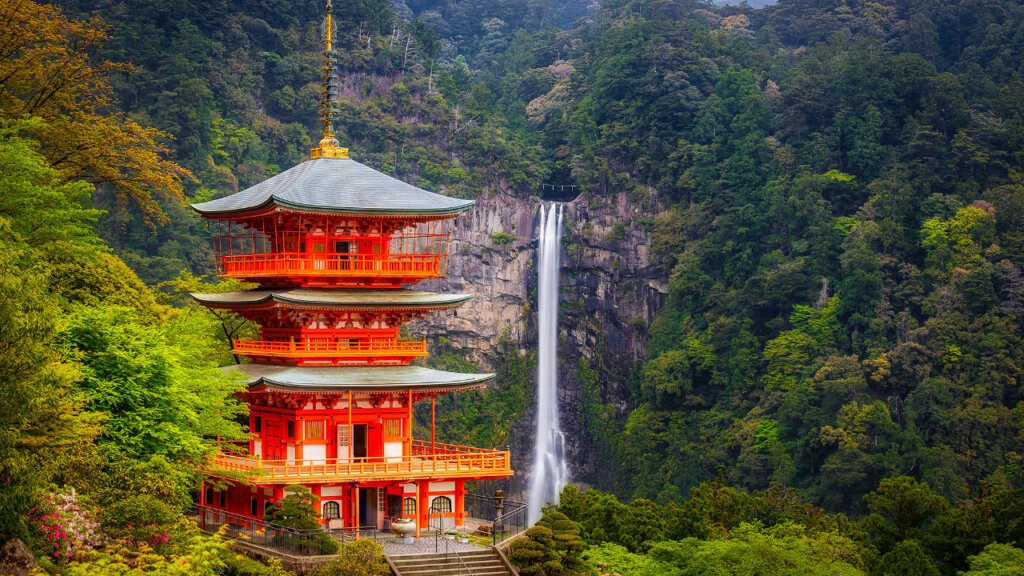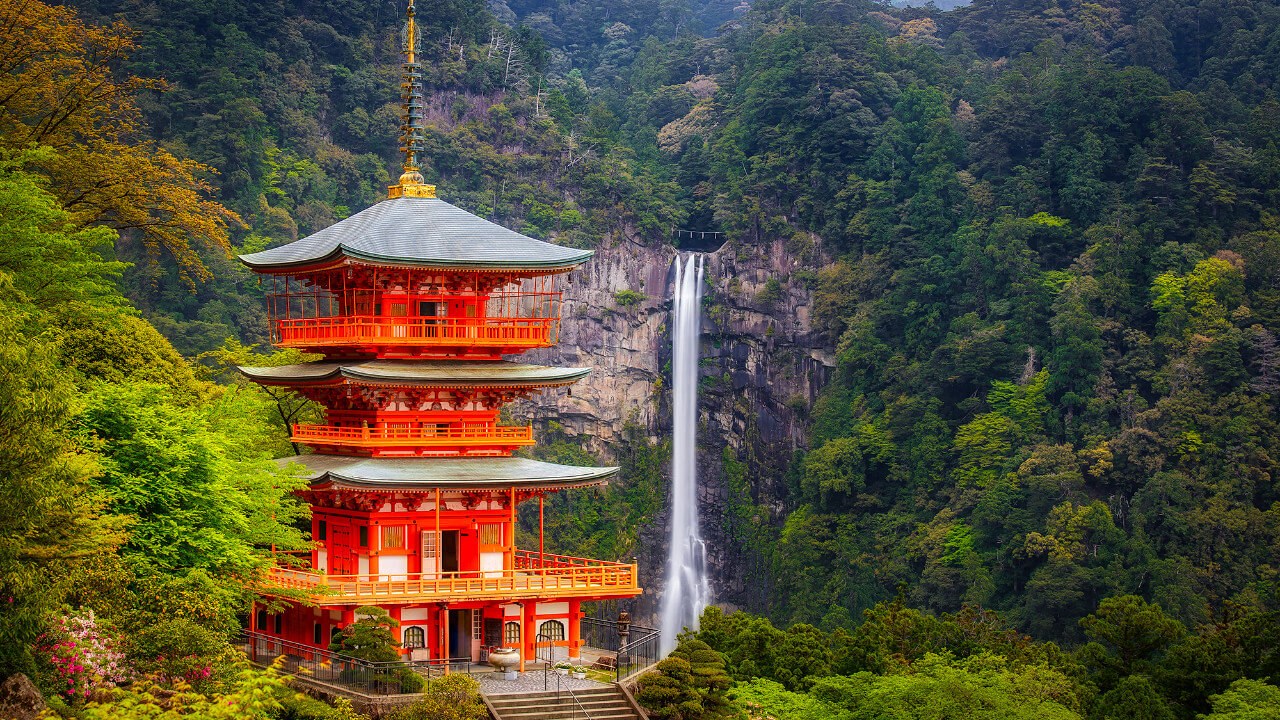 Learn more about the history of suicide in Japan while traversing the Aokigahara Forest, Shinto shrines and even Okinawa's own Blue Zone.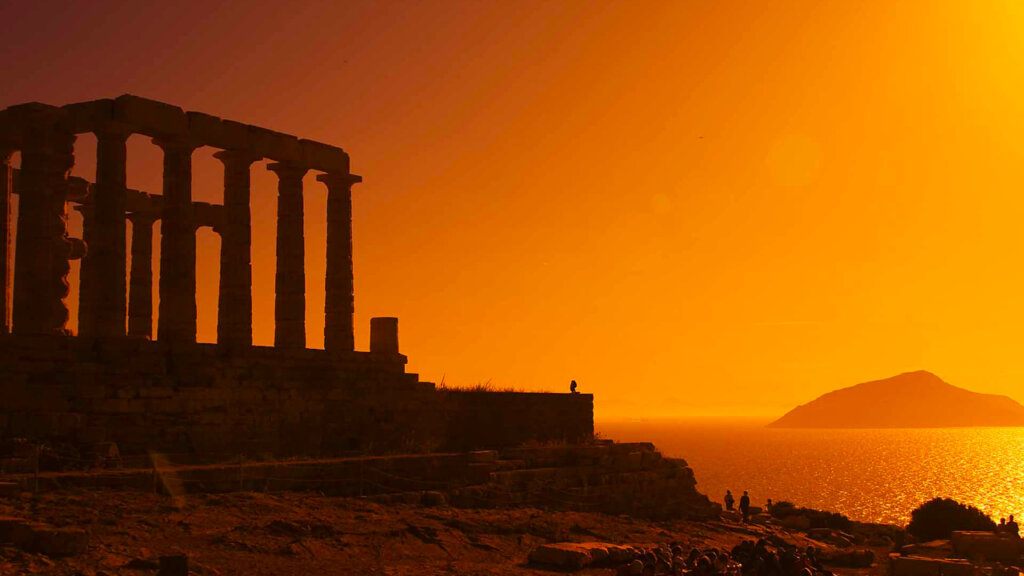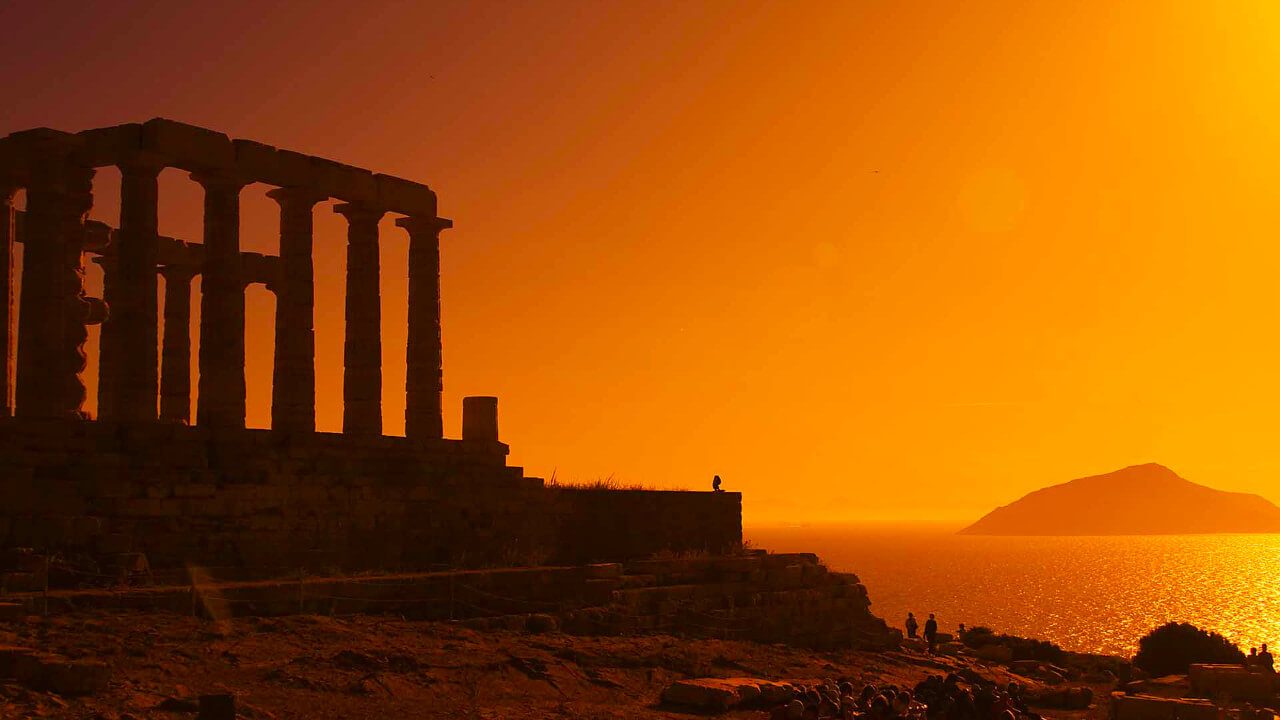 Learn about Ancient Greek funerals, the beliefs and rituals behind them, as well as how they relate to modern Greek customs and superstitions.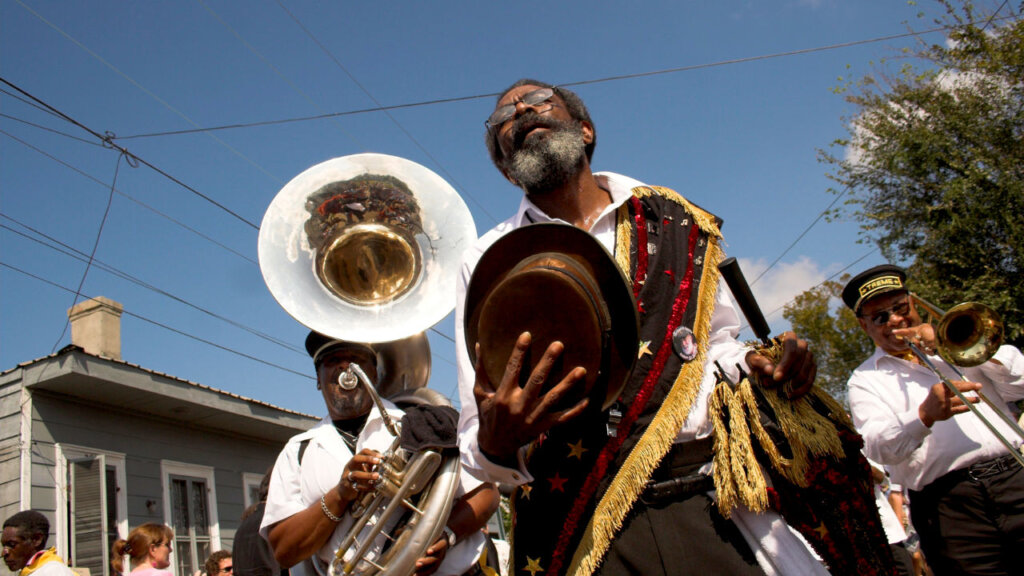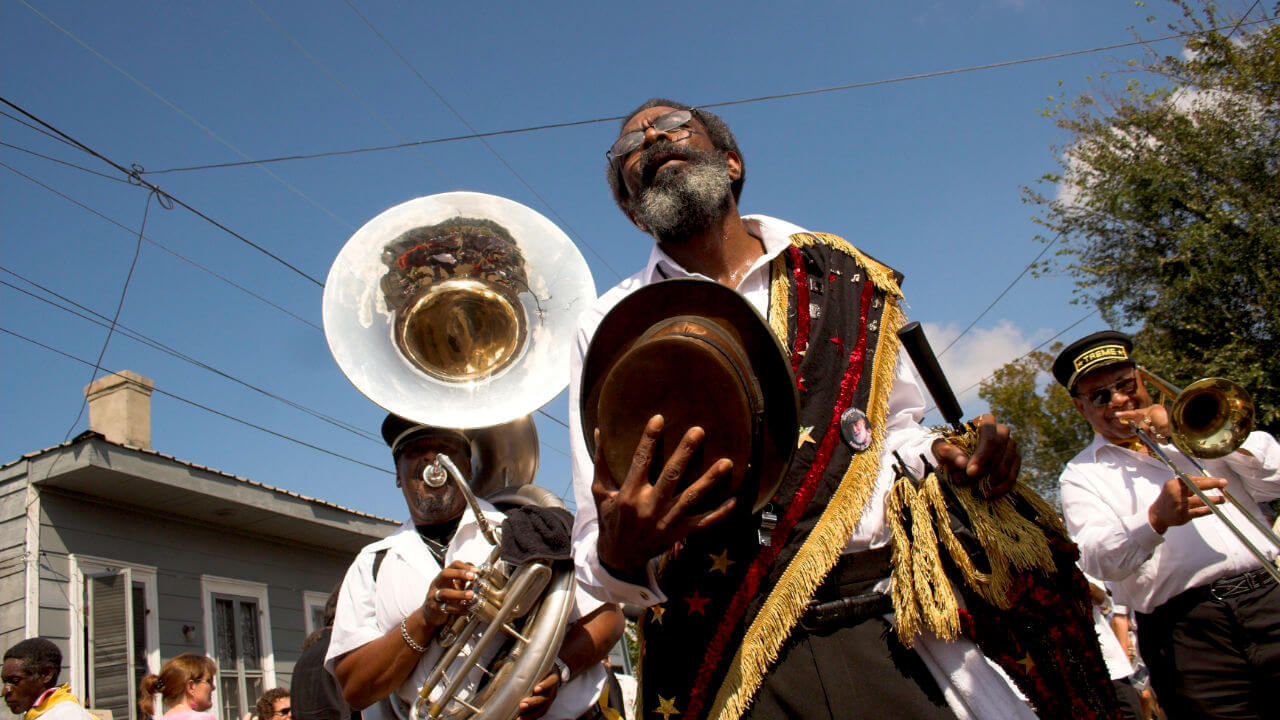 Join us on our road trip through the US, while we learn about Jazz Funerals, outdoors cremation, drive-thru funerals and America's Blue Zone!