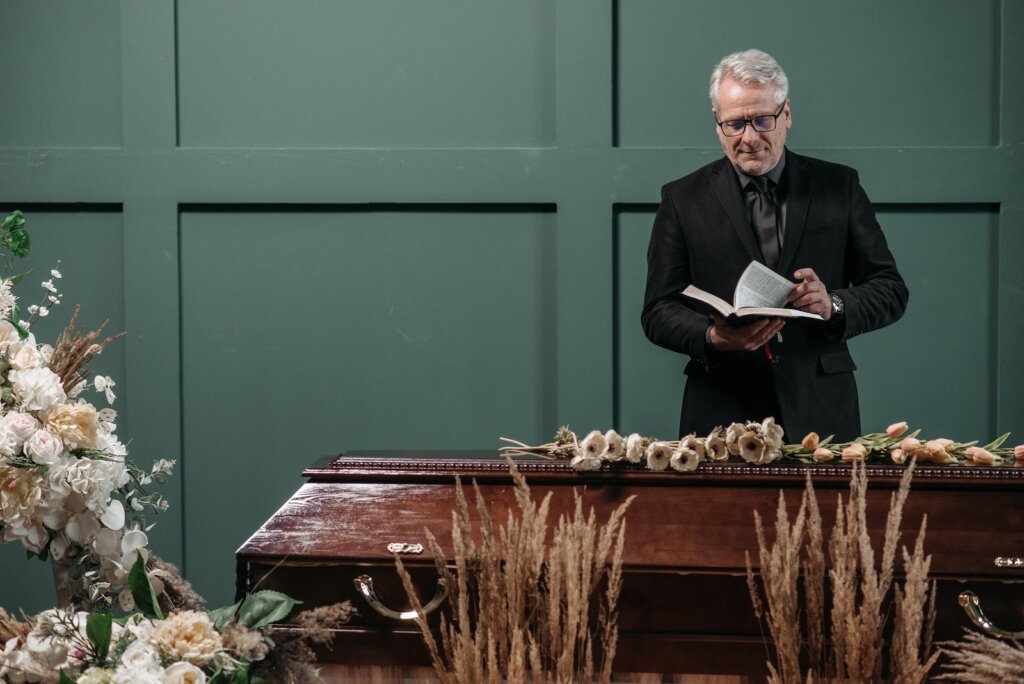 Certain funeral terms might sound very similar, but how different are wakes, viewings and funerals? Let's have a look together.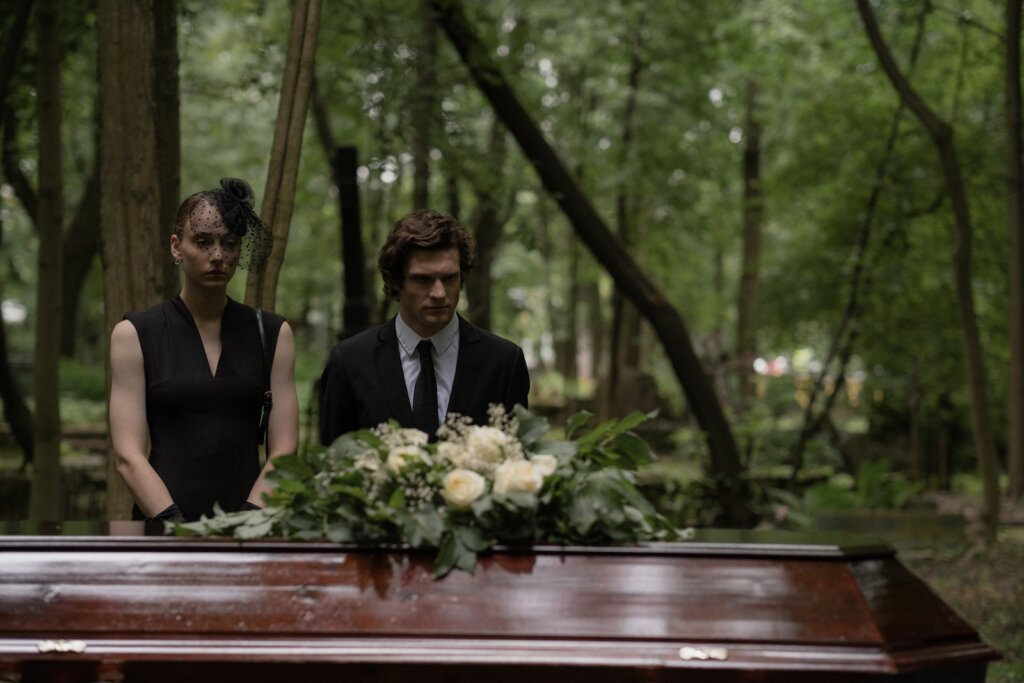 Having to plan a funeral service for loved ones might be more complicated than you think, especially if they haven't shared their wishes.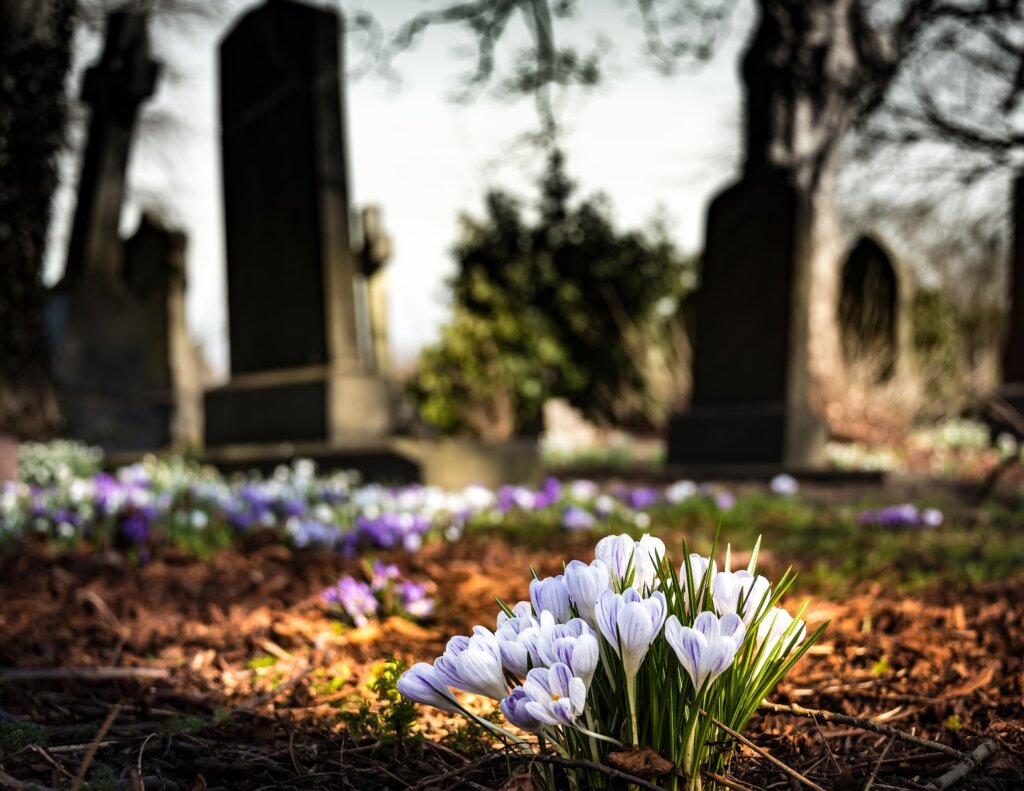 Learn more about graveside services and how they differ from traditional funeral services and decide if it's something for you or a loved one.