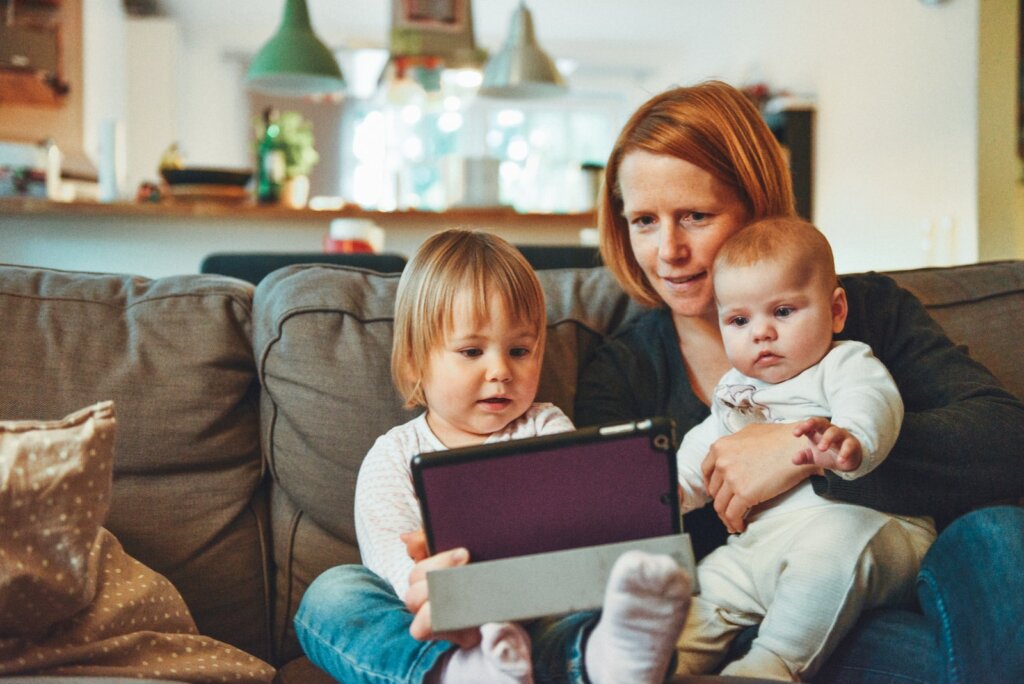 Is there an optimal type of trust for you? Today we explore all the different types of trusts and how to choose one for your children.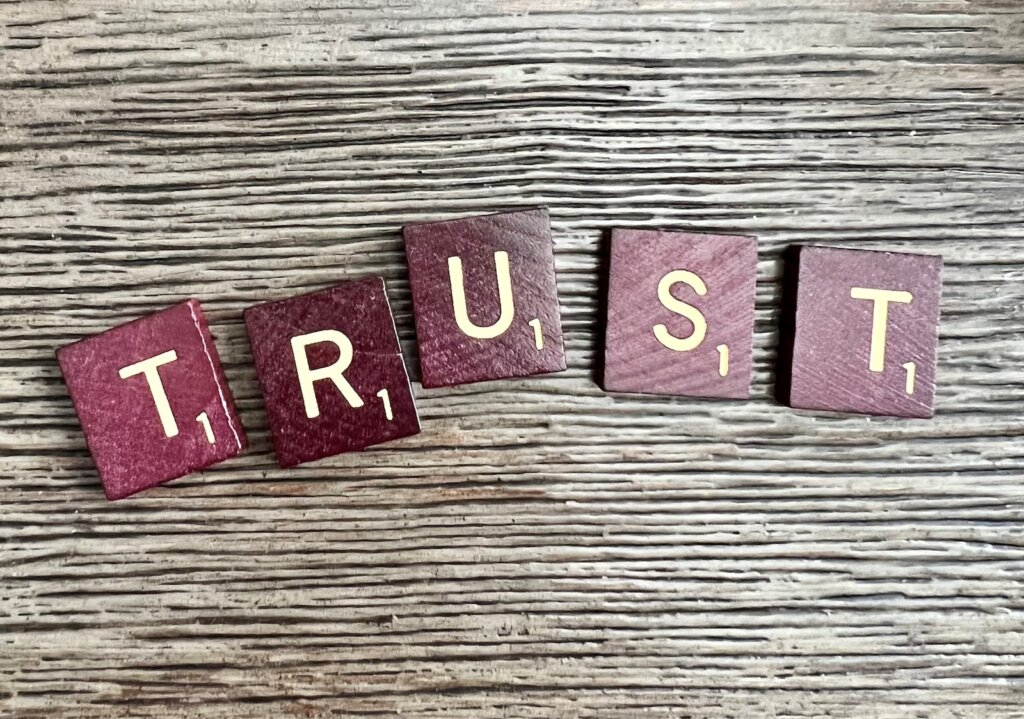 What is a trust fund and do you need one? Is it best for your children? Myend is here to help with all your questions about trusts.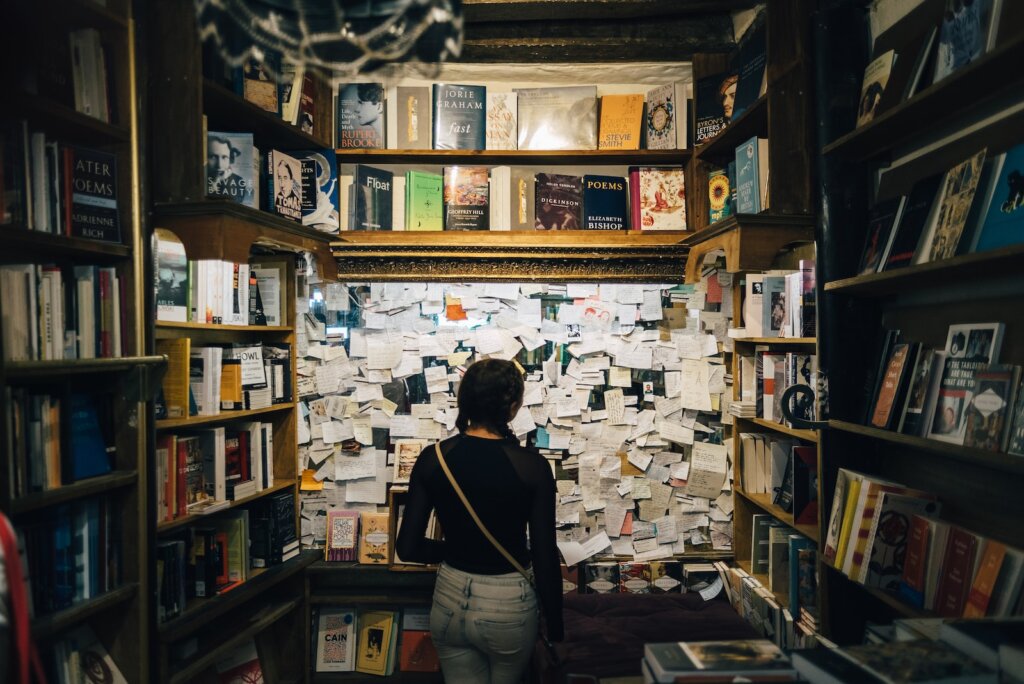 We're answering the crucial estate and end-of-life planning questions, will vs. trust: what's the difference and how to choose.