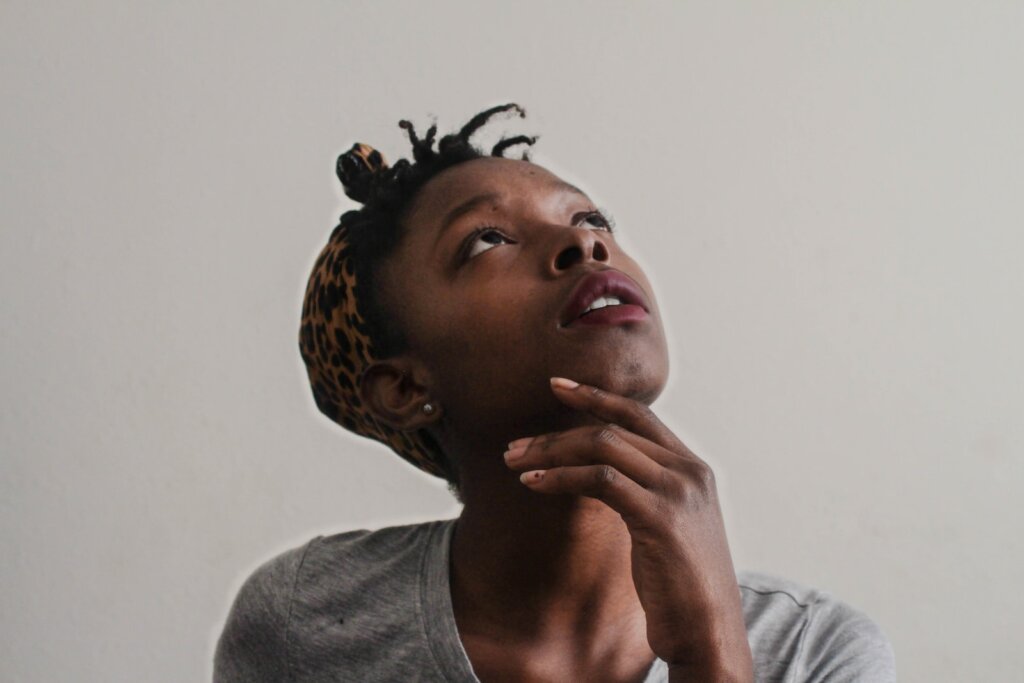 You have questions, we have answers. Check out your most frequently asked questions about last wills and, of course, their answers!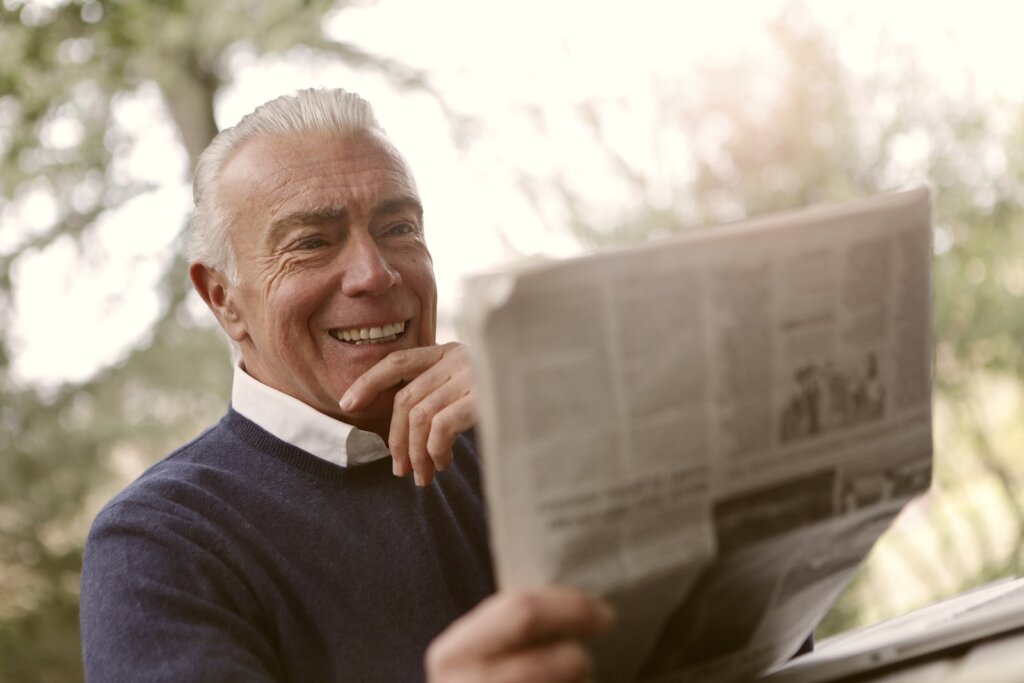 There are many last wills and not all are best for you. Let's learn about all the different types of last wills and how to choose your own.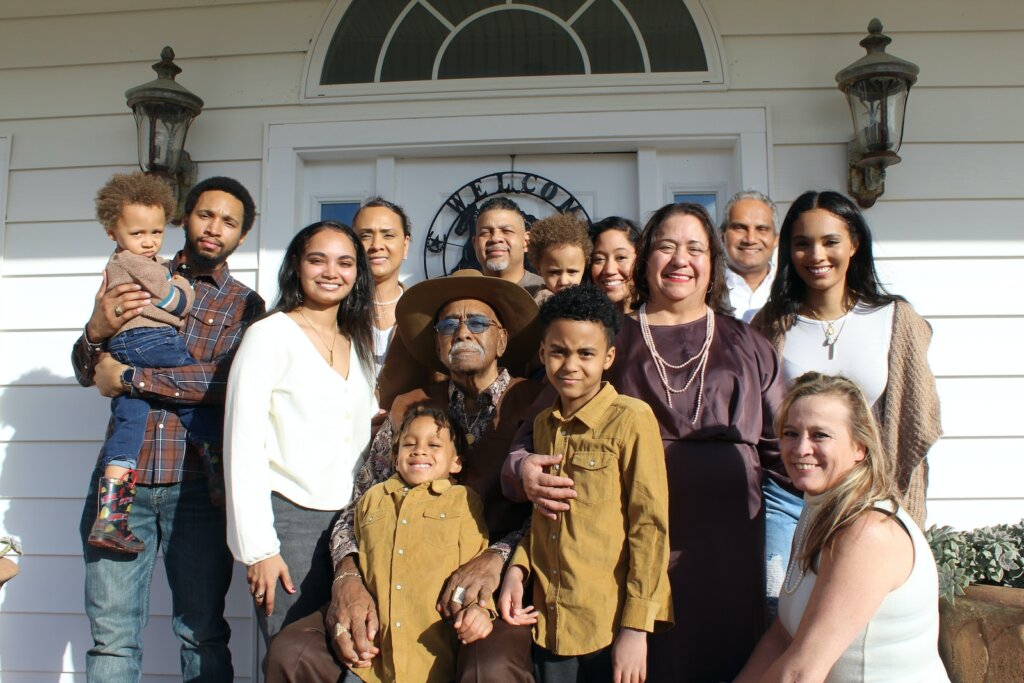 What is a Will? What does it include and how much does it cost? Check out our complete guide to a last will and testament for answers!