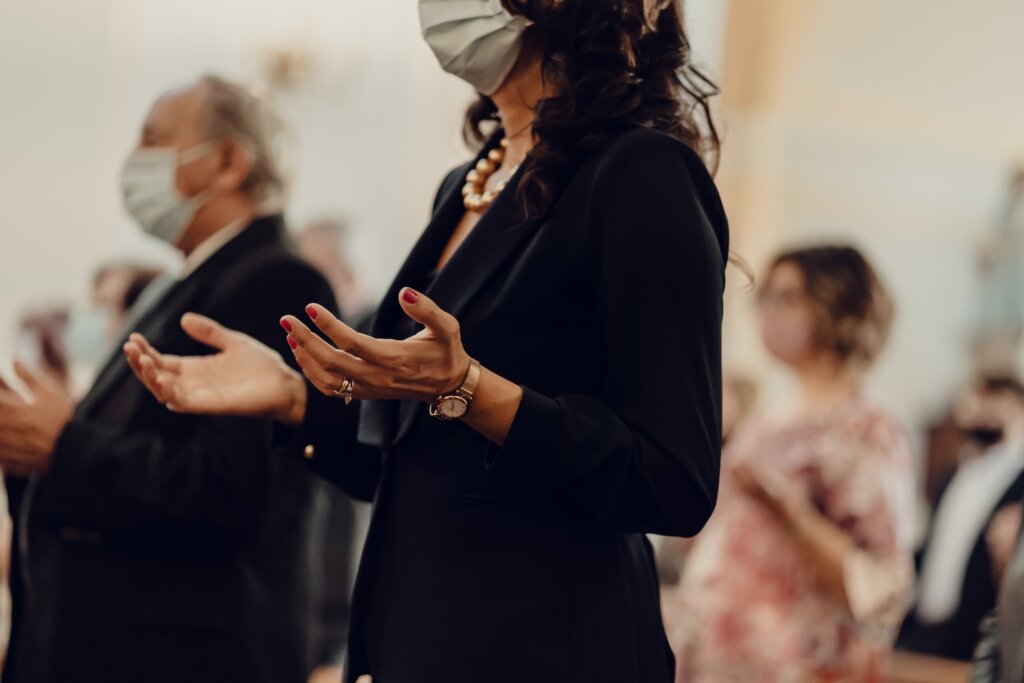 A good obituary is part of funeral etiquette. Learn here how to write the best obituary and pay respect to your deceased loved one.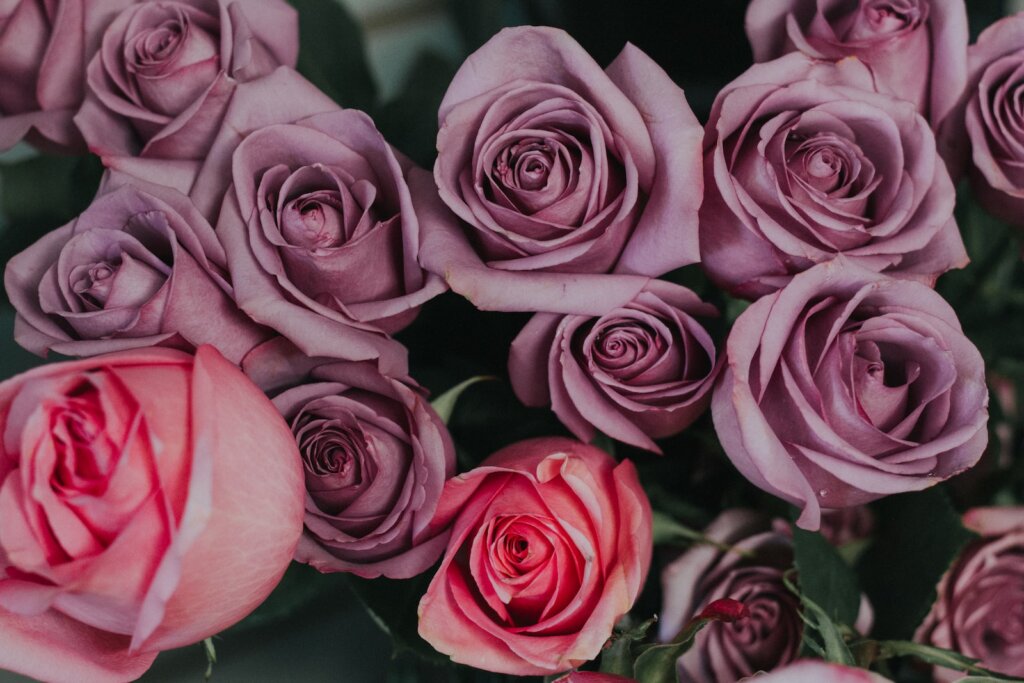 Flowers are part of funerals in almost every single culture. Let's have a look at the most popular funeral flowers and their meaning.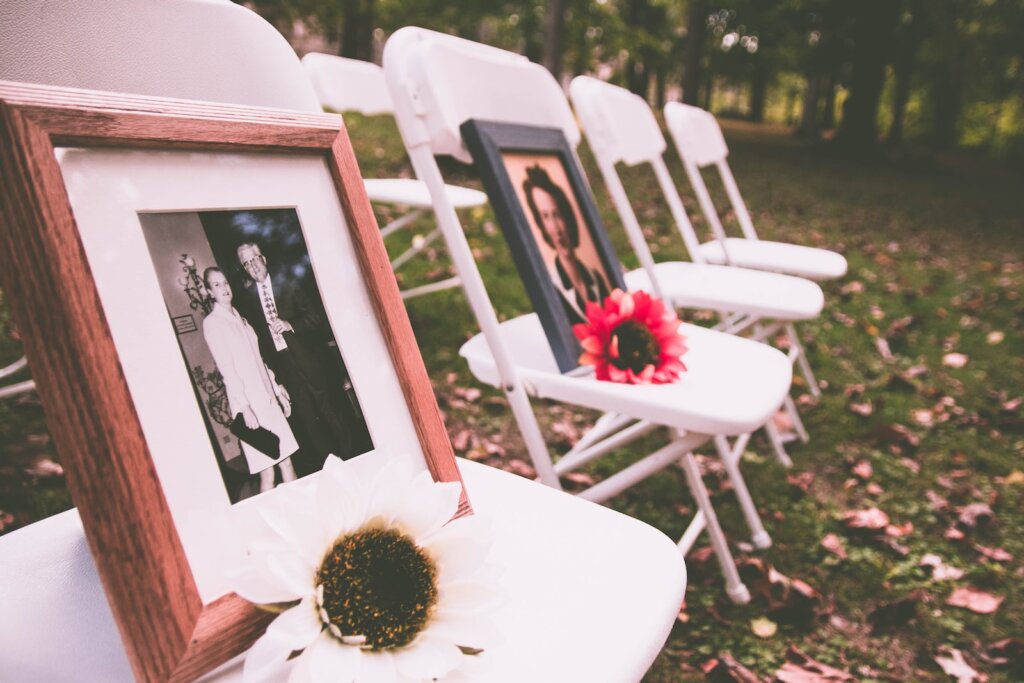 What is a celebration of life? And how can you plan a good one ? Check out our complete guide to planning a celebration of life!