When using Myend you can list your belongings, write goodbye messages and make sure your last wishes will be granted. Everything around your "end" can be arranged in the way that you see fit. To make sure the process goes according to your vision, all you have to do is appoint one or two people you can trust with this task.
Who will make sure your final wishes are granted?
That will be your trustee. Or trustees. As a general rule, anyone over the age of 18 is eligible to be a Trustee. Most often people appoint a trusted family member, good friend, or lawyer.
How many trustees should I appoint?
Invite at least one Trustee, but keep in mind that two or three are preferred. Multiple Trustees can be appointed to act, and it is usual to choose at least two. You can ask them to take care of different matters.
How does the process work for a Trustee?
Use Myend to invite a person as your Trustee, they will then receive an email with your request. Your Trustee can accept or reject your request. Once your Trustee has accepted your request this will be updated in your account.
Once you die, they will have to press the Myend switch, this means that they alert Myend of your passing. Once you have passed, they will get access to some of your data.
You can manage exactly what they get access to and also what their roles and tasks are.
What will my Trustees do?
Trustees are often asked to make difficult personal decisions. Please make sure that you can trust those you appoint as Trustees. Depending on the role you assign to your Trustees, they can be responsible for:
What can my Trustees see?
A Trustee cannot see the content of your Myend account for as long as you are alive. So you can keep all your secrets stored and locked away until it's time to share your wishes with Trustees. And even then, their access is as restricted as you want it to be.
Messages
When sending a message to someone, the Trustee will never be able to see the content of this message unless it's directed to the Trustee. This is between you and your selected contact. You can, however, let the Trustee decide on when your messages should be sent. Some messages, based on their content, should be sent out immediately.
Belongings
Your Trustee will see the list of your belongings and the beneficiaries. This way your Trustee can make sure that your belongings are shared with those you have selected.
Passwords and Keycodes
Your Trustee will receive an overview of your Vault, but will only get access to the codes that have been directed to him or her. So another family member or friend can get access to a device or account to take care of matters.
Contacts
Your Trustee will get a full overview of your contacts. This will help them in contacting all these people once you have passed away.
Who is the right Trustee for me?
Now that you know what it means to be a Trustee, you can choose the one(s) that are right for you. Like we said before, choose people you can trust. That's why it's called a TRUSTee. We advise you to look at the people you care about and the people you think would be able to manage the tasks of a trustee. You can never fully predict what the outcome will be, but usually your gut feeling will tell you whether you are choosing the right person. Think about who you trust the most – that's your guy (or girl).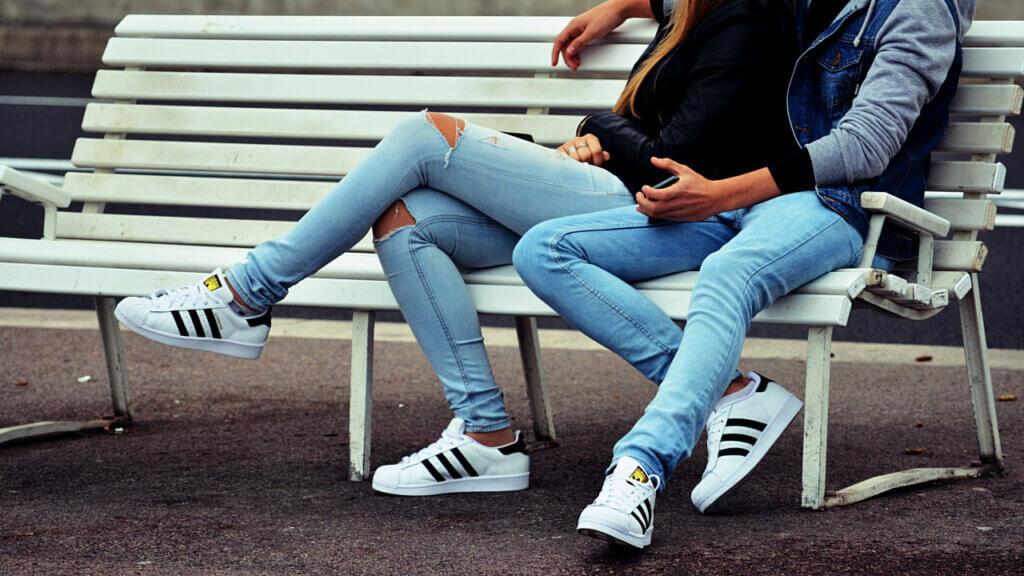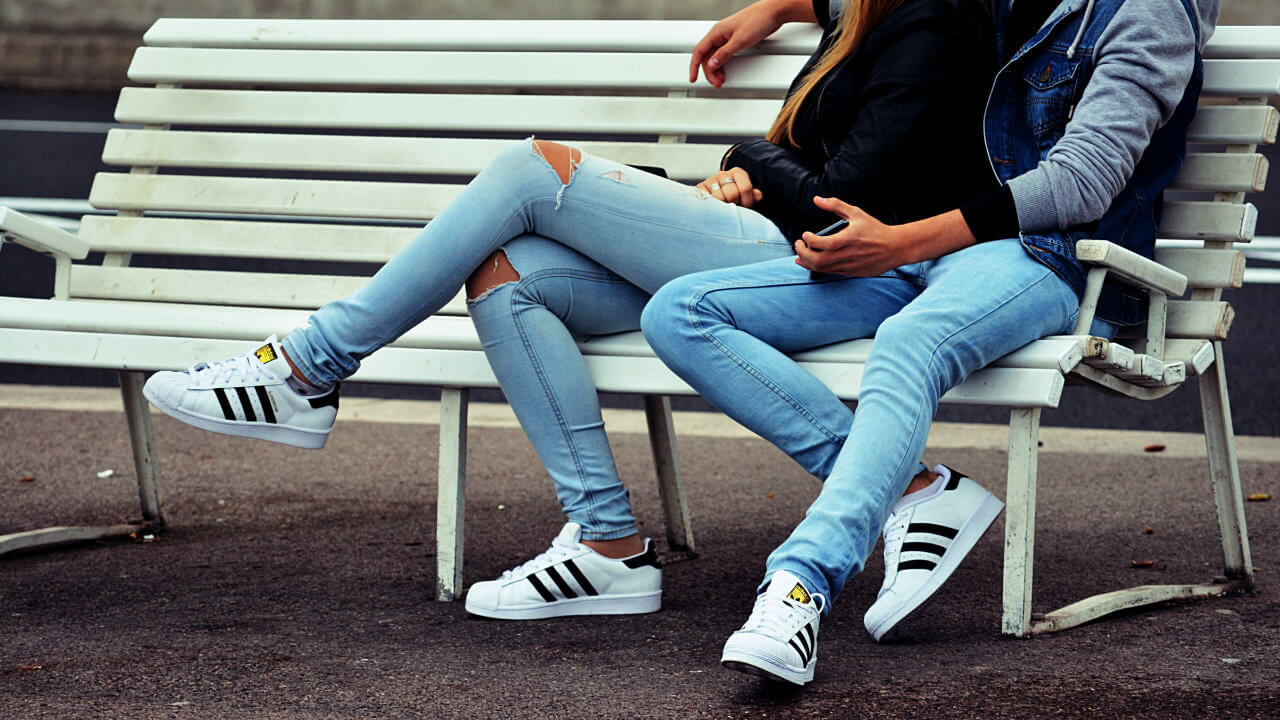 How do I set up my Trustees?
Can I change my Trustees?
Yes. If you decide to change your Trustees, you can do so at any point in time. One of the benefits of Myend is that you can always change and update things as you go through life – in an incredibly easy way. And of course we are always there to help you.
No worries, you can most likely find all your questions answered in our Help section.