Black Friday
It's this time of the year again! you've had a delicious Thanksgiving dinner (hopefully without the drama) and now it's shopping time. You're of course no stranger to Black Friday deals. You may have even hear of Cyber Monday! This year Myend joins the sales-craze and offers to all its users (new and old) the deal of a lifetime. Quite literally! Use the code you see below to get our full premium services for 6 whole months and save up to 58% of the original price. Yes, you read correctly, we're talking about a 58% discount. You're one click away from giving yourself and your loved ones the best gift for these holidays.
Get 6 months FREE with the 1-year plan
use promo code: BLACKFRIDAY
Protect your assets and secure your legacy today, before it's too late.
Get our best online End-of-Life tools along with your Myend service.
Organize your digital inheritance securely in a single place.
Share your important documents, assets and your Directives with loved ones.
Use promocode: BLACKFRIDAY
Take your Legacy plan to the next level with Myend
These new tools will protect you from leaving your family in the dark.
Store your personal statement, appointed Legacy Contacts and the disposition of property in your e-will.
We guide you through the process of how to easily fill out your basic directives.
Invite one or two Legacy Contacts who will make sure your last wishes are granted.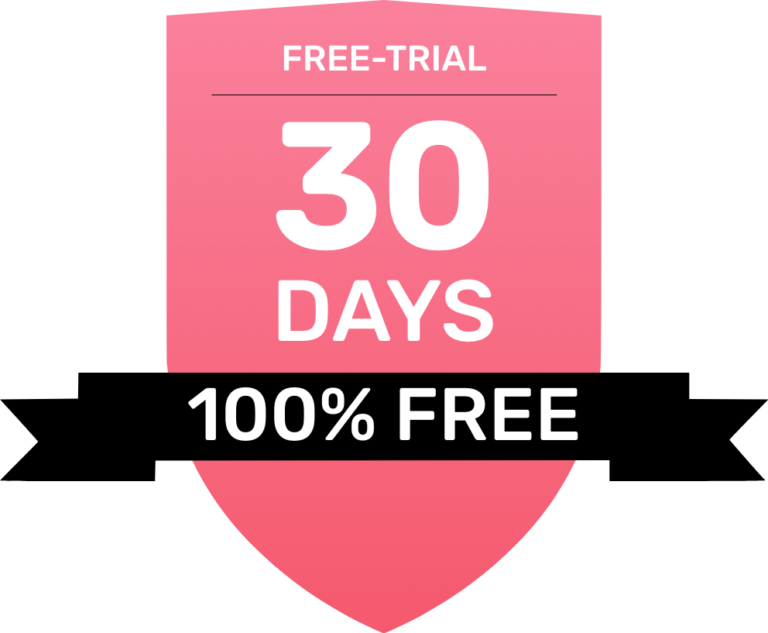 30-Day money back guarantee
Not sure if this is what you need? Take your time to try the Myend service completely risk-free.